15+ Funny "Beware of the Dog" Signs and the Very Dangerous Dogs Behind Them
We all want to be safe and ready for almost anything. Some people believe that a gentle warning is the best form of protection from something bad; others prefer to combine it with humor.
Magicorama.com presents you with hilarious pet owners' ideas for how to keep you and your home safe.
#1
What kind of dog is this?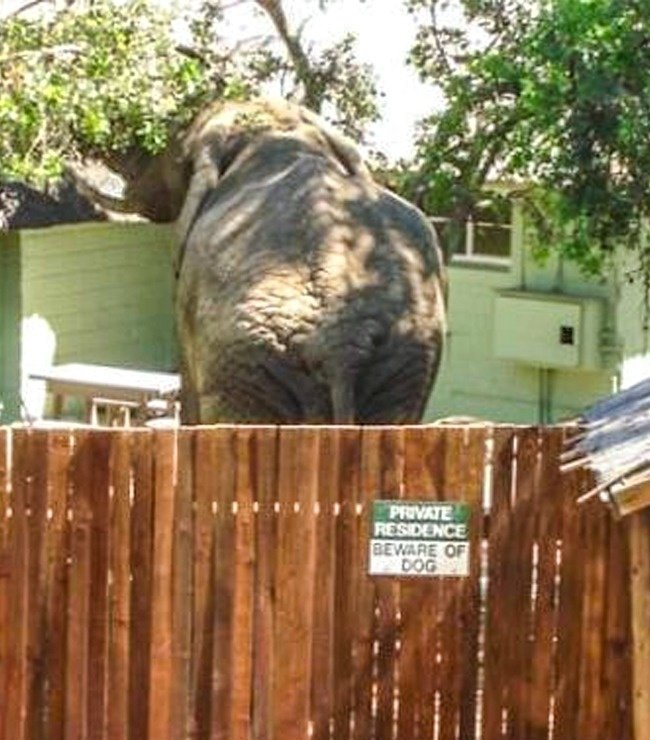 #2
There are too many signs.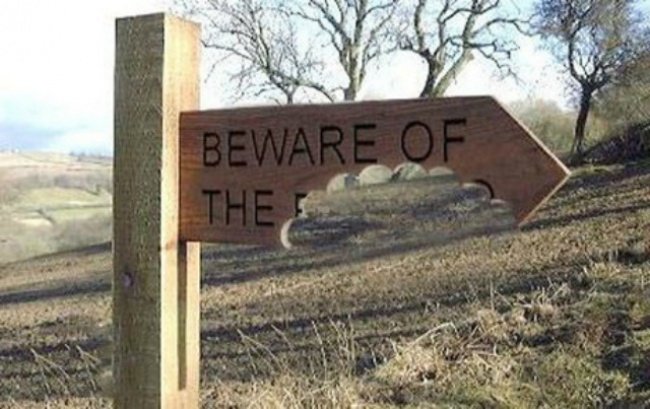 #3
It's big. It's heavy. It's good.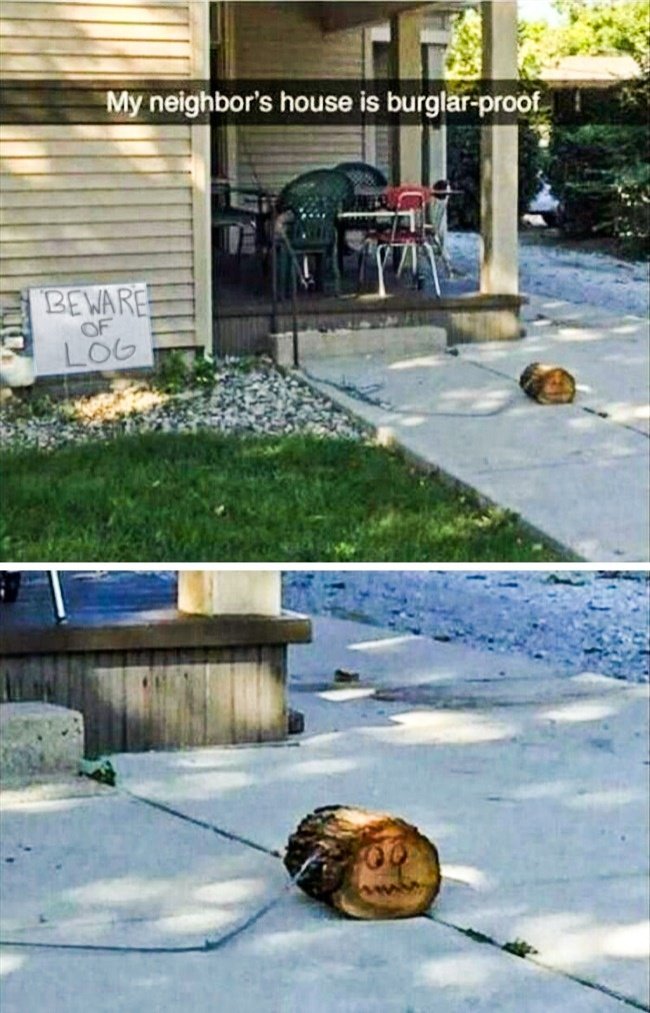 #4
I guess something went wrong.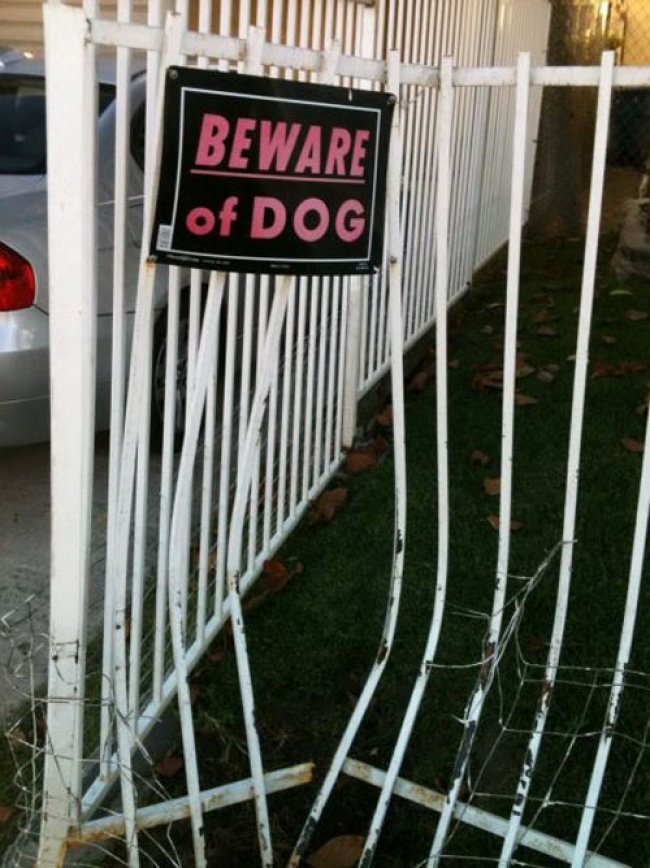 #5
This must mean that their dog loves everyone.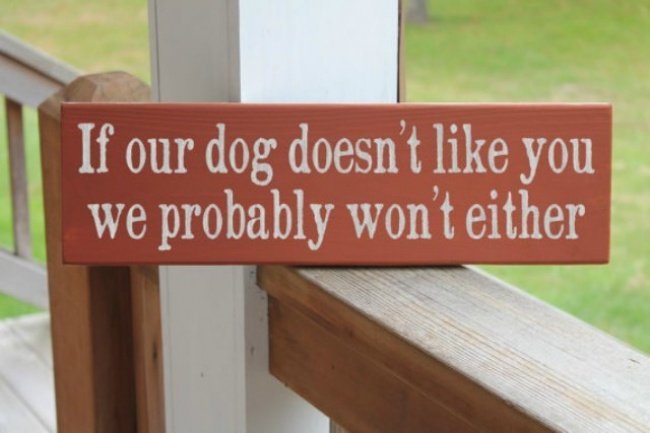 #6
When your pets side with each other: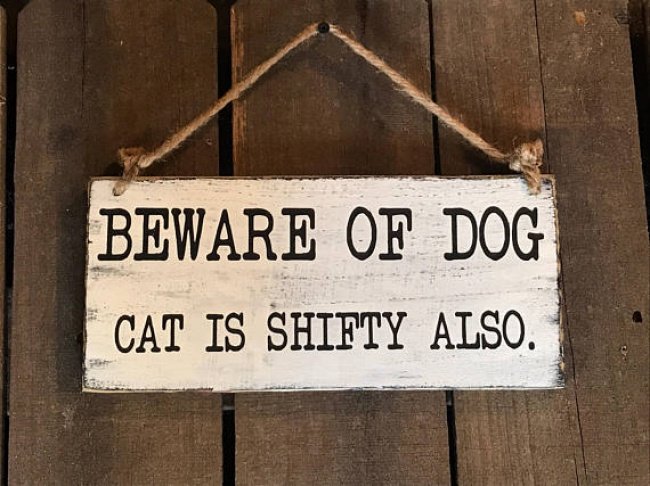 #7
He wants to play a little game with you.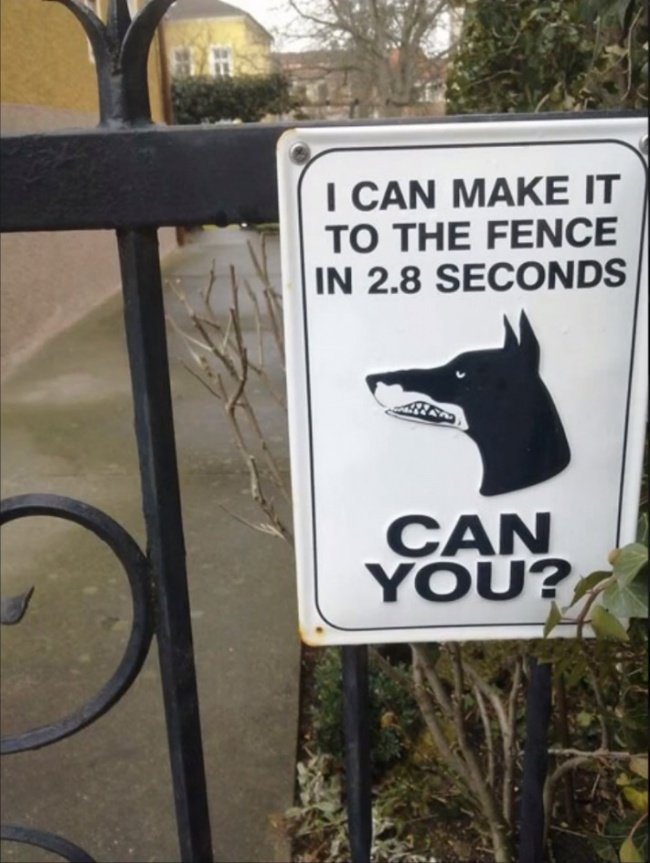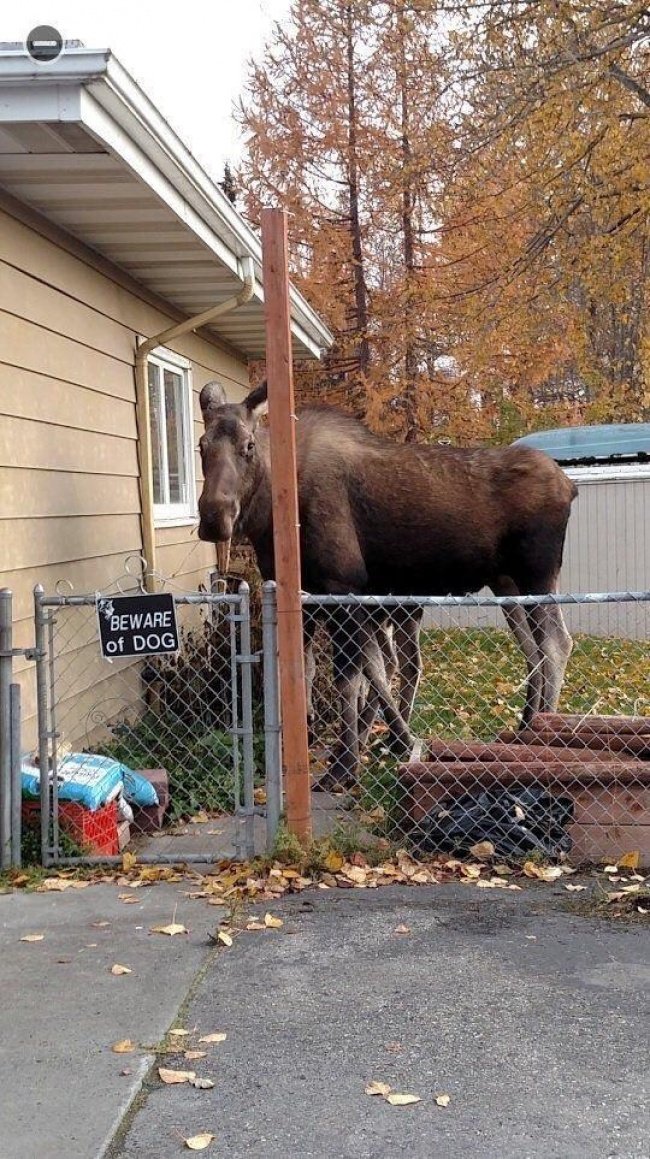 #9
I'd believe the sign if the entrance wasn't so small.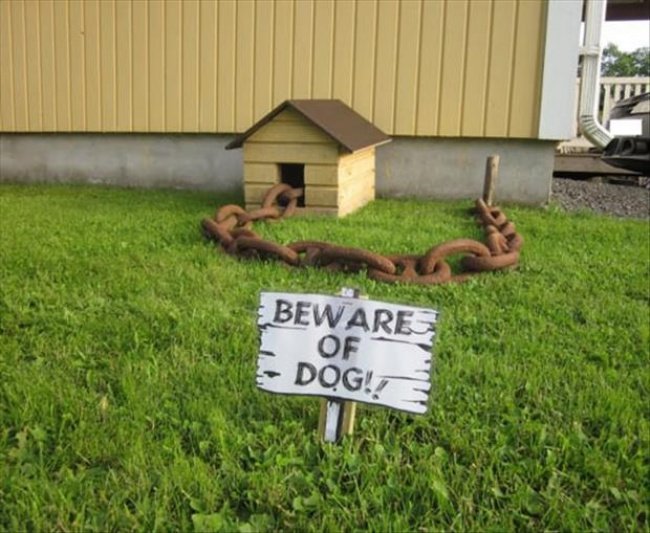 #10
Things are not always what they seem.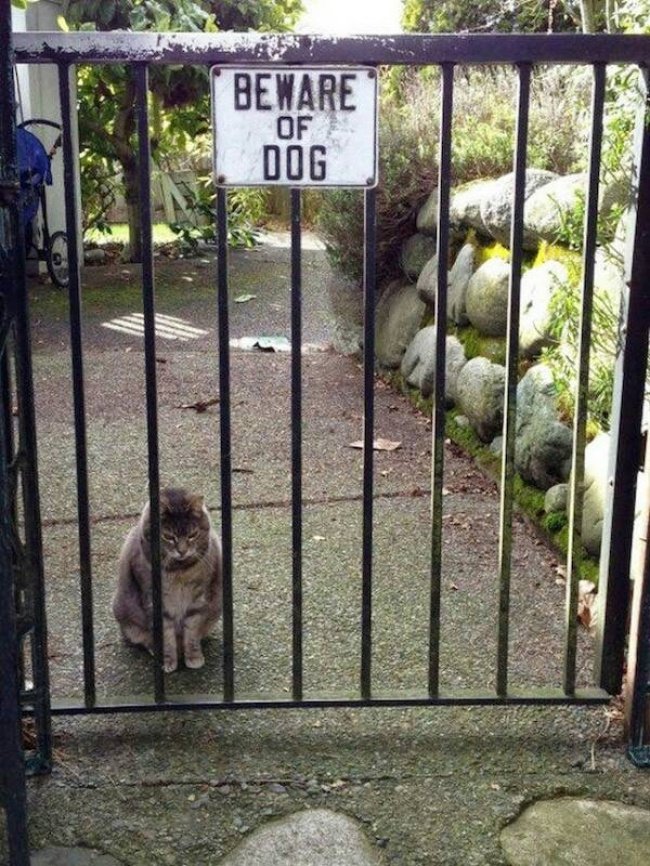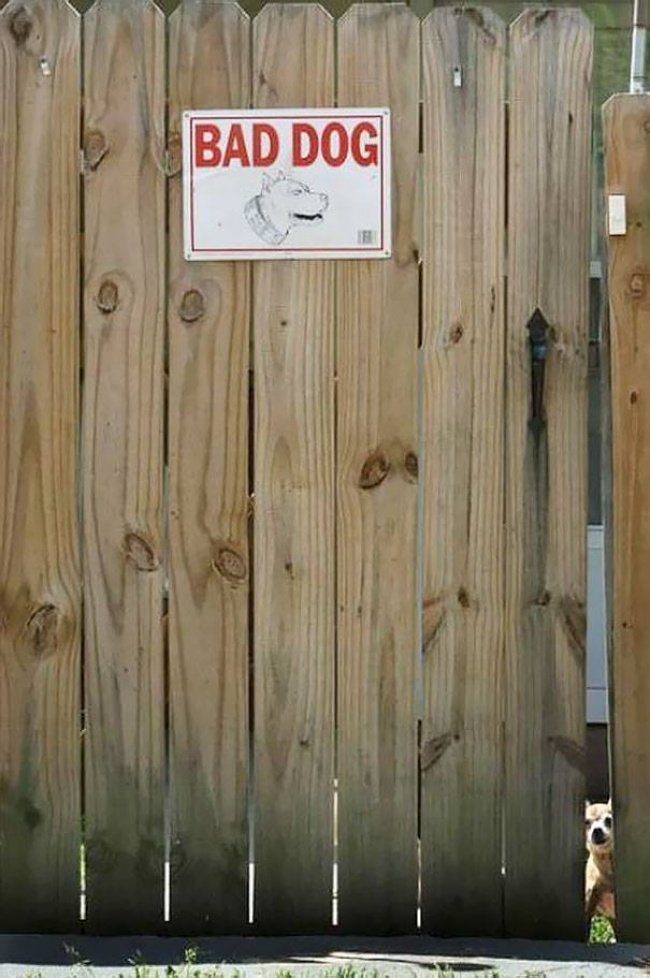 #12
Beware of tones of cuteness.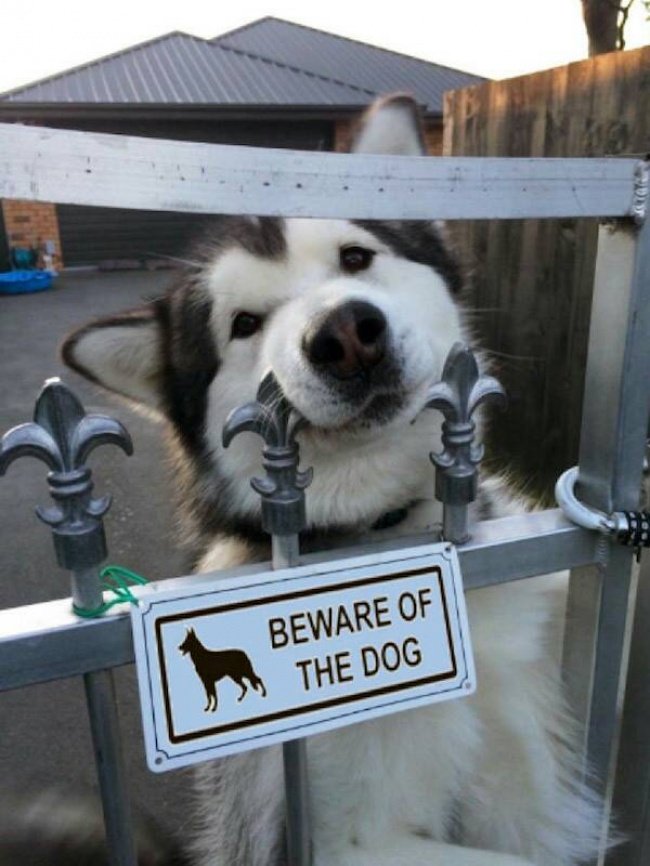 #13
Humor is the best weapon.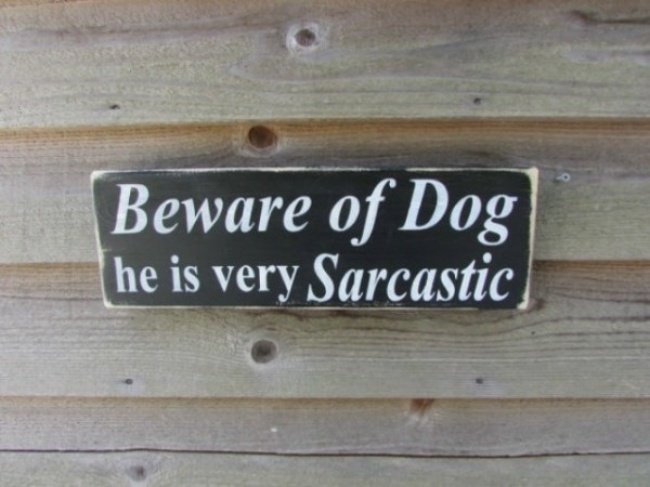 #14
This is how I lost all of my fears.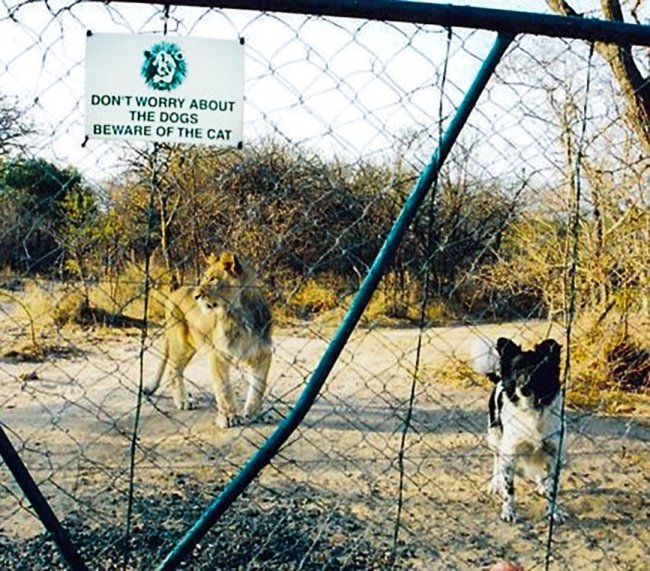 #15
You may need a dog's help to get in.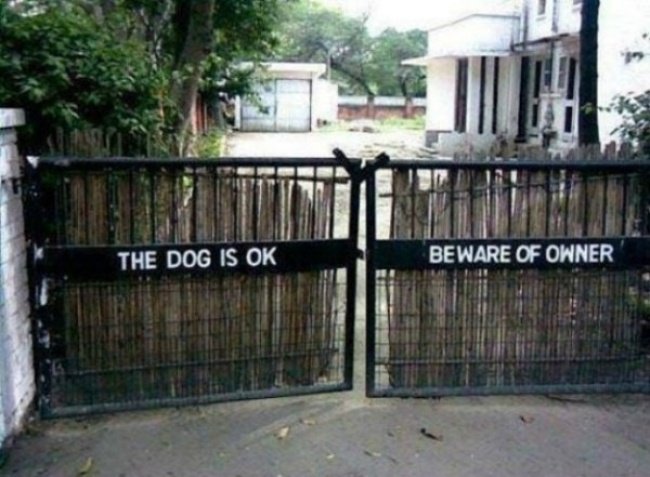 #16
Free concert for those coming to this house!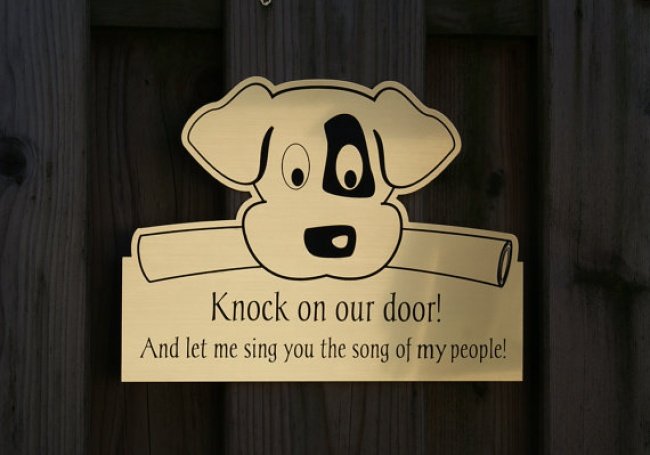 #17
We are all kids deep inside.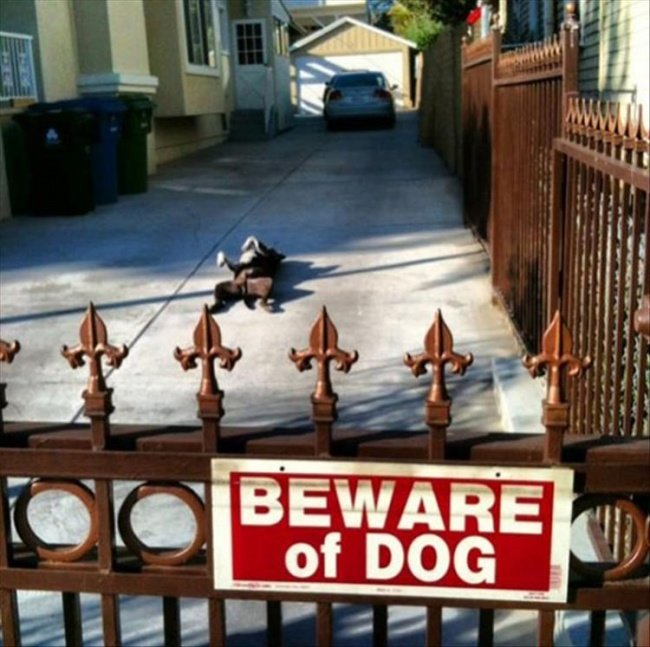 #18
When no one sees you: