26 Photos That Can Relieve Your Stress Without Pills
Animals can warm our hearts quicker and better than hot chocolate. They can be shaggy or sleek, with a tail or without it, with paws or with wings. It doesn't matter because all of them are charming and funny and we love them for that.
At Magicorama.com, we'd like to charge you with some positive energy by sharing these warm and touching photos of our dear and adorable pets.
#1
This creature with this sweet backside is a flamingo chick.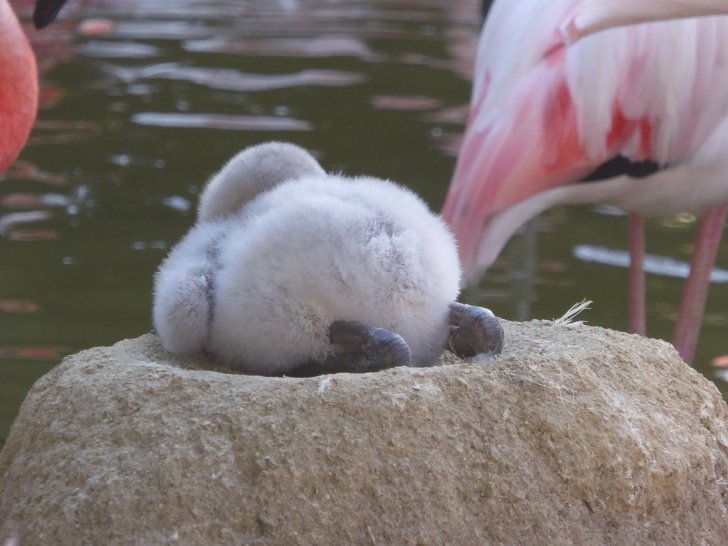 #2
"My baby Huxley is going into surgery right now, the vet techs sent me this."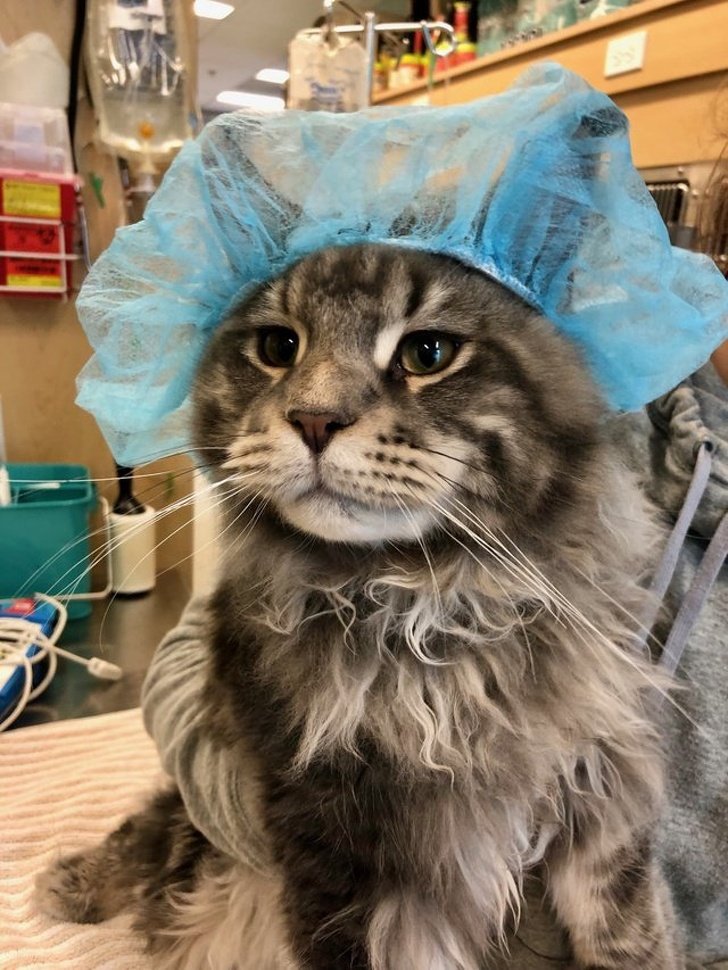 #3
Bottle feeding a black jaguar cub is totally adorable.
#4
"Excuse me, would you be so kind as to boop the snoot?"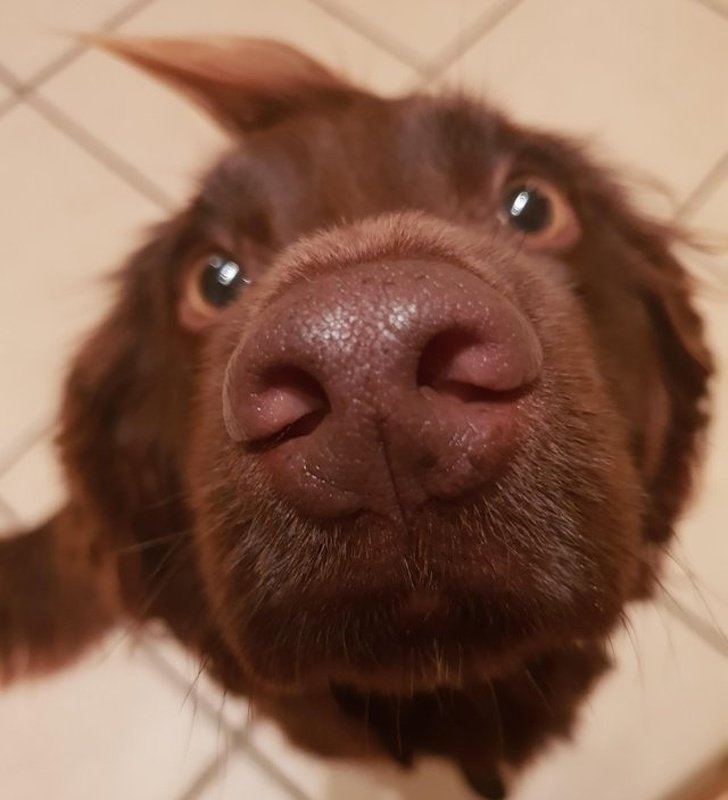 #5
"This is Soba. Soba is very special and kind."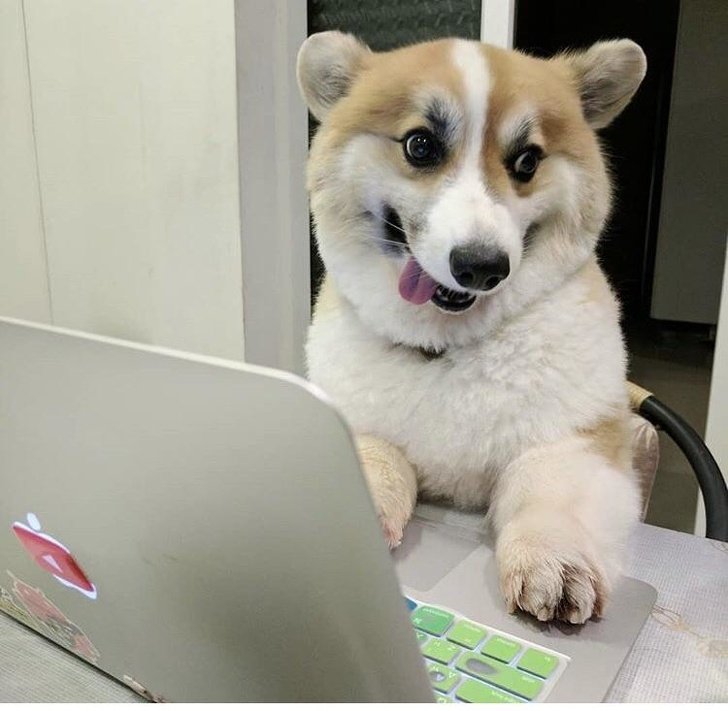 #6
"My mom found a baby owl on our porch behind the firewood."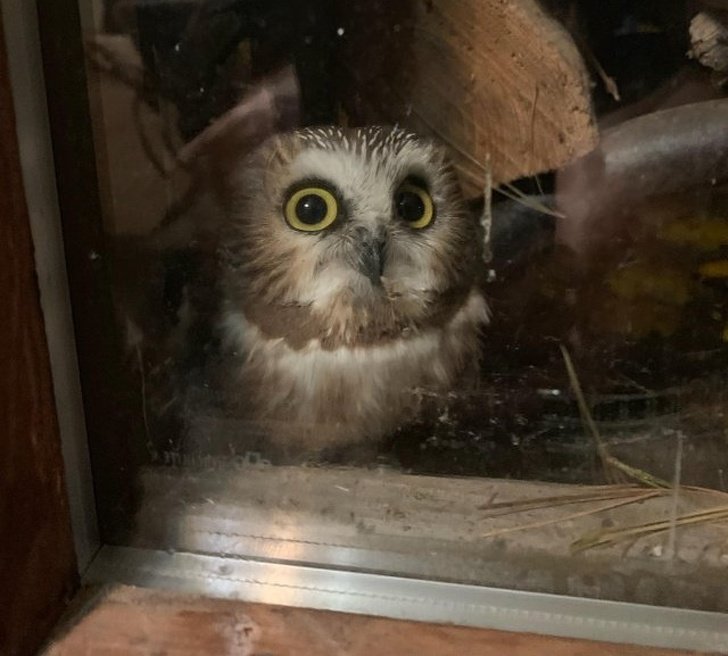 #7
There's nothing special in this photo, just a guy who has met a baby kangaroo that made his heart melt.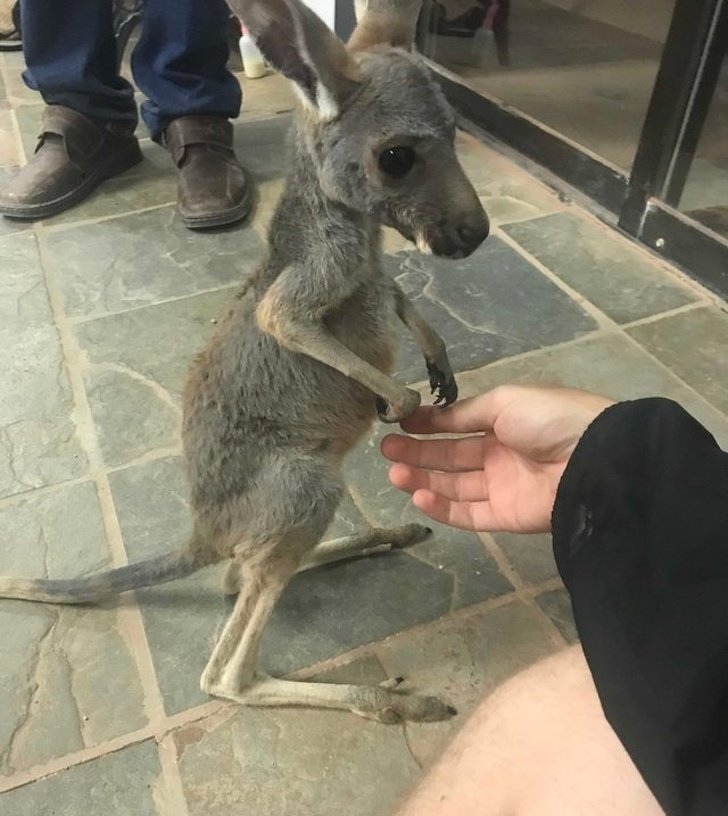 #8
"I lost my dachshund for a sec... I just found her."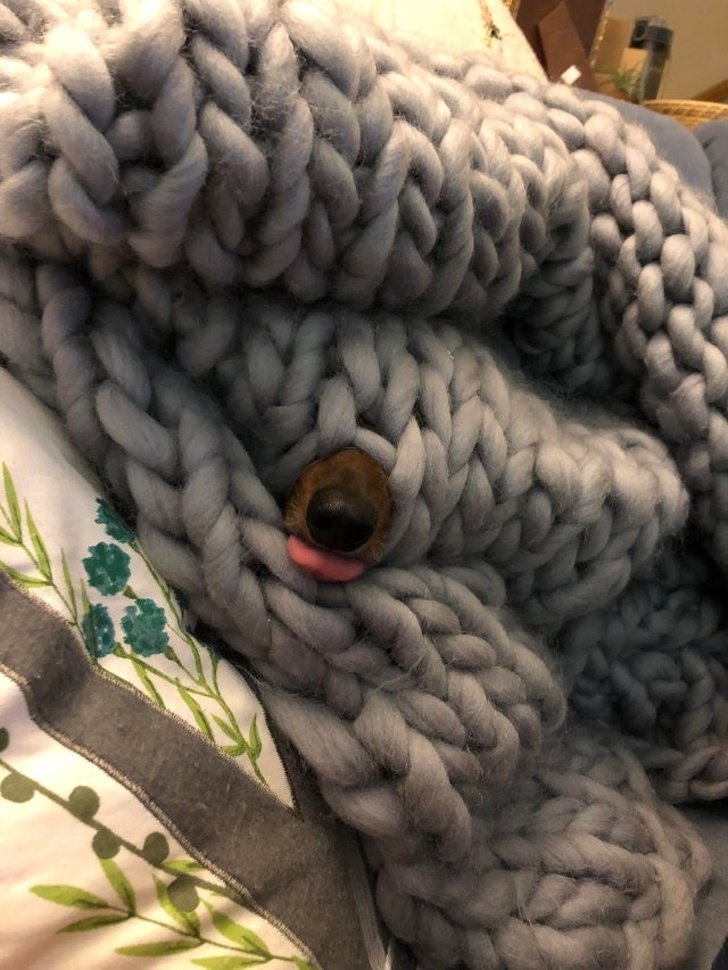 #9
"This is my oldest and most favorite mouse, Merry."
#10
"My dog Stanley dressed as Steve Jobs for Halloween."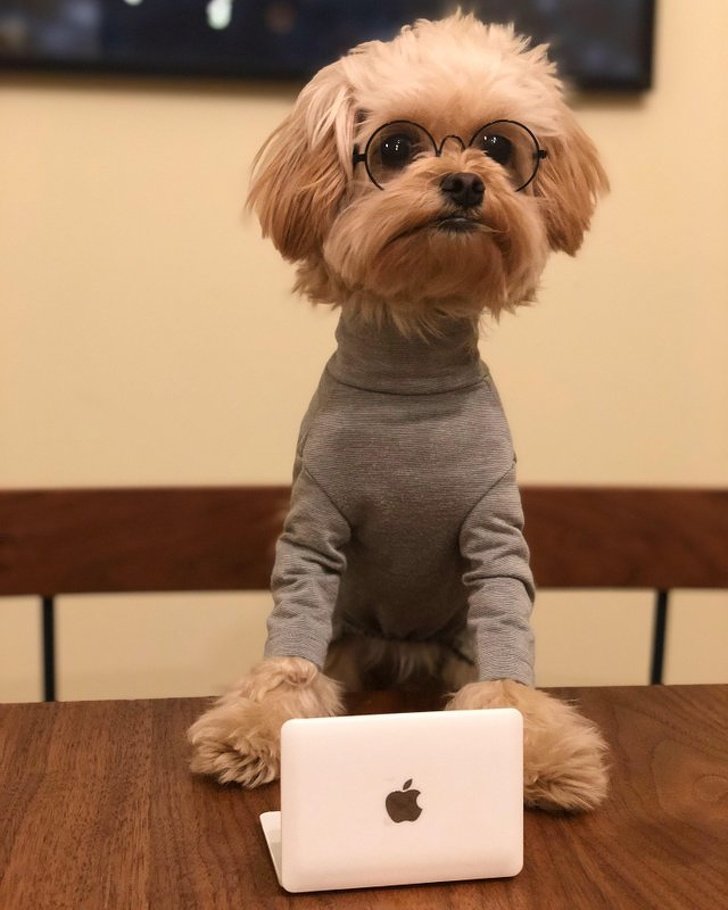 #11
"I'm here for you, kiddo!"
#12
Who ordered the 10 piece McPupper? Please sign here.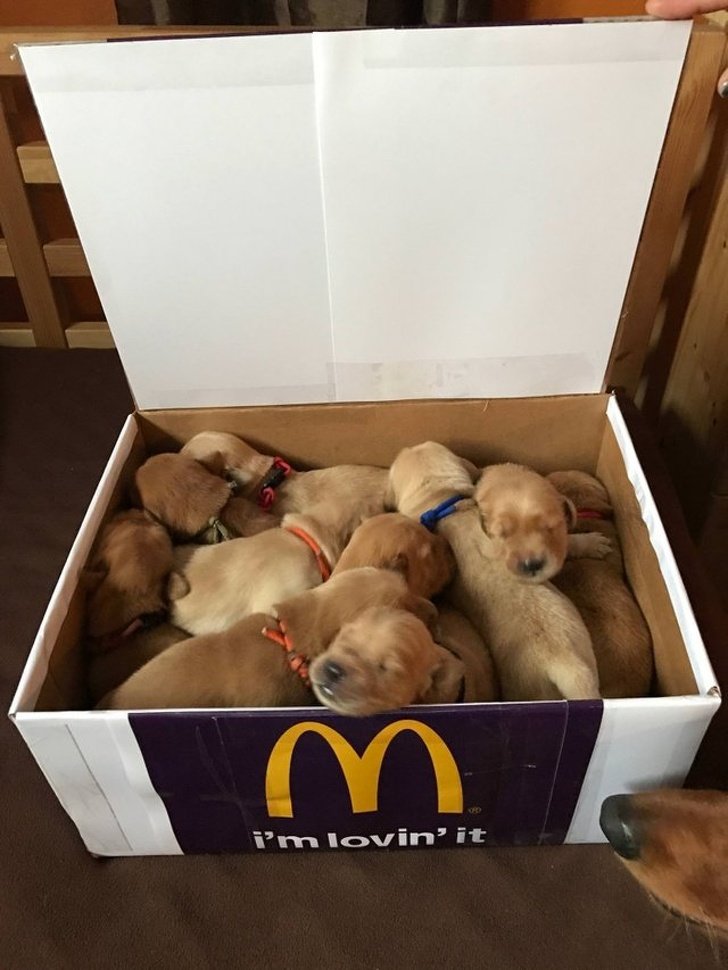 #13
Just an adorable baby goat in a coat