27 Photos for Those Who Are Tired of Cats and Dogs
We think that our pets are cute, we see them as companions, and we share funny pictures of them. And most of the time, cats and dogs are the main heroes of our stories.
Magicorama.com thinks that other animals also deserve attention. Just look at how funny they are.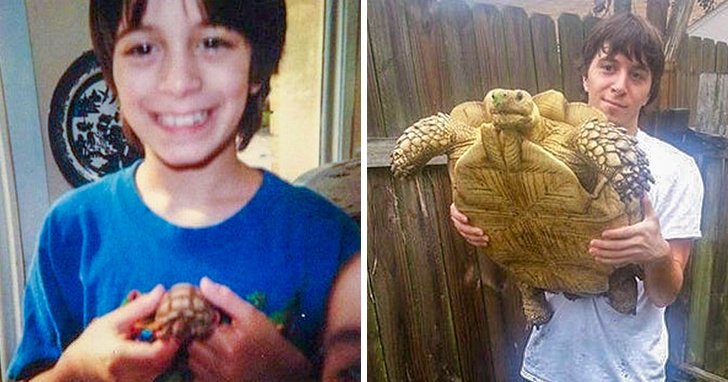 #2
After a 3-hour search for my hedgehog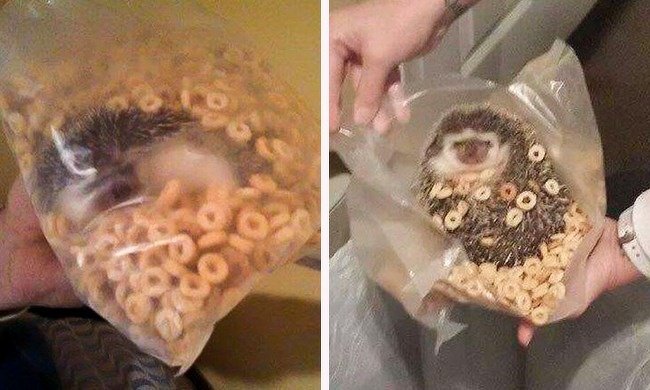 #3
Cat, you're not in charge here anymore.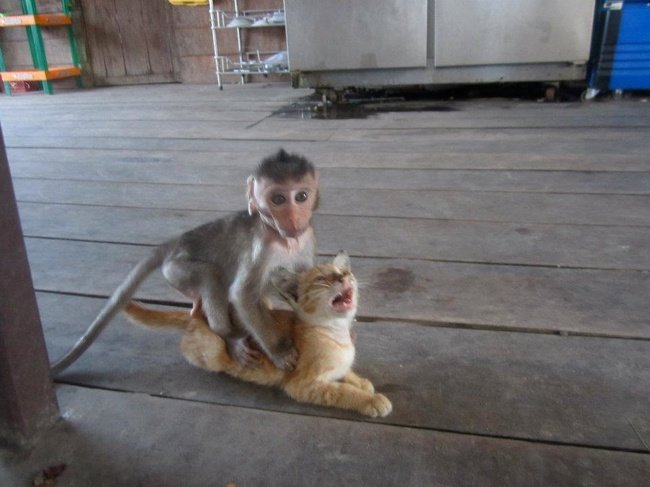 #4
This owl is super scared of bananas.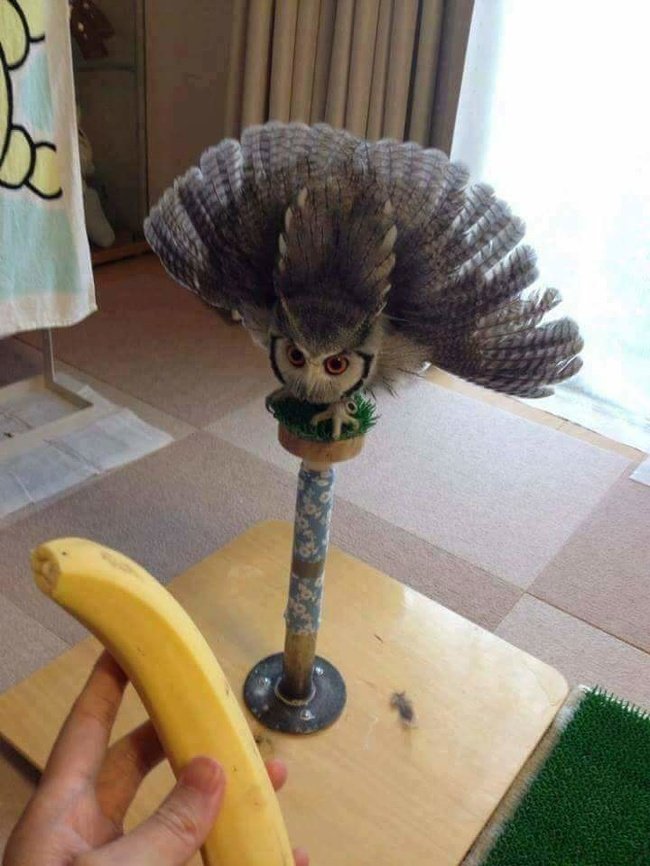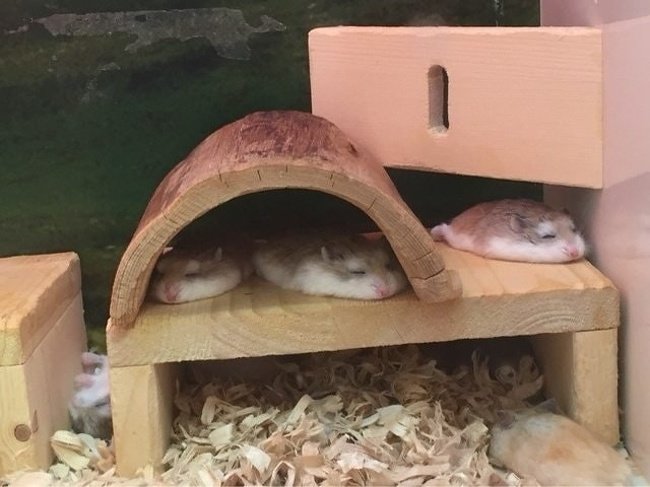 #6
Just having a bat hair day.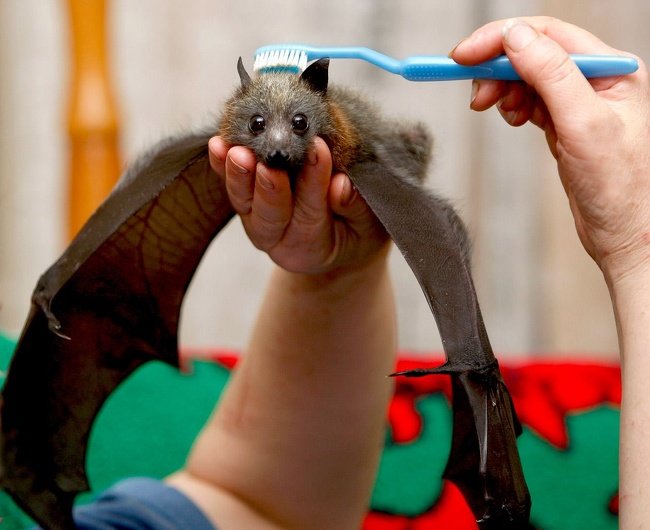 #7
My friend's rat enjoying a movie and some popcorn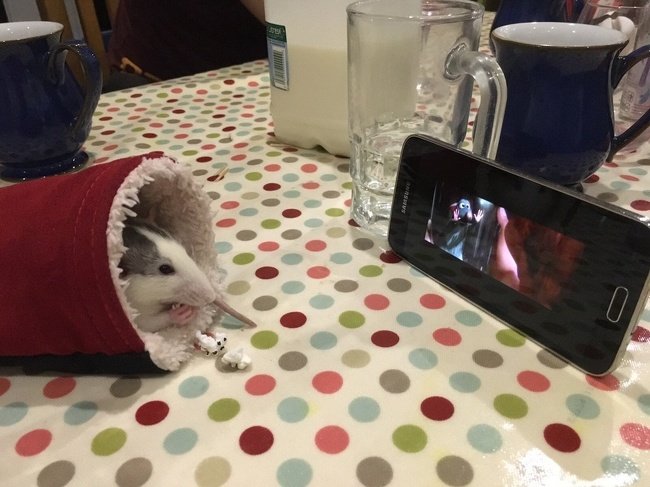 #8
When your friends think you've been feeding the neighbors to your pet: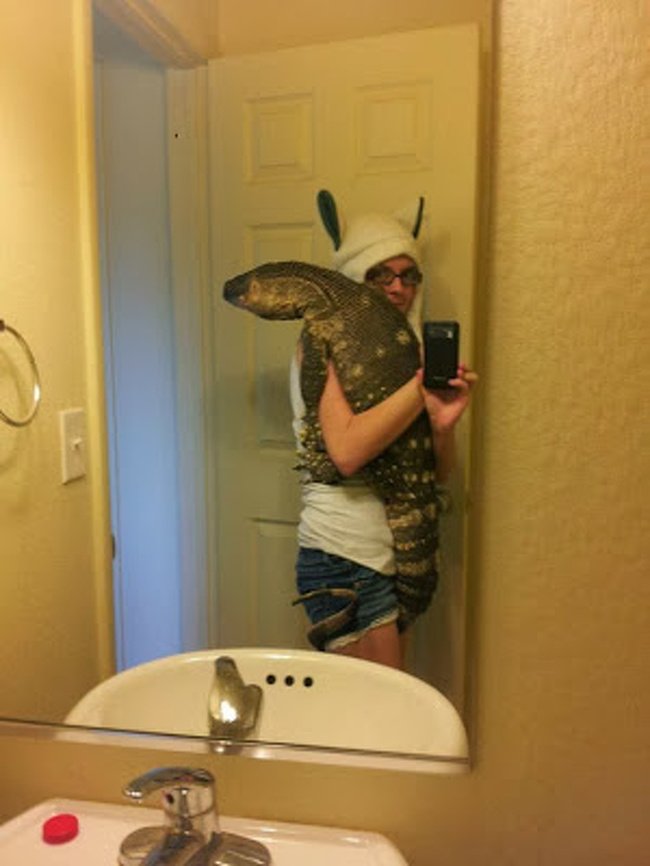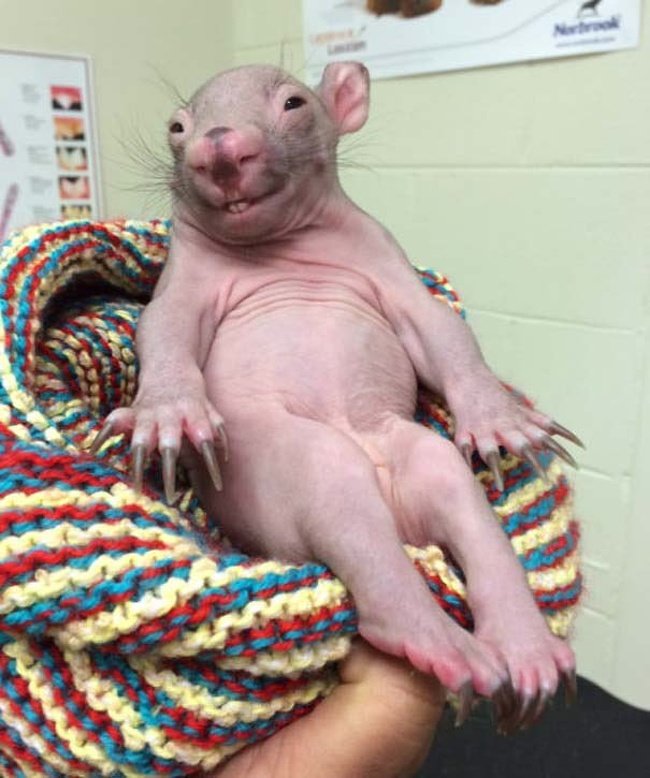 #10
As it turns out, chameleons can hold anything in their hands.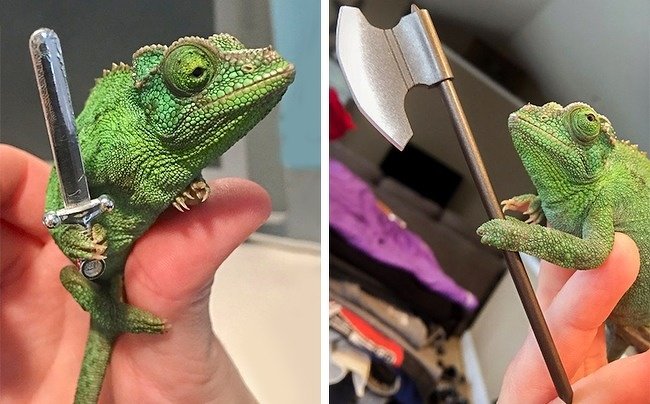 #11
I wanted to play the guitar, but there was someone living in it.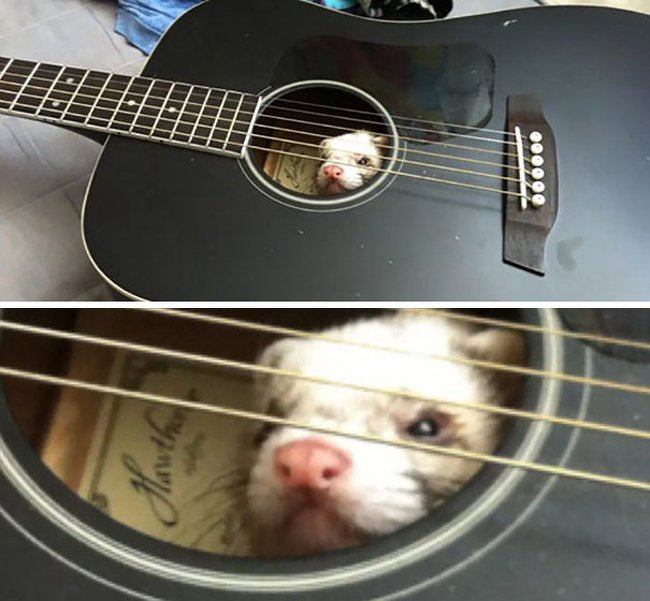 #12
There's a snake in my boot.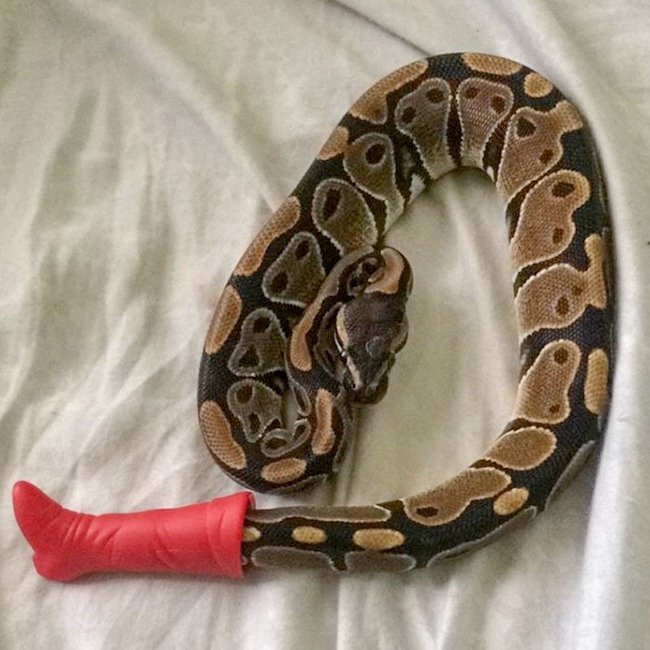 #13
I'm a vet tech and today at my work we neutered my rat Milo. Here he is being put under anesthesia!