20+ Photos That Raise the Adrenaline Level in Your Blood
Did you know that an adrenaline rush is no less refreshing than a cup of coffee? Your blood pressure gets higher, your pulse becomes faster, and you feel more energized. If you'd like to experience deeper sensations while reading this article, turn on a horror movie soundtrack, especially when you see the photo of an uninvited guest behind the window.
Magicorama.com found 21 photos that will really give you the chills.
#1
Fire fighting in California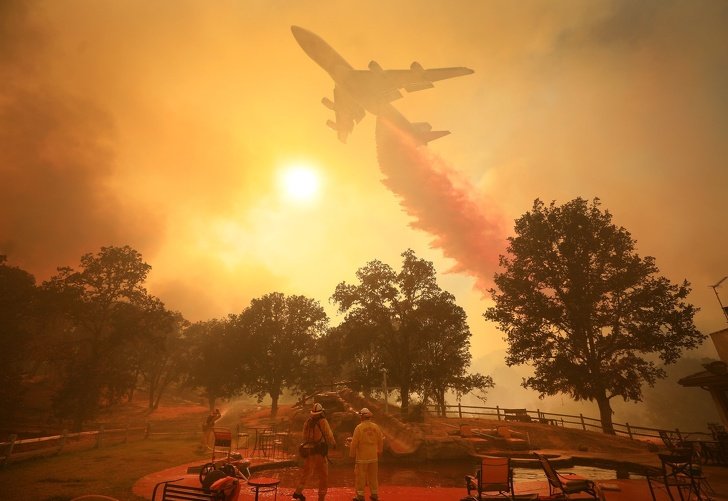 #2
"My friends risk their lives every day."
#3
Hungry polar bear in northern Canada.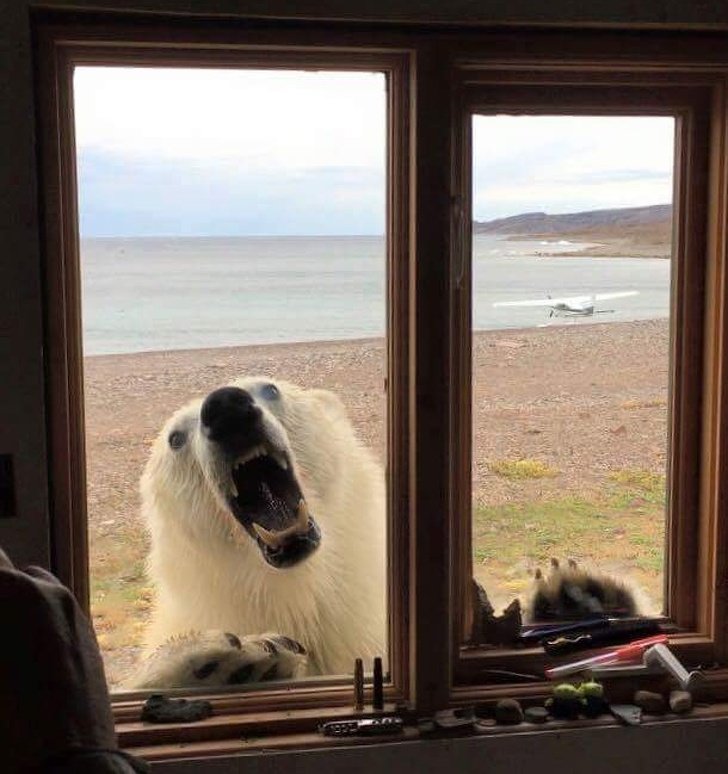 #4
Is this a mushroom or a zombie apocalypse?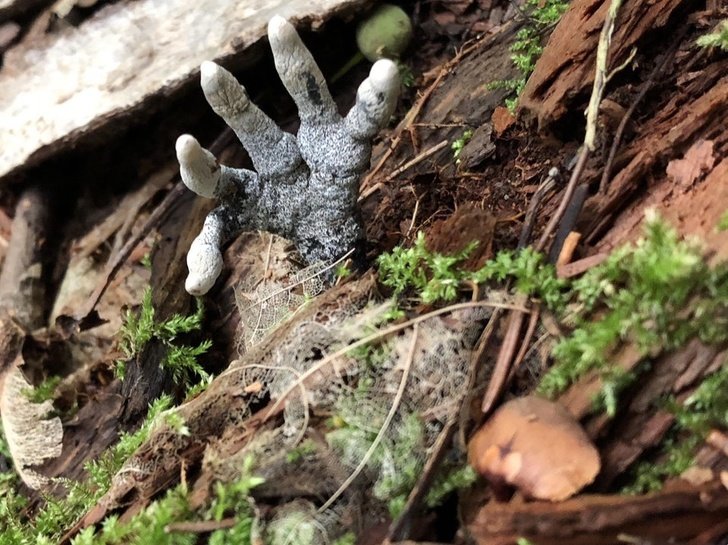 #5
"In Australia we're not afraid of robbers, but of freaking kangaroos."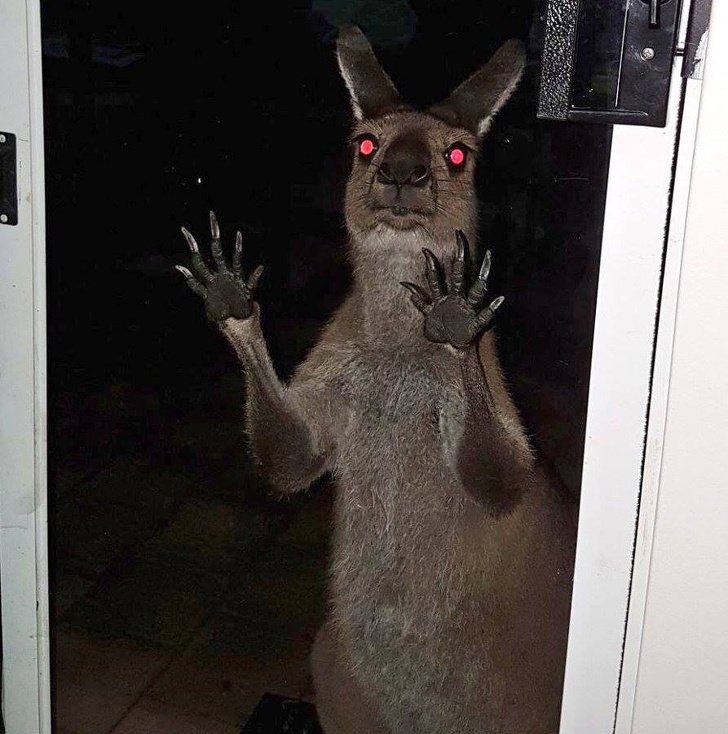 #6
A fungus that's straight out of a horror film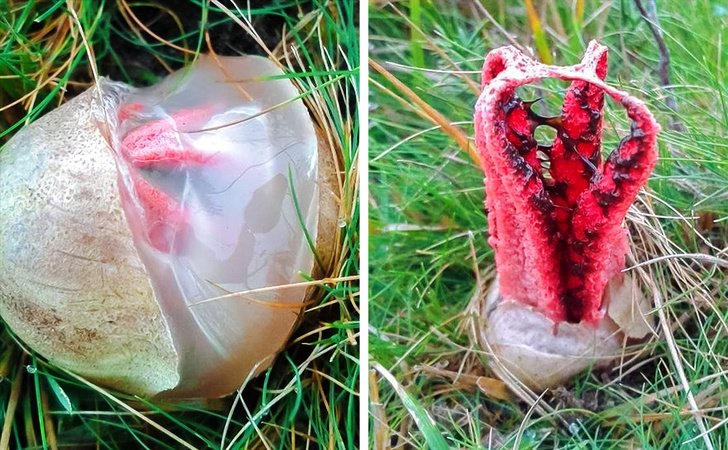 #7
"I don't think I want fast food anymore."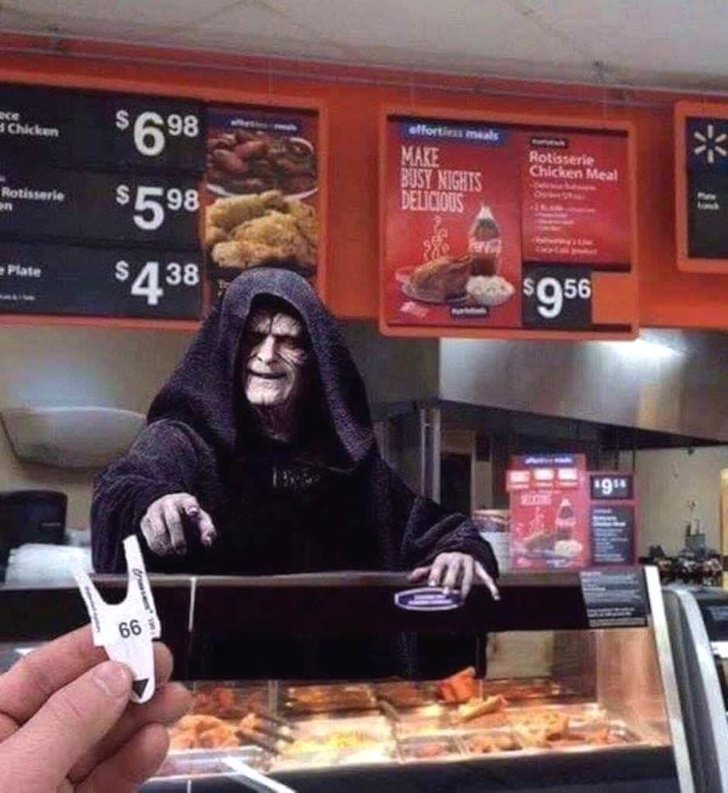 #8
"Close up of a moth outside my window"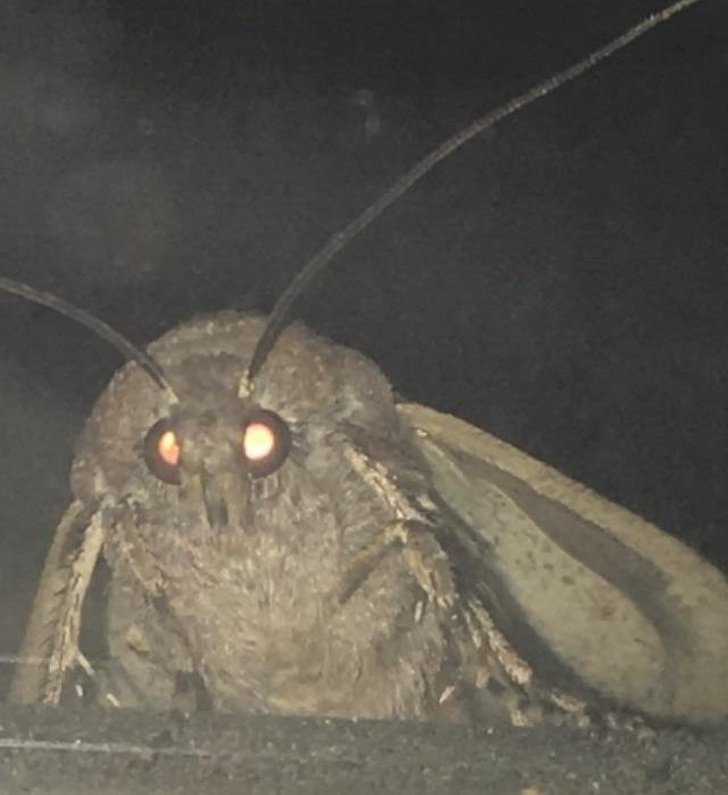 #9
"Always keep a magnet in your pocket."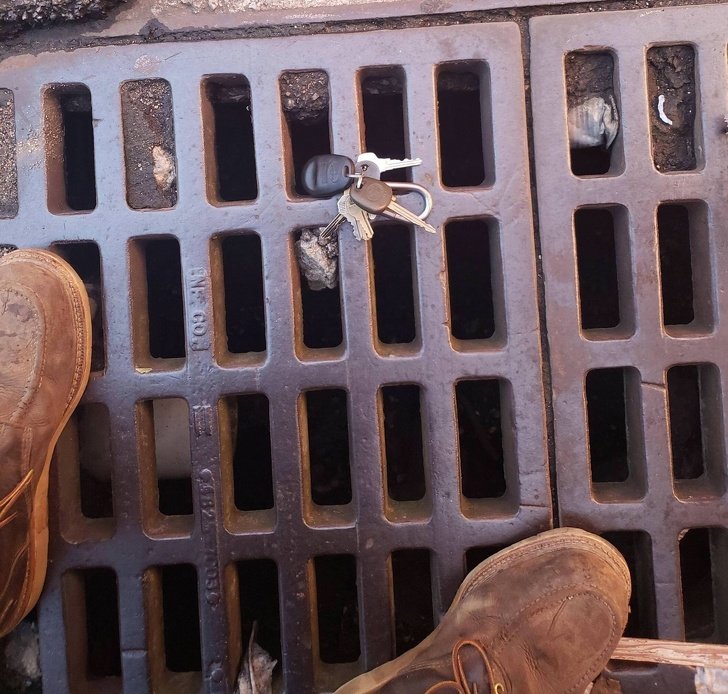 #10
"Even if you think you're not being watched, think again."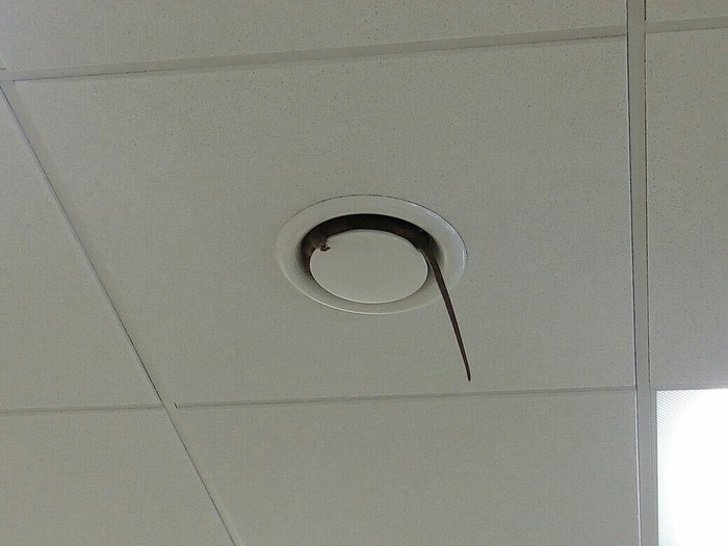 #11
Are those genuine laughs or are they just hysterical...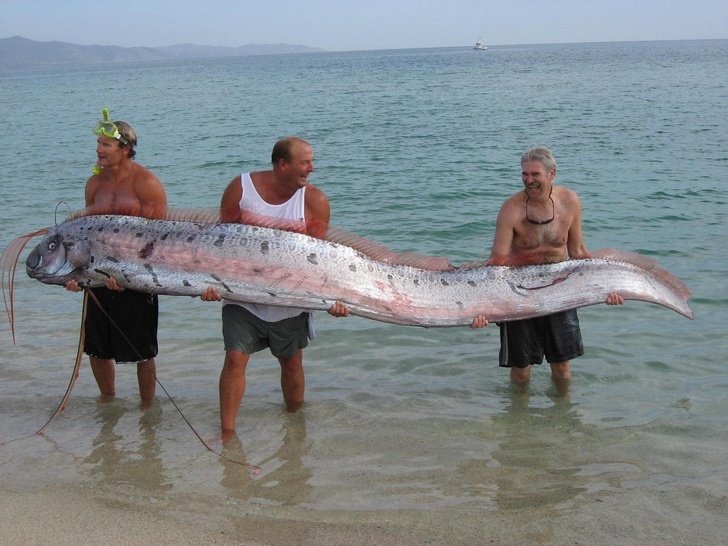 #12
"I hope I never come across this creepy sculpture in Italy at night."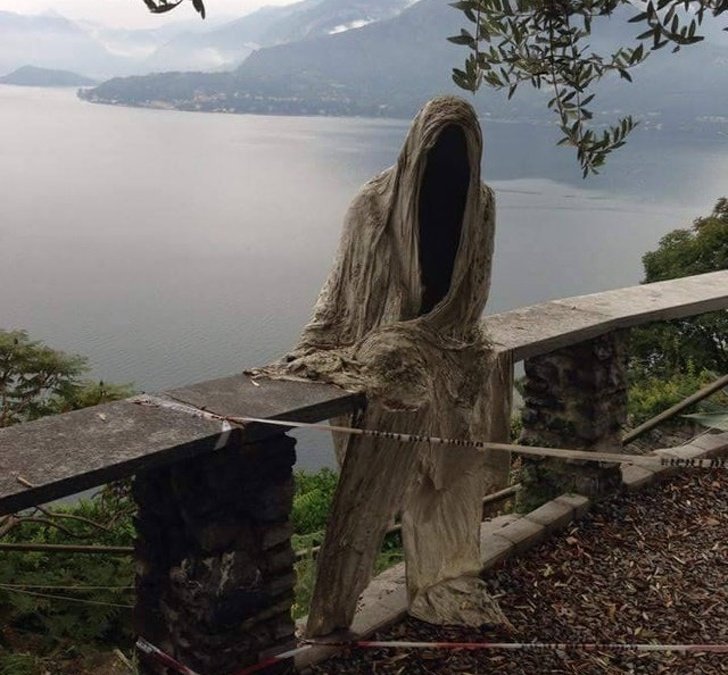 #13
"My friend is a dog trainer. He shared this wonderful photo from one of his trainings."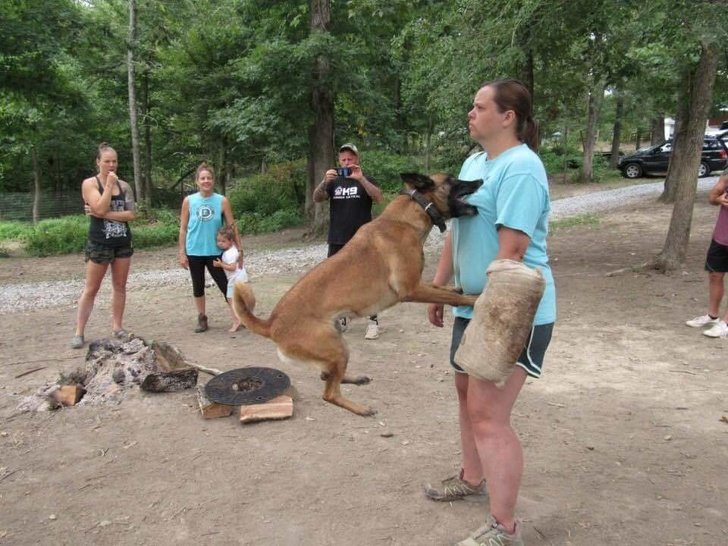 #14
"I jumped about 5 feet high before I realized it was just a toy."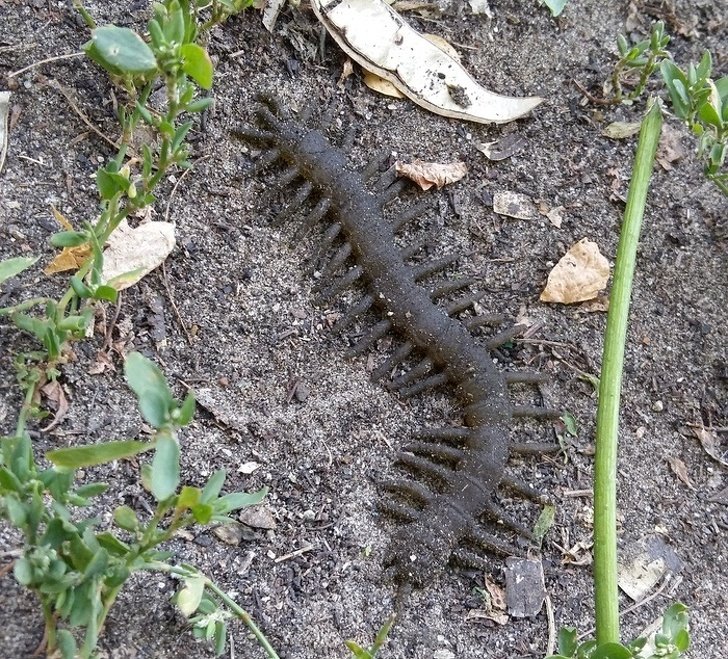 #15
It seems that some men are born without a survival instinct.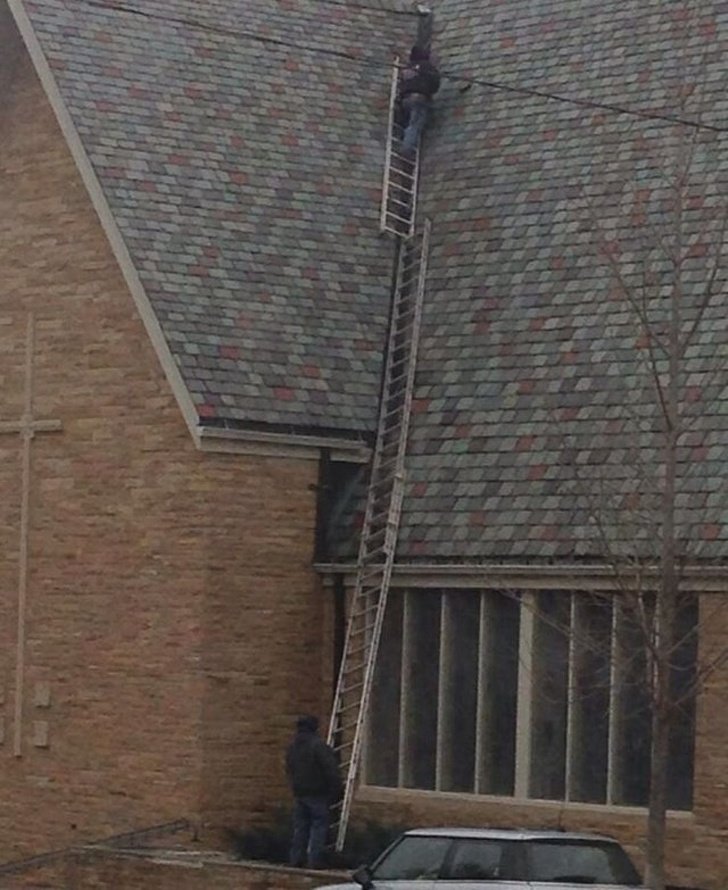 #16
"Don't worry, I saved this bird's life."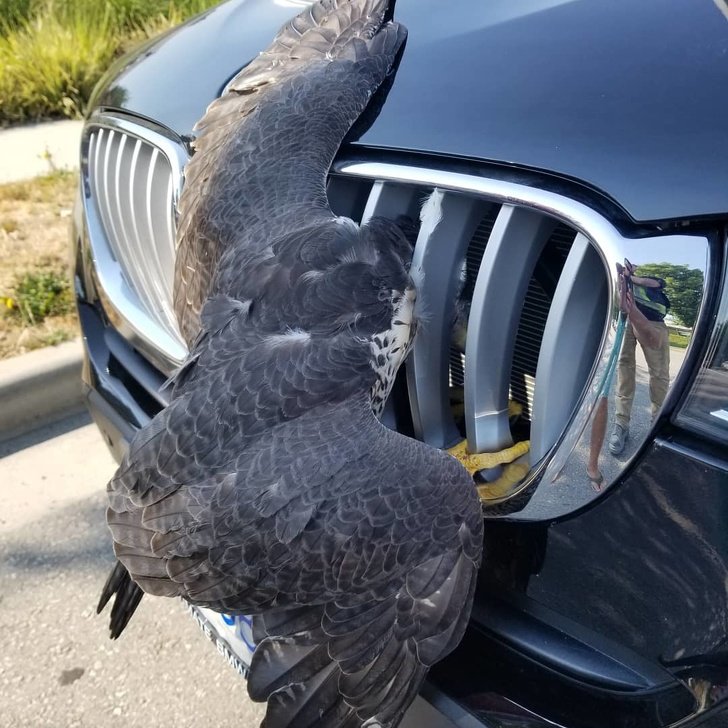 #17
Can you imagine if you were in her place?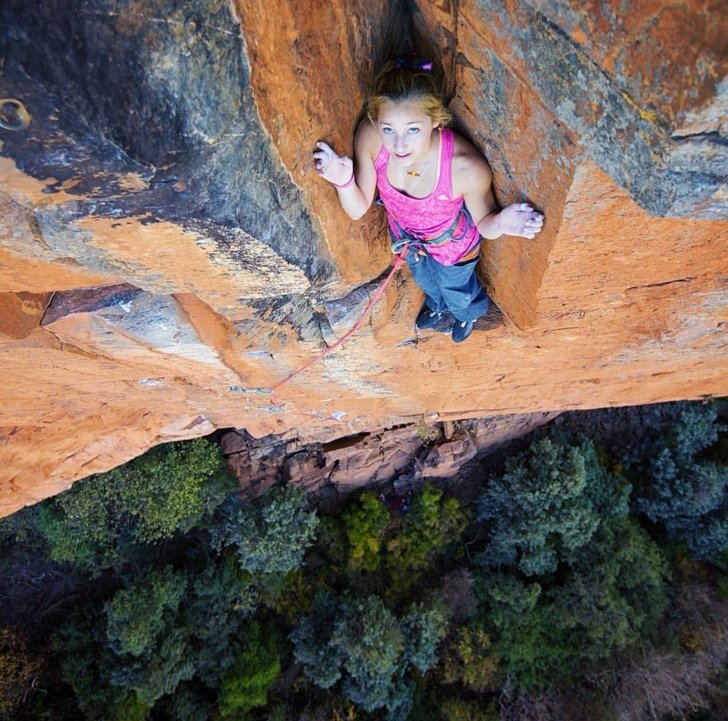 #18
A Maverick wave in California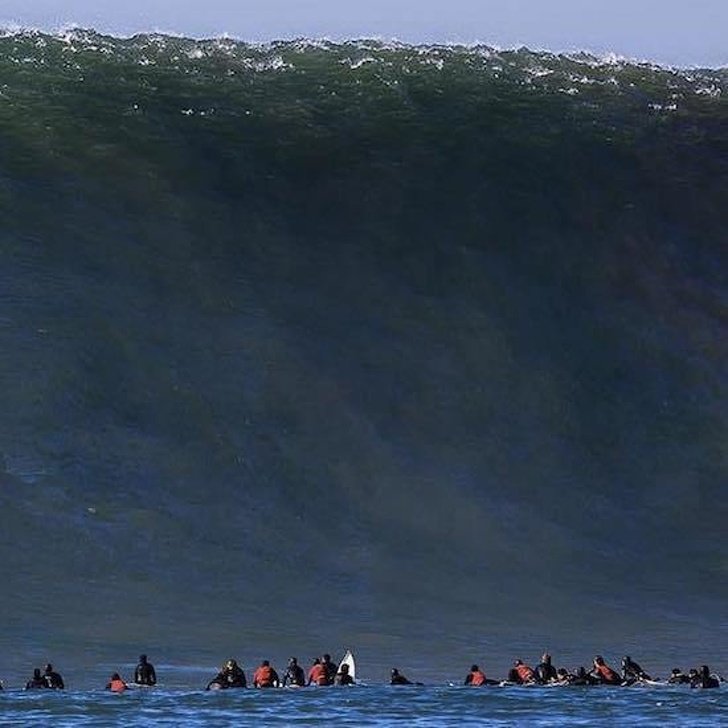 #19
"This is my worst nightmare."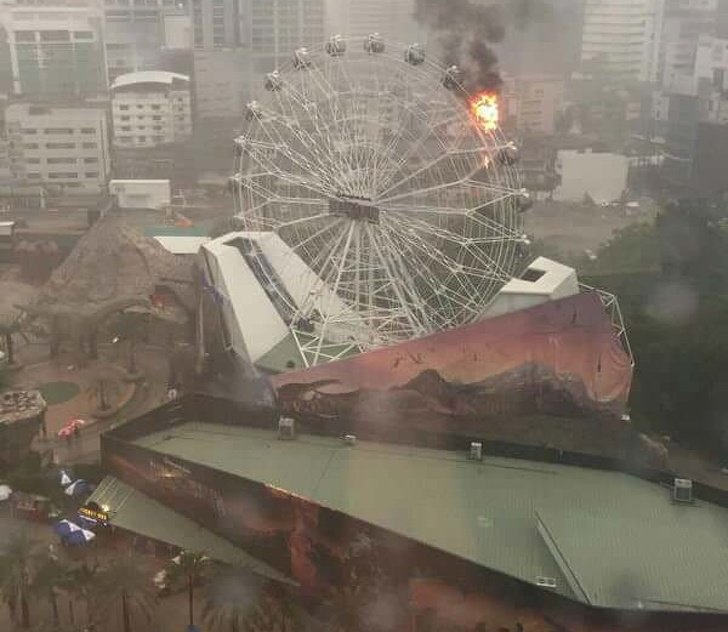 #20
Alligator coming out of the swamp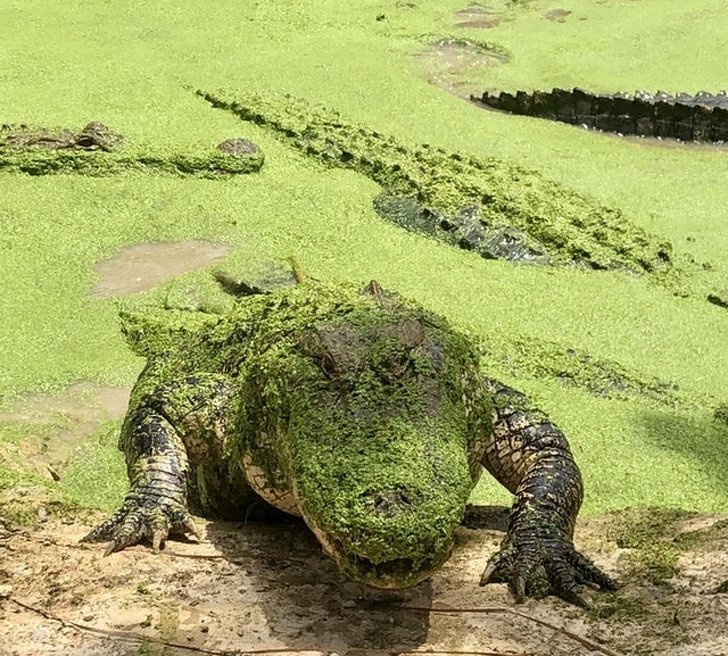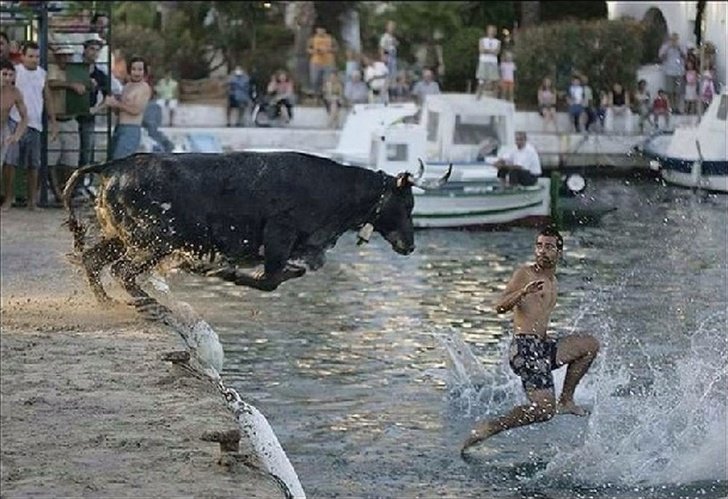 Which photo did you find the scariest? Tell us in the comments below