20+ Adorable Animal Families That Made Us Go "Aww"
Just like humans, animals are able to show their passion, empathy, and affection. For example, it's a well-known fact that swans usually stay with one mate for their entire lifetime. Moreover, these birds feel very responsible for their cygnets and there is a hypothesis that says it's their kids that are the reason for spending their whole lives together.
We at Magicorama.com suggest that you have a look at these adorable animal families and see what animal love with cubs and their partners is like.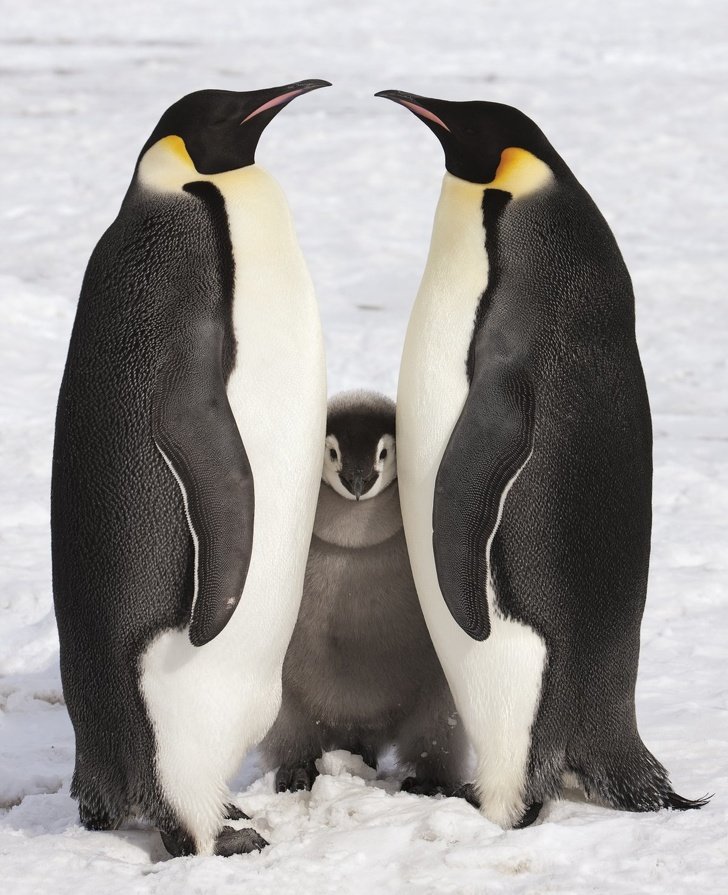 #2
"Meet your new doggies!"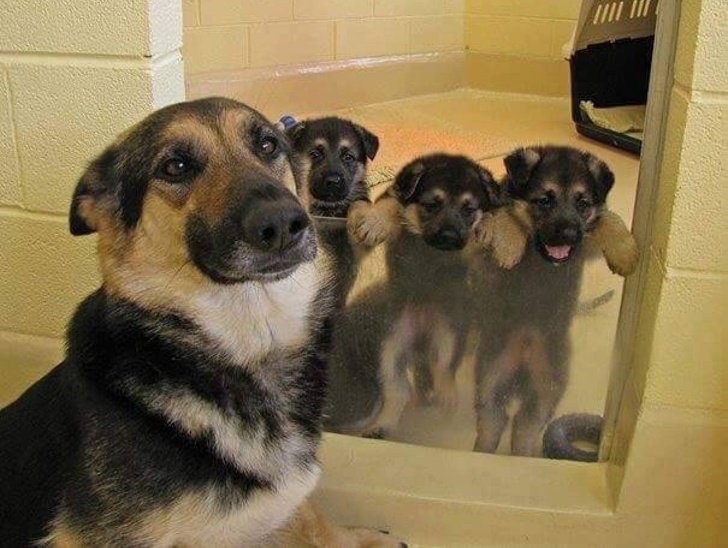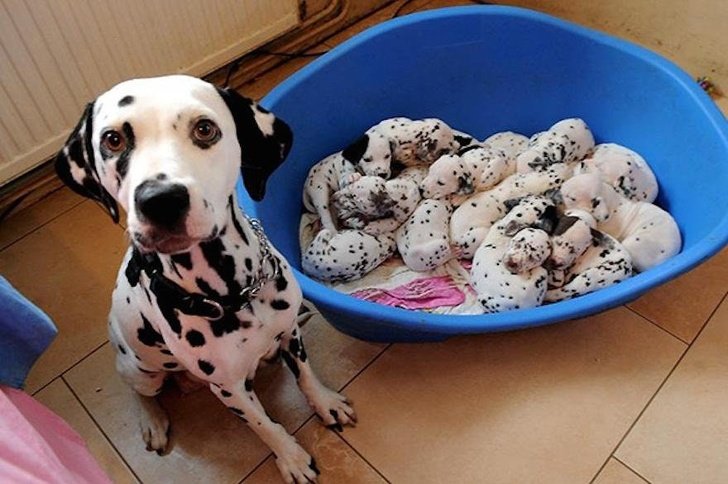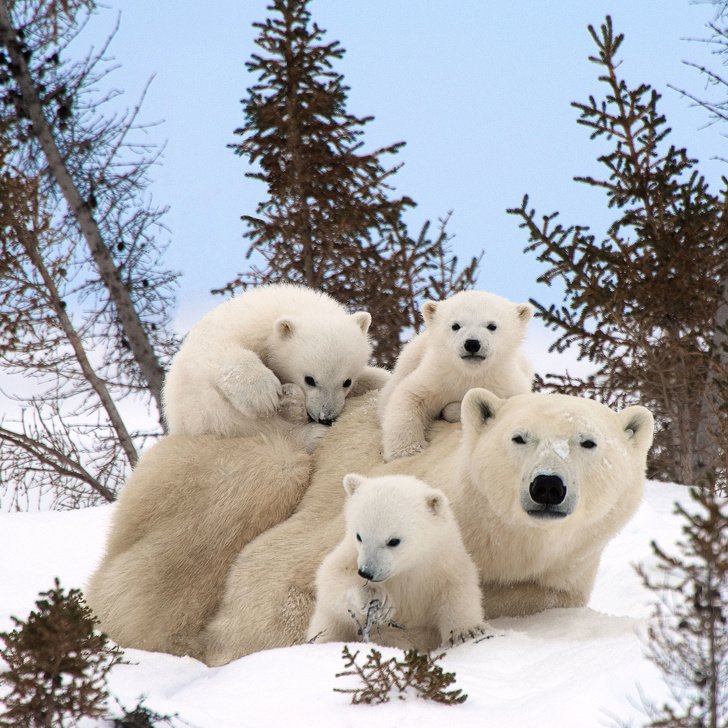 #5
Ah, those puppies...aren't they cute?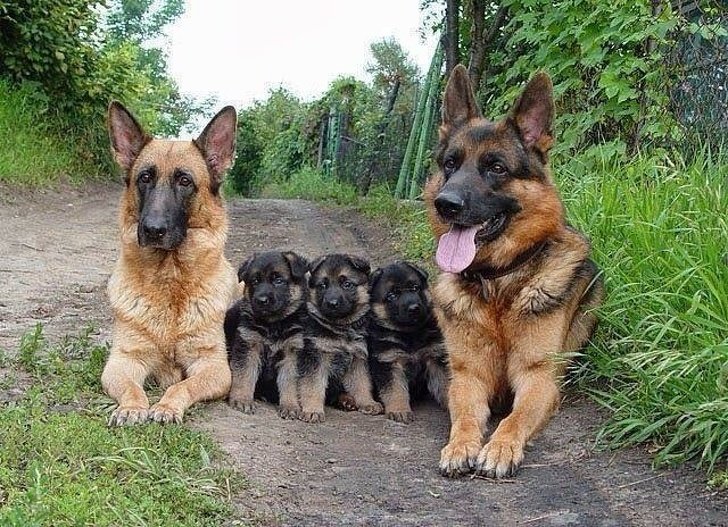 #6
"Follow me, my family!"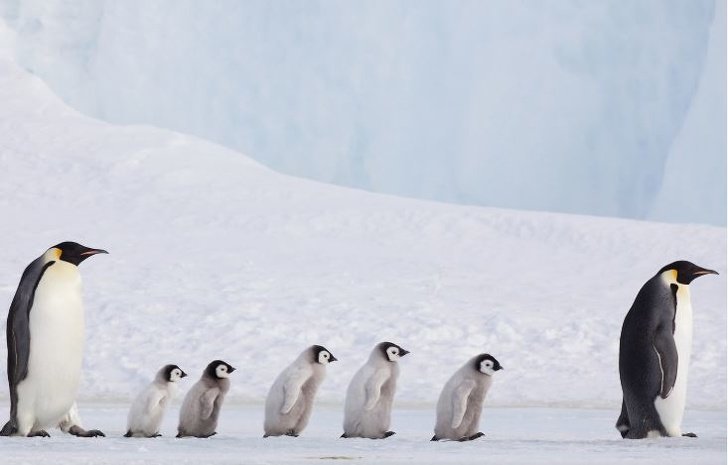 #7
"We were just playing."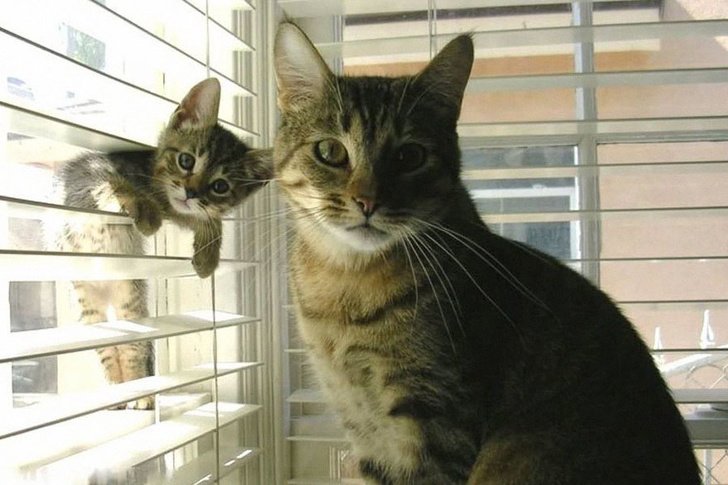 #8
"You should've taken the sleigh."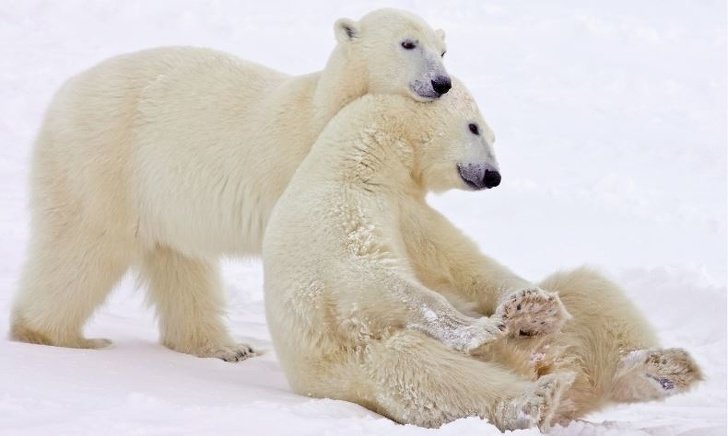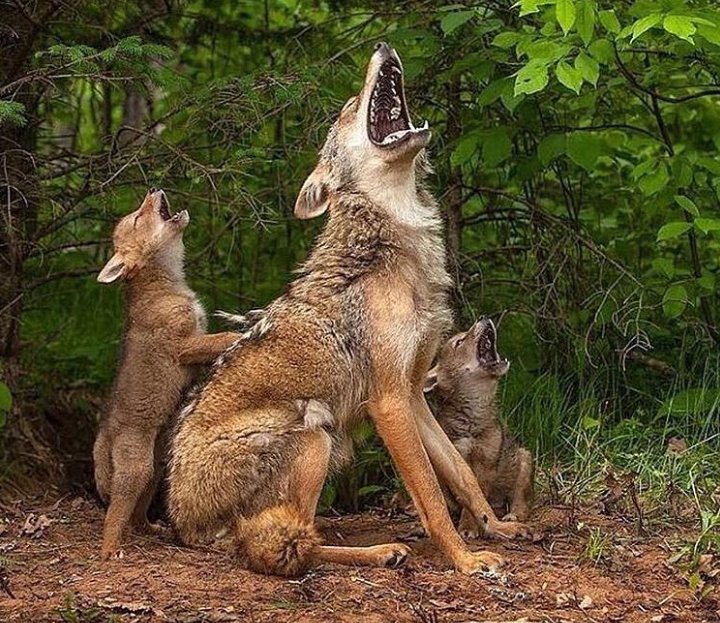 #10
"Where are you, sonny?"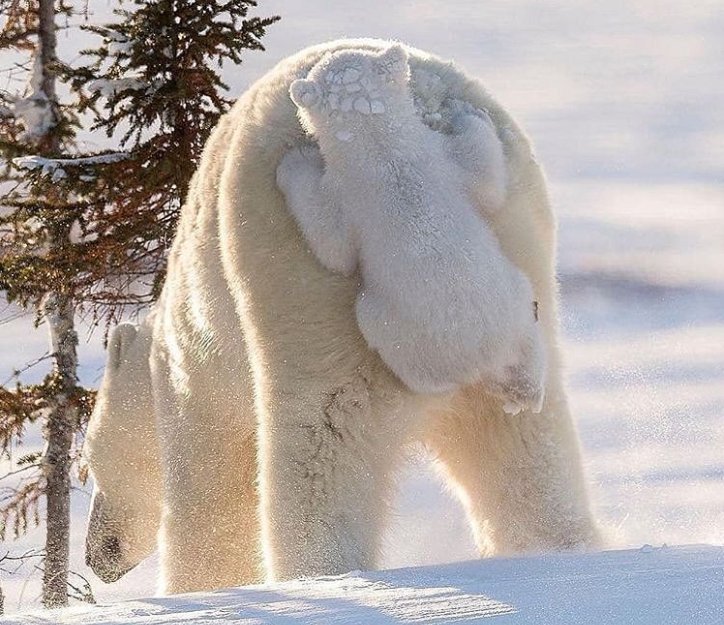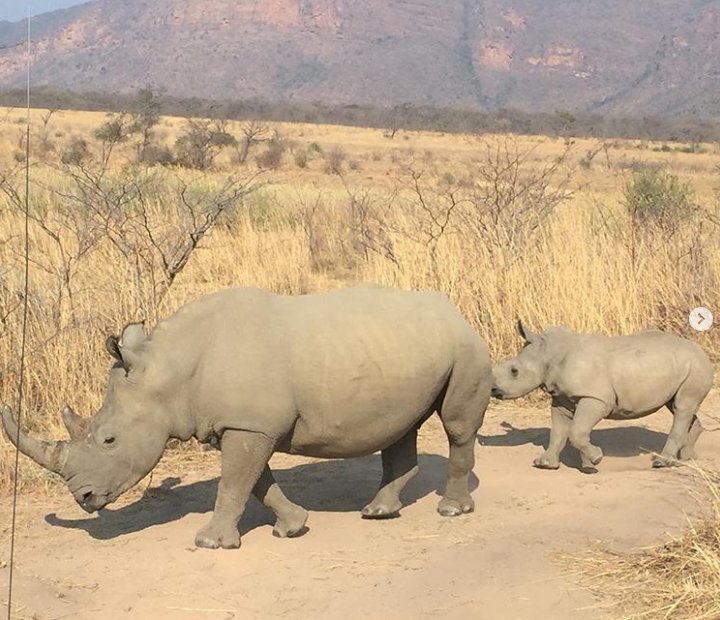 #12
"My kids are my treasure."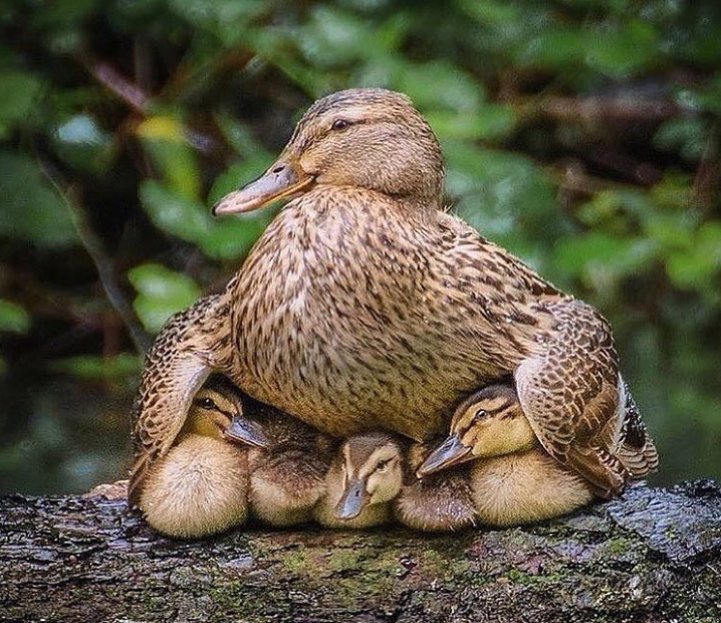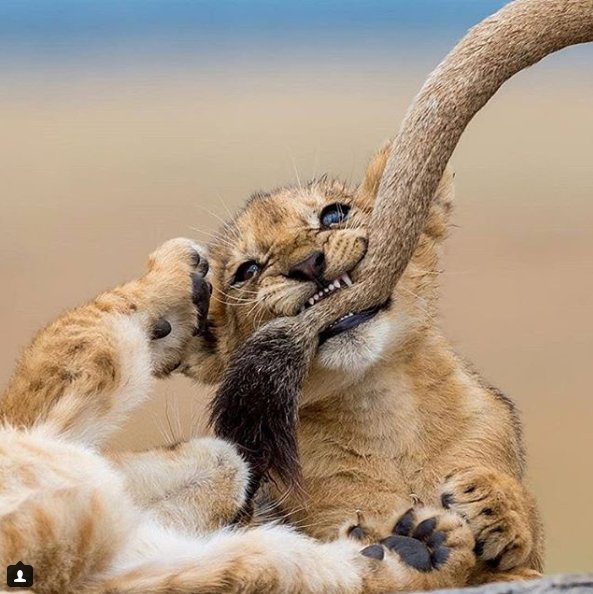 #14
"Mom, I love you so much!"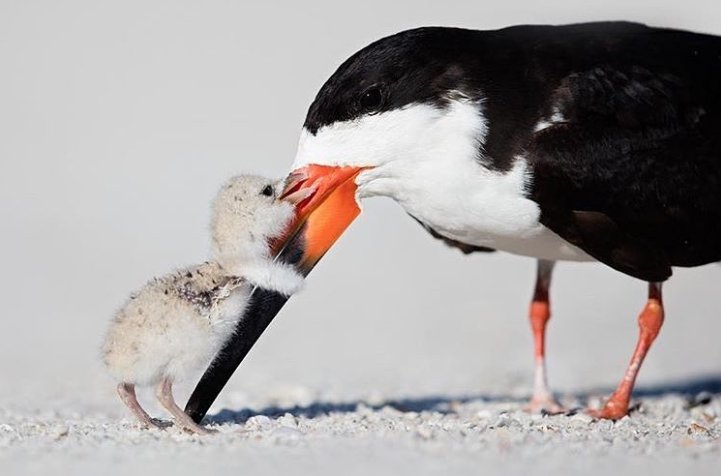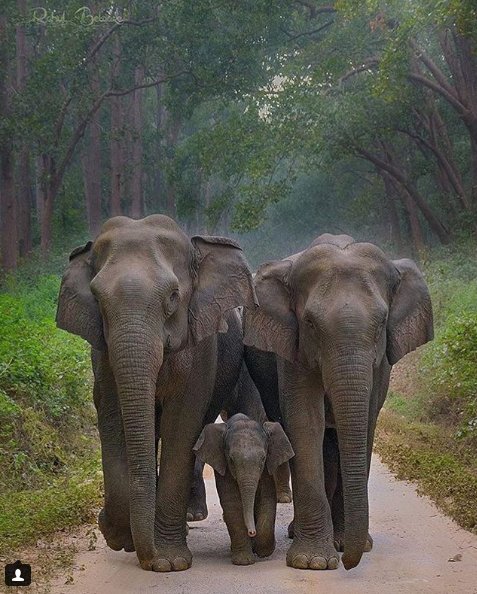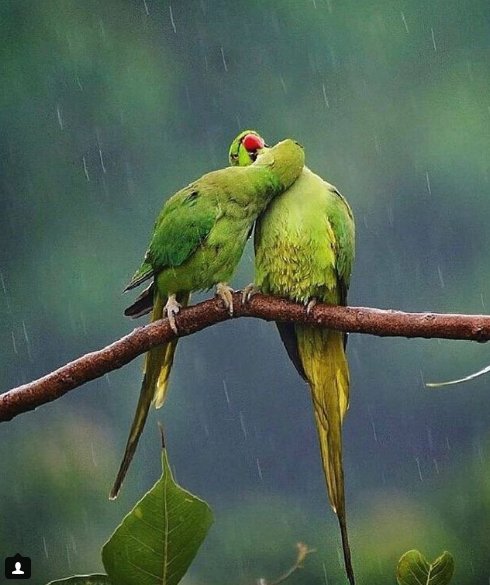 #17
"Come, Simba! I'll show you the world!"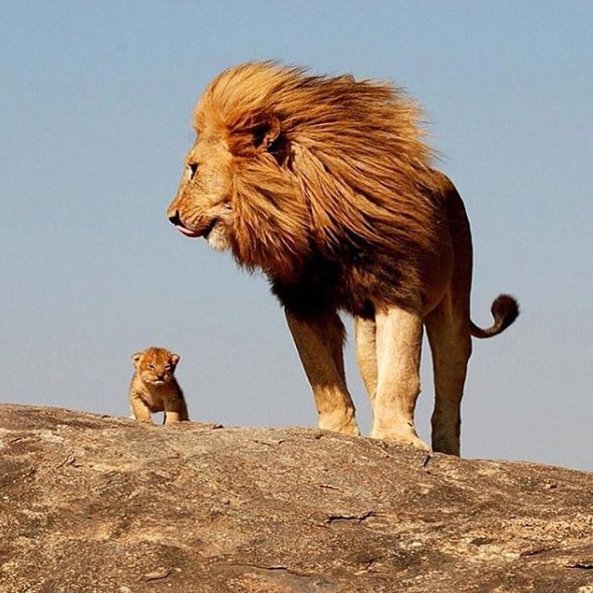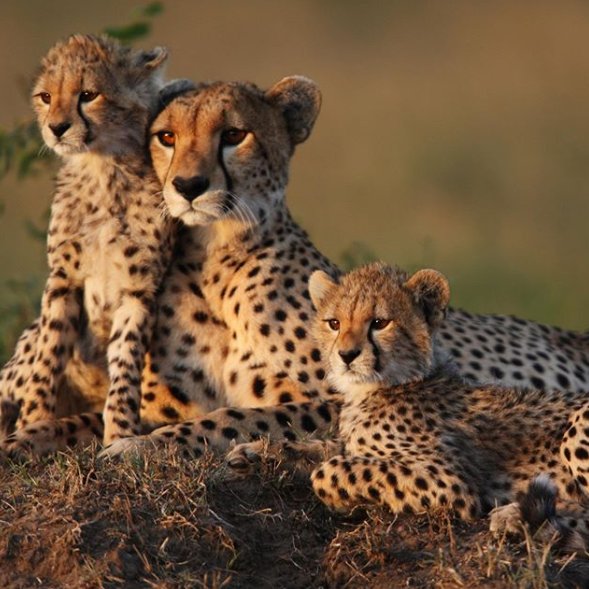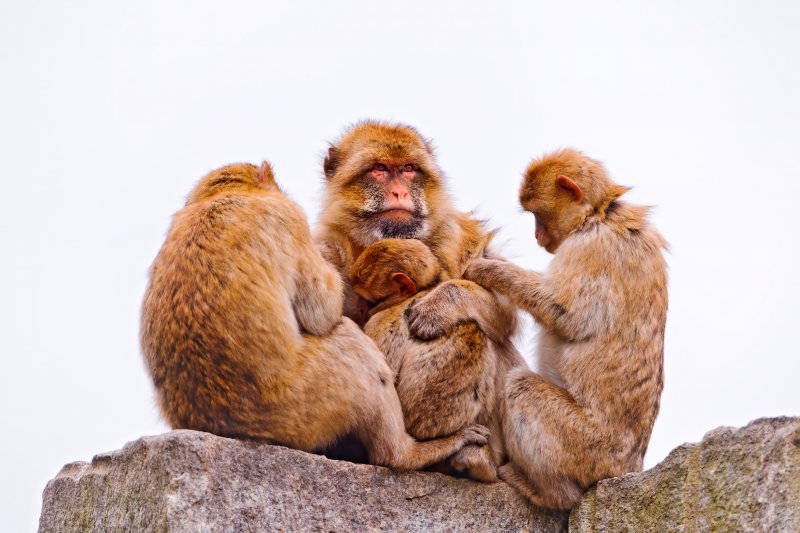 #20
May I have this kiss forever?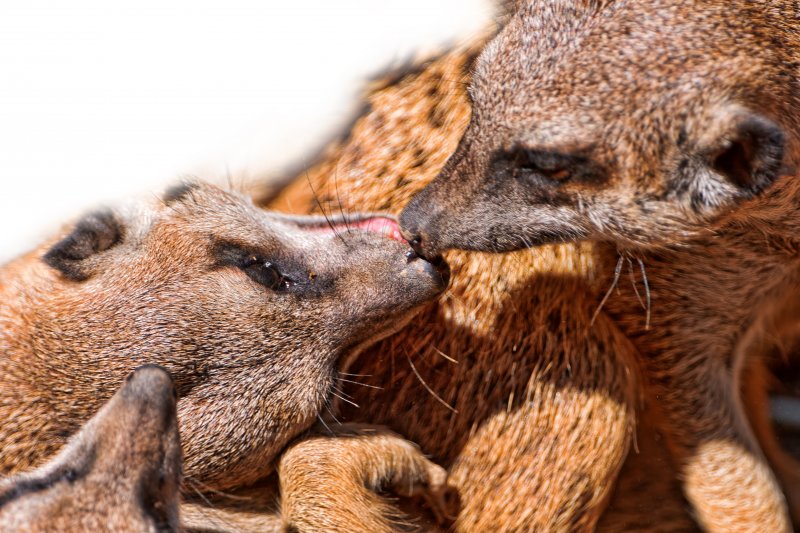 #21
"Mother will always share food with you."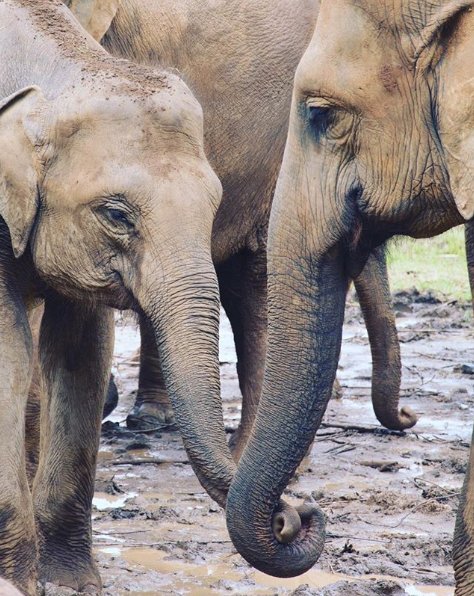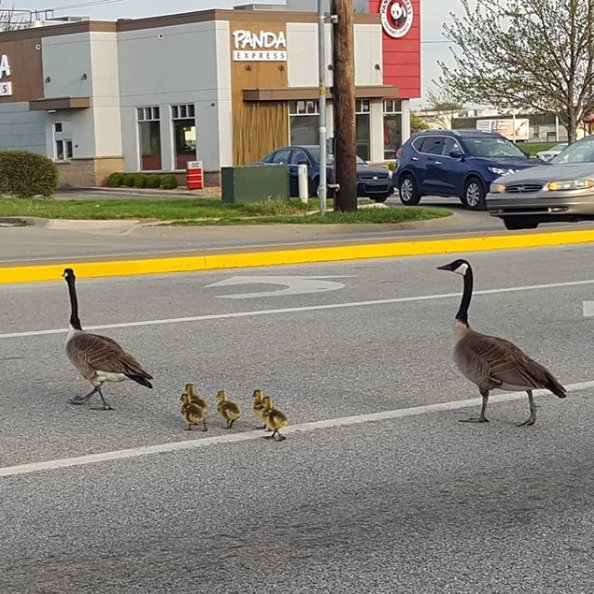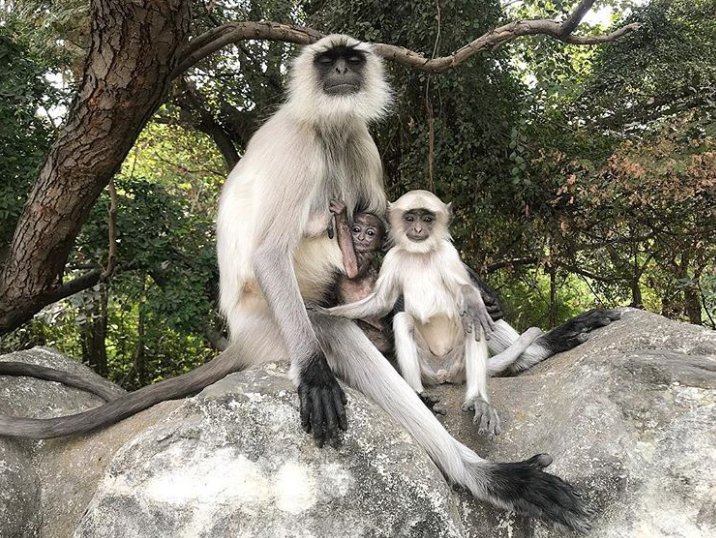 #25
"Did you say something?"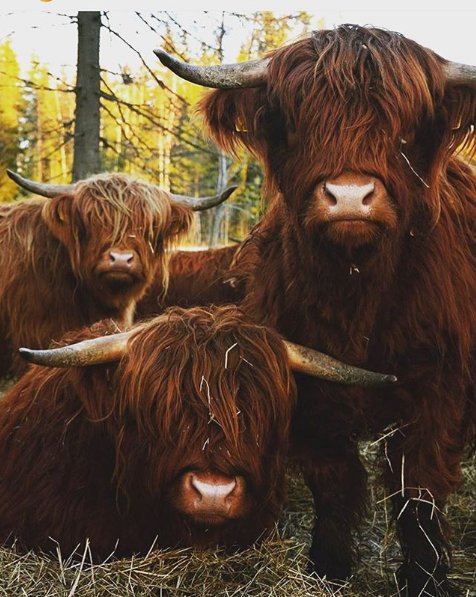 Which of these photos impressed you the most? Please tell us about it in the comments!