28 Hilarious Photos Proving Cats Are Brilliant Actors
There are 3 things we could watch forever: fire, water, and photos of cats, of course! It's not surprising since our 4-legged friends are incredibly talented actors who are able to show a wide range of emotions.
Magicorama.com has collected 29 photos proving cats can easily compete with the best Hollywood actors.
#1
How to show hopelessness: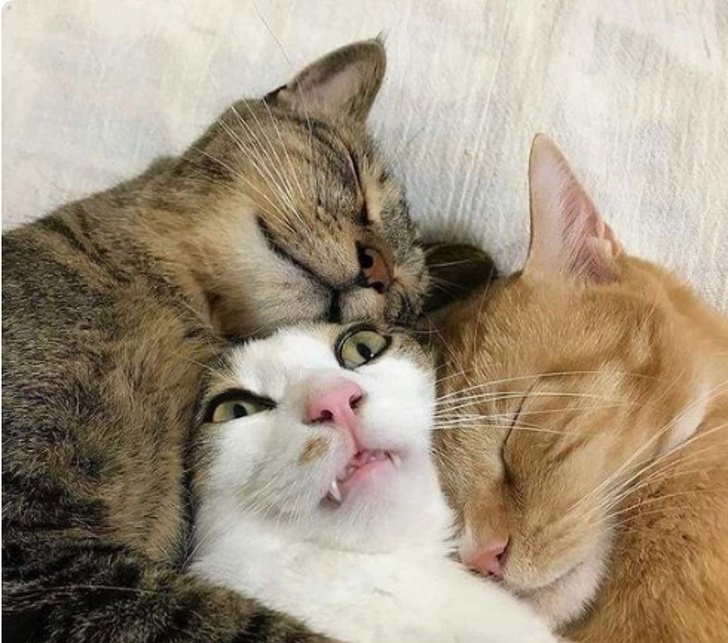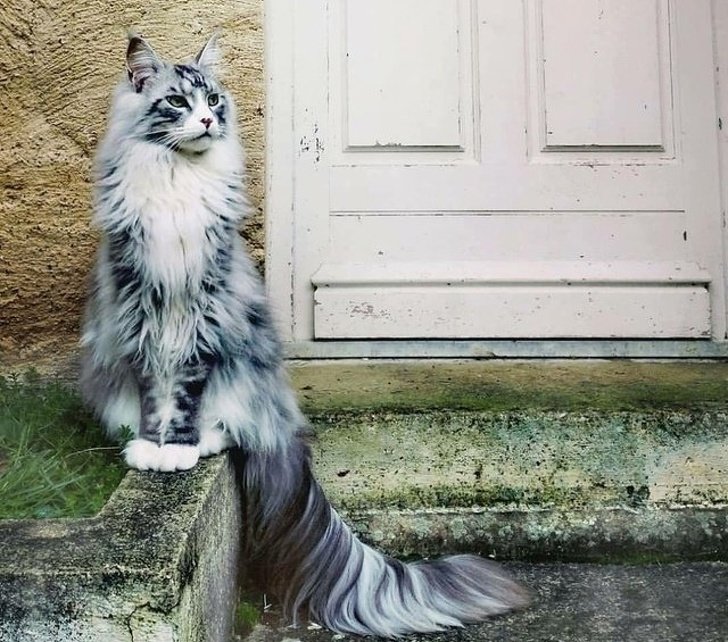 #3
"I need to find a woman who looks at me the way my cat does."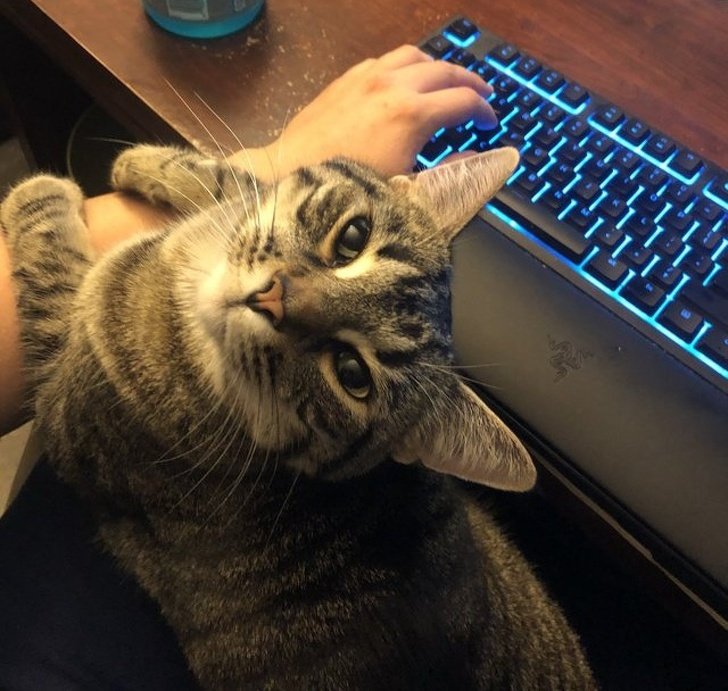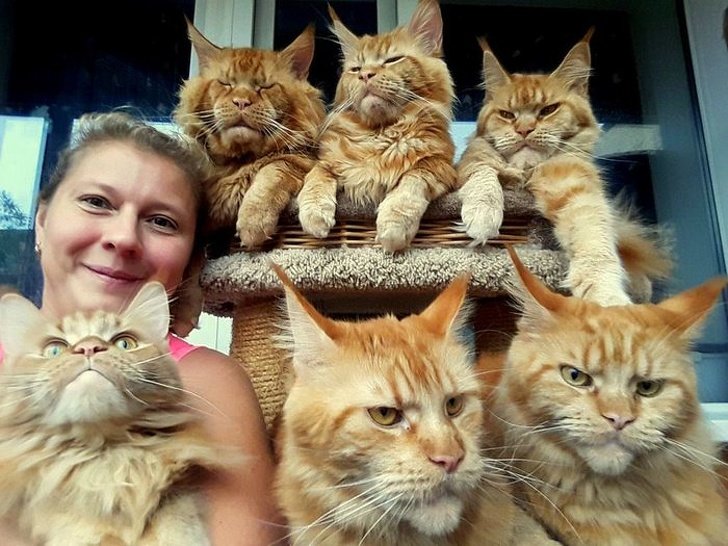 #5
Cats play crazy characters just perfectly.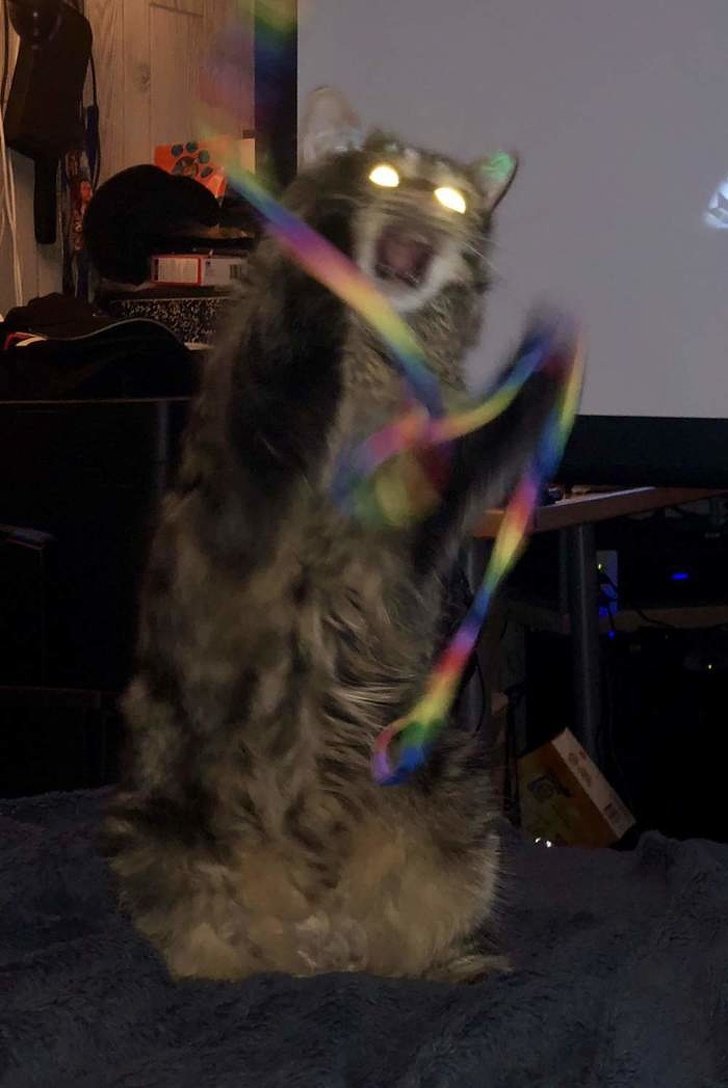 #6
They're also good at being Buddha.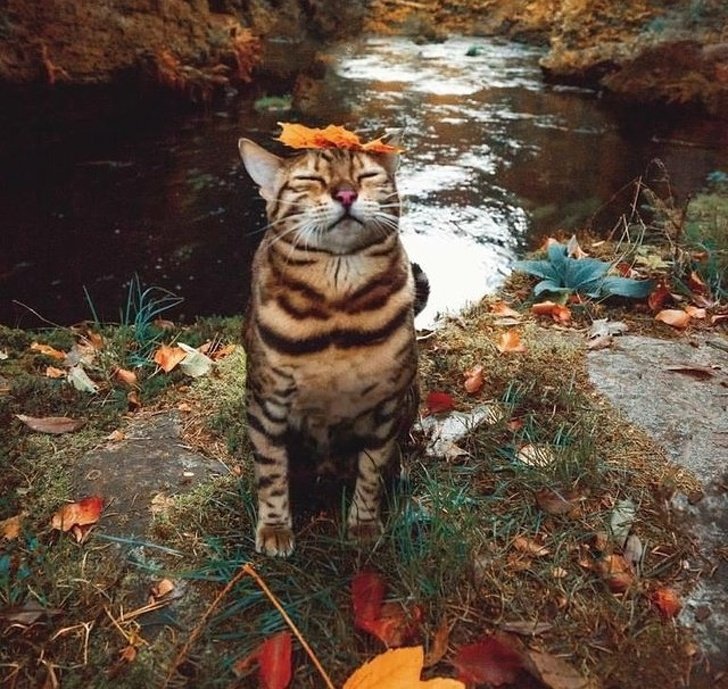 #7
They easily become the poorest creatures in the world.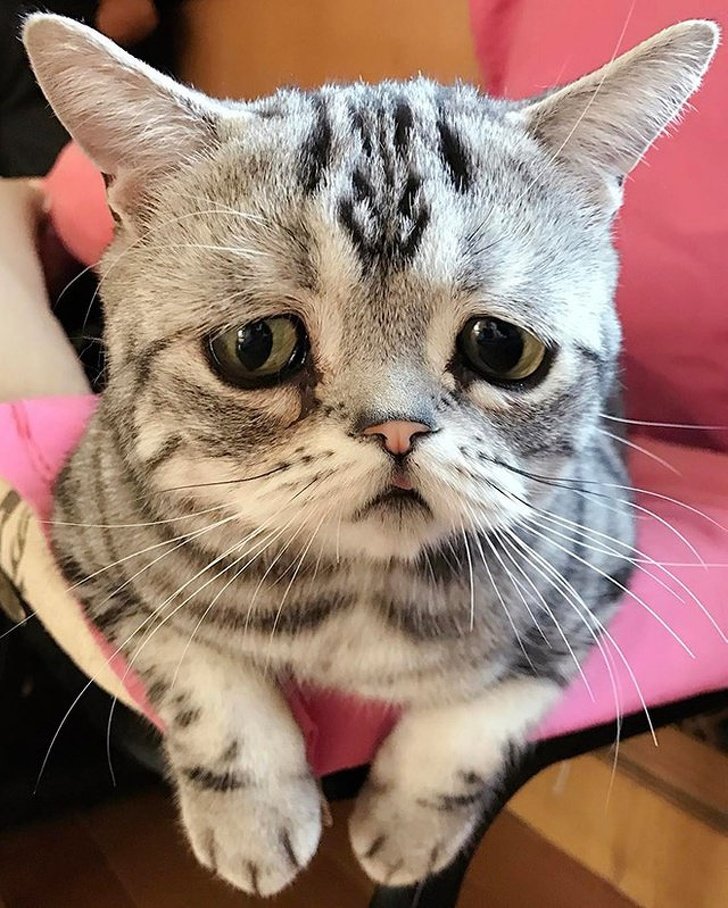 #8
Sometimes they show innocence and purity.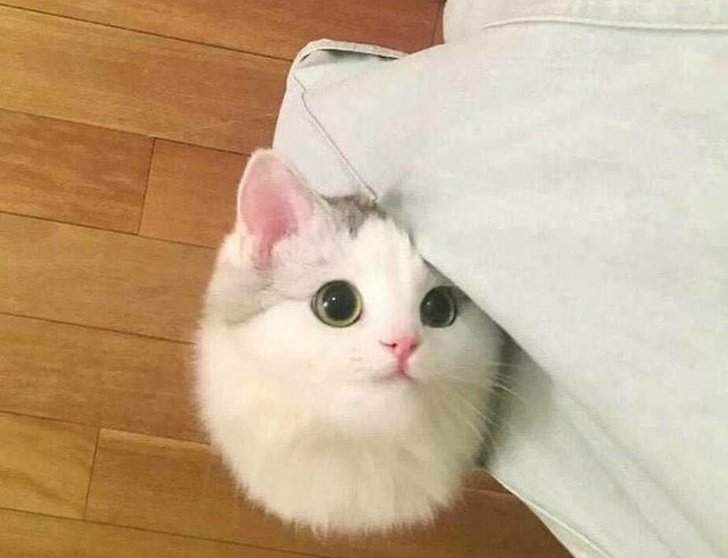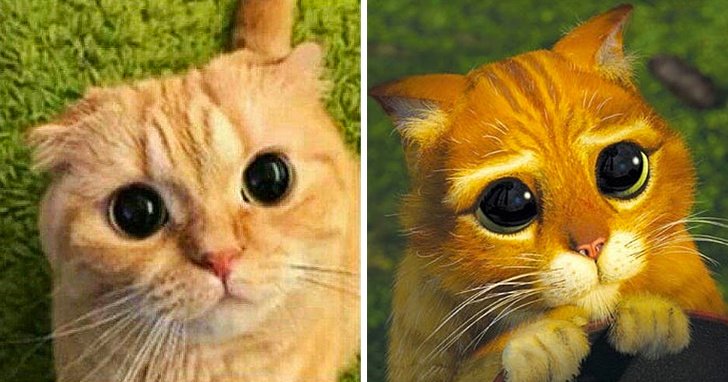 #10
When you like to test your limits: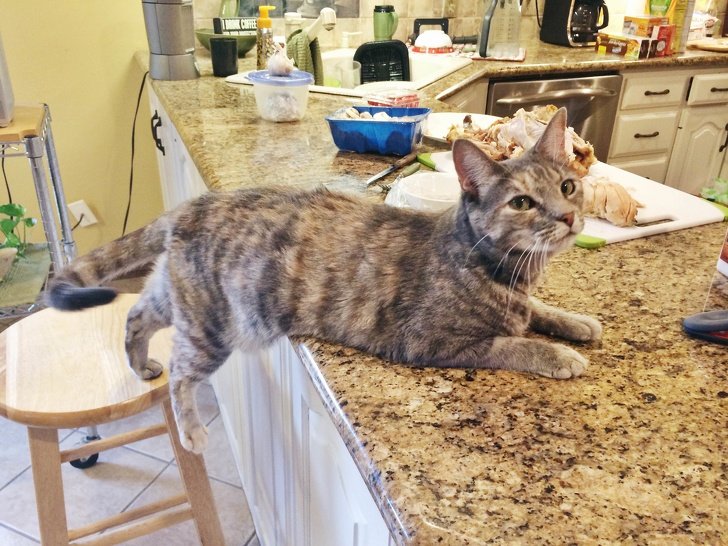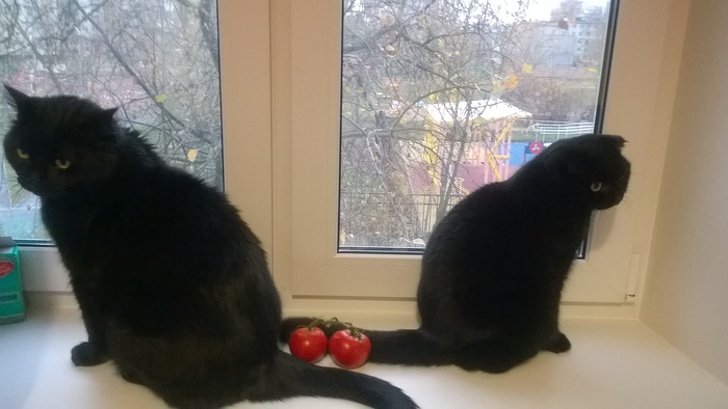 #12
Do you see deep remorse in their eyes?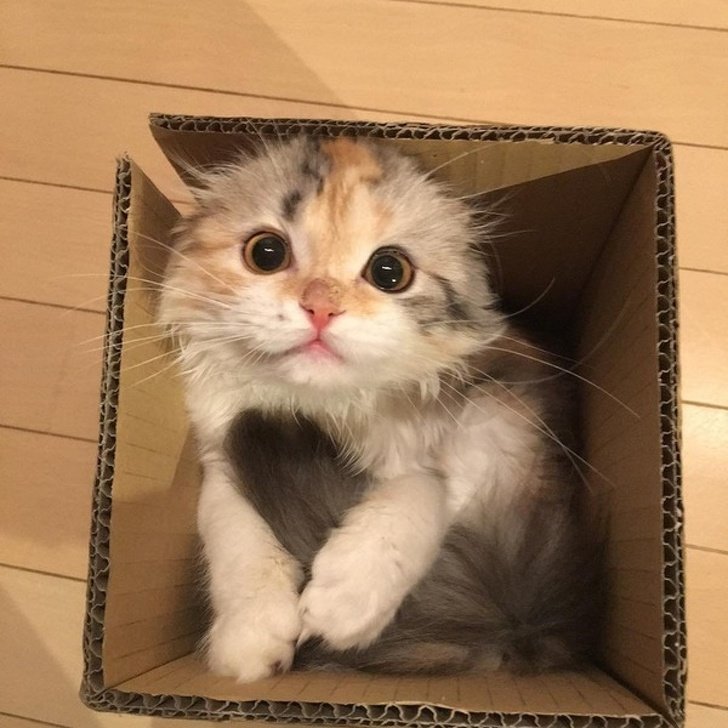 #13
When you understand that something won't work but still try: