20+ Cats That Took the Selfie Game to a Whole New Level
The hashtag "selfie" has millions of posts on Instagram. People around the world have been trying out their self-shooting game with no sign of slowing down soon.
And this trend isn't limited to humans — even our furry friends have been figuring out their best angles and leaving their mark in the selfie world!
Here at Magicorama.com we've created a list of #catselfies that go above and beyond. You could even say that their selfie game is simply purr-fect.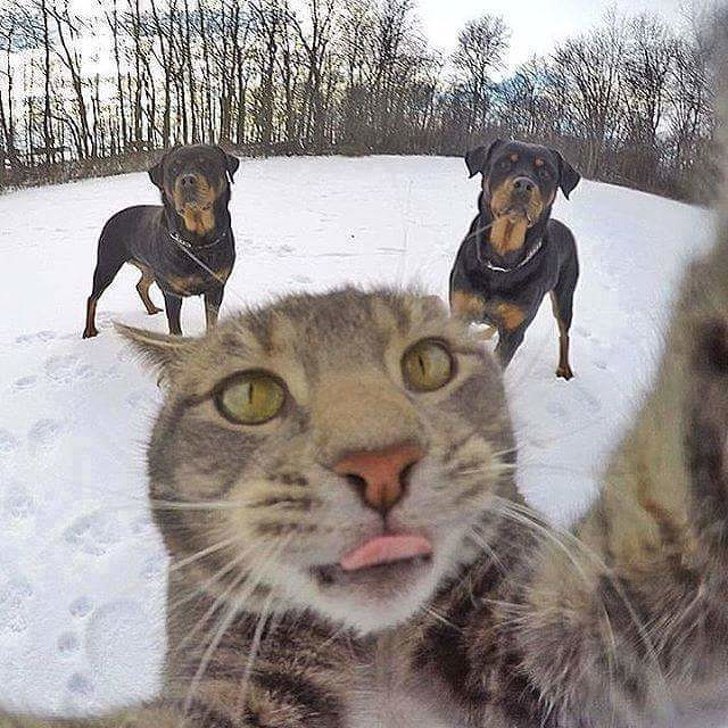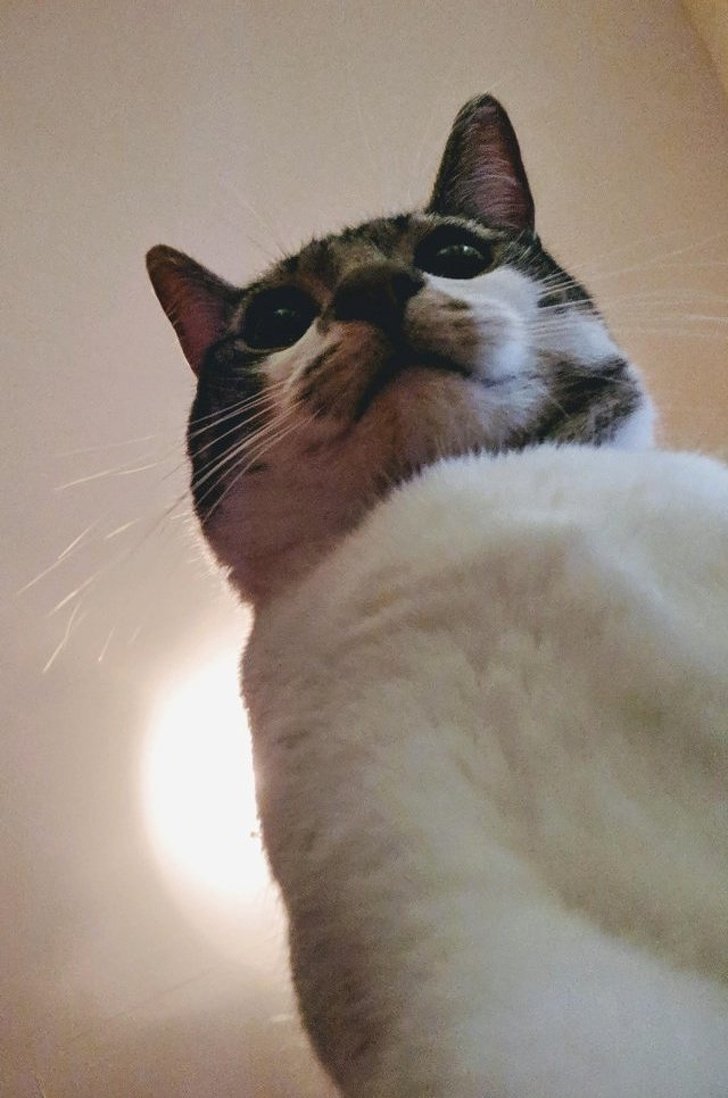 #3
Paint me like one of your kitties.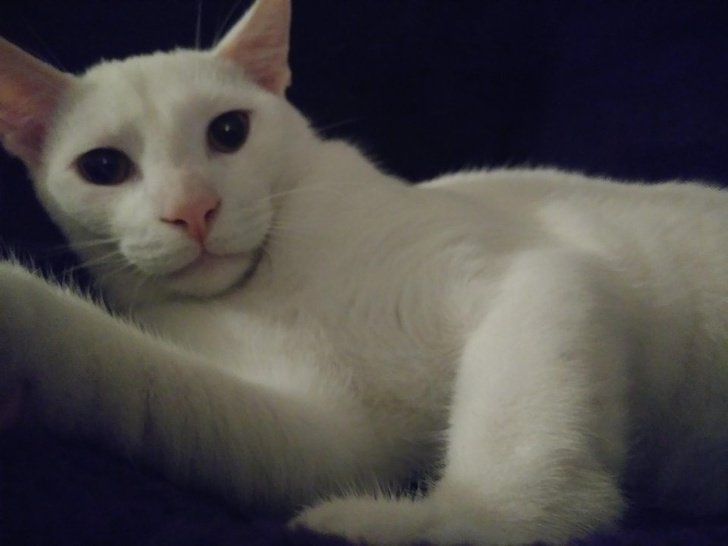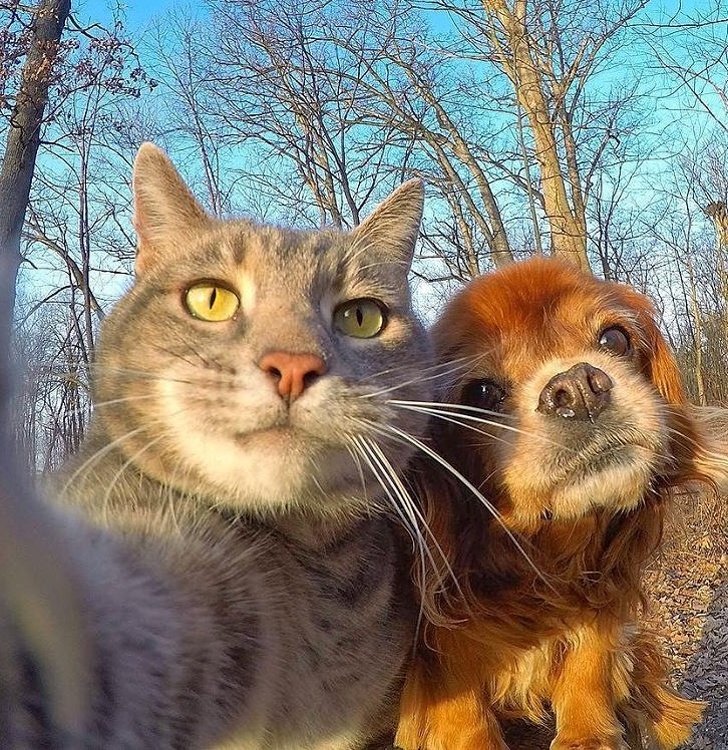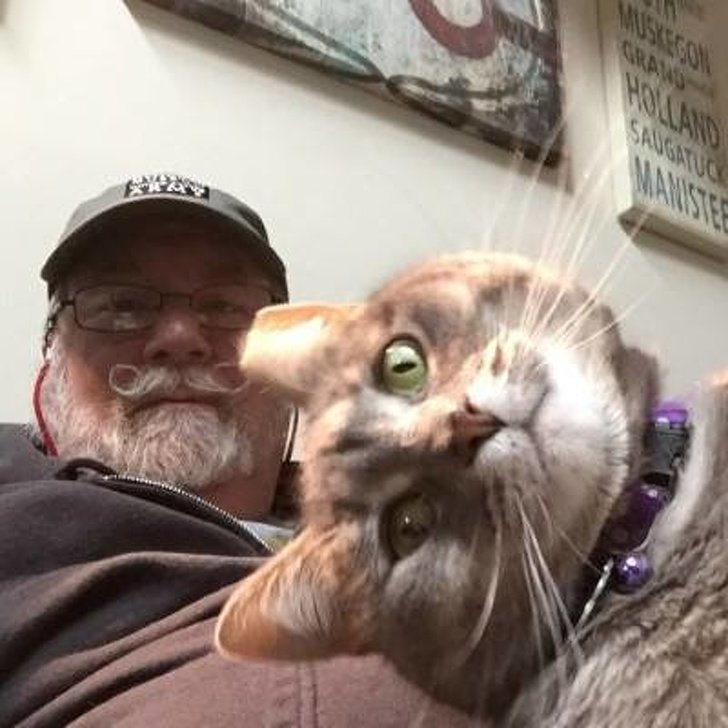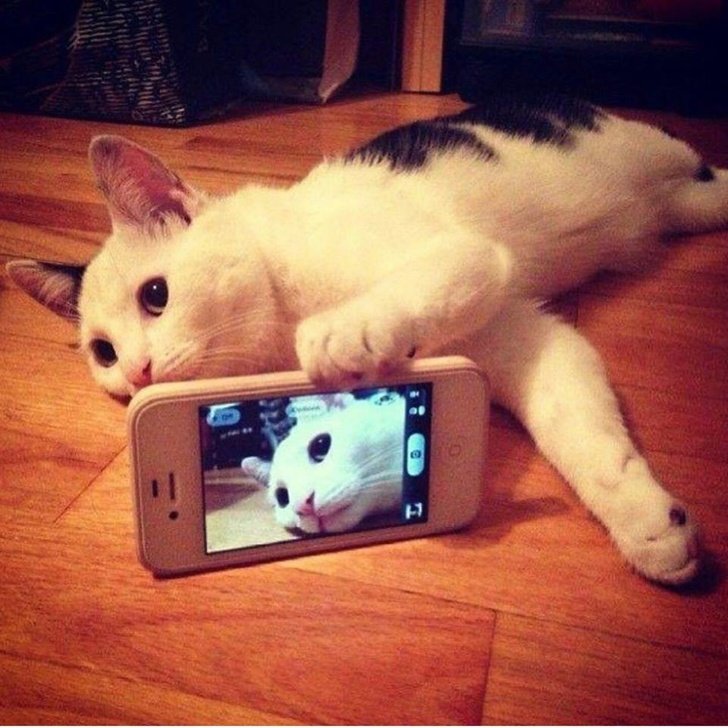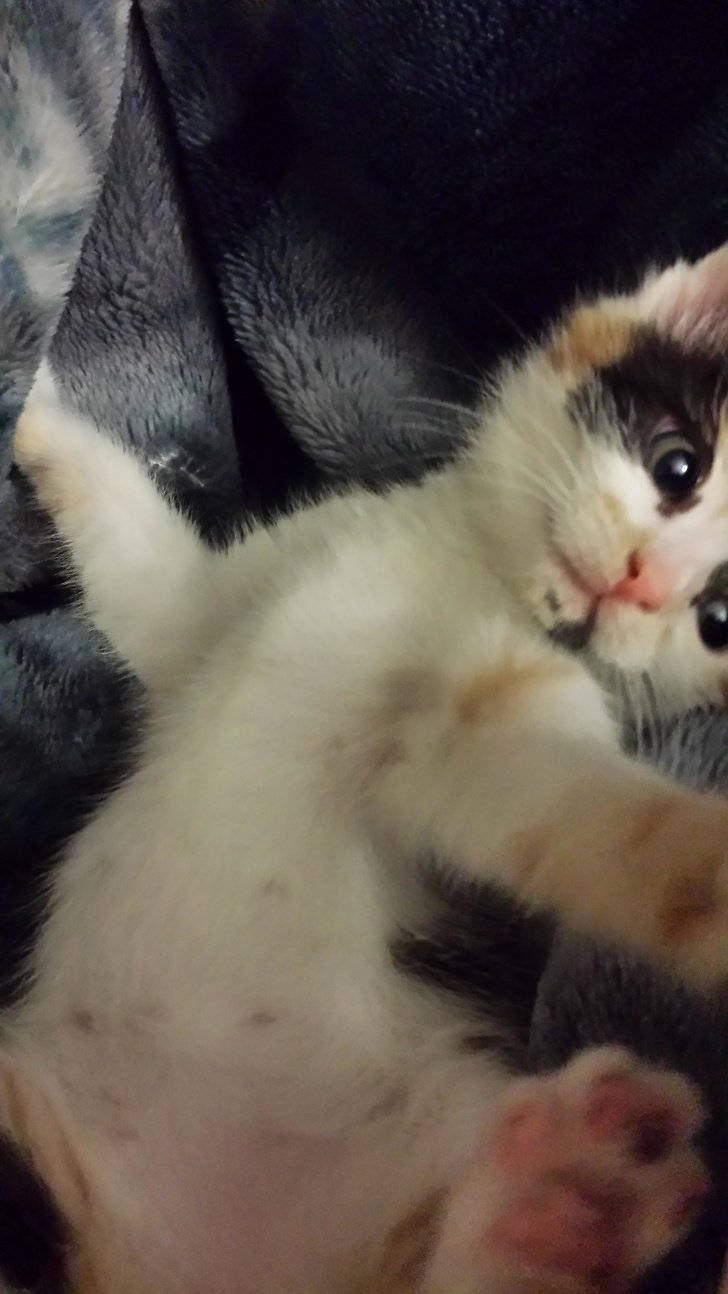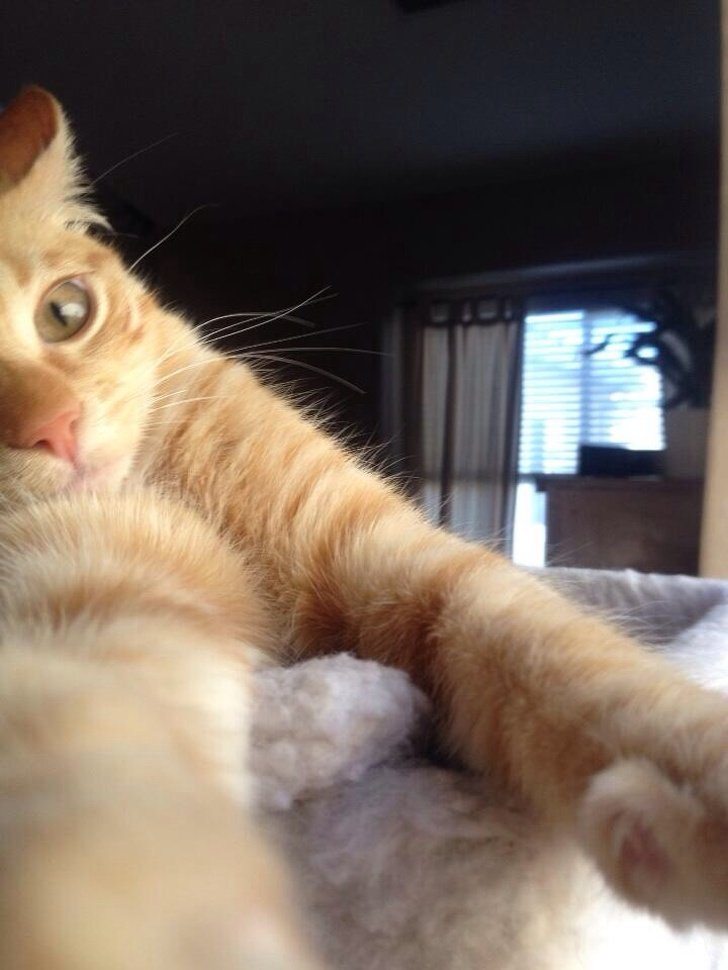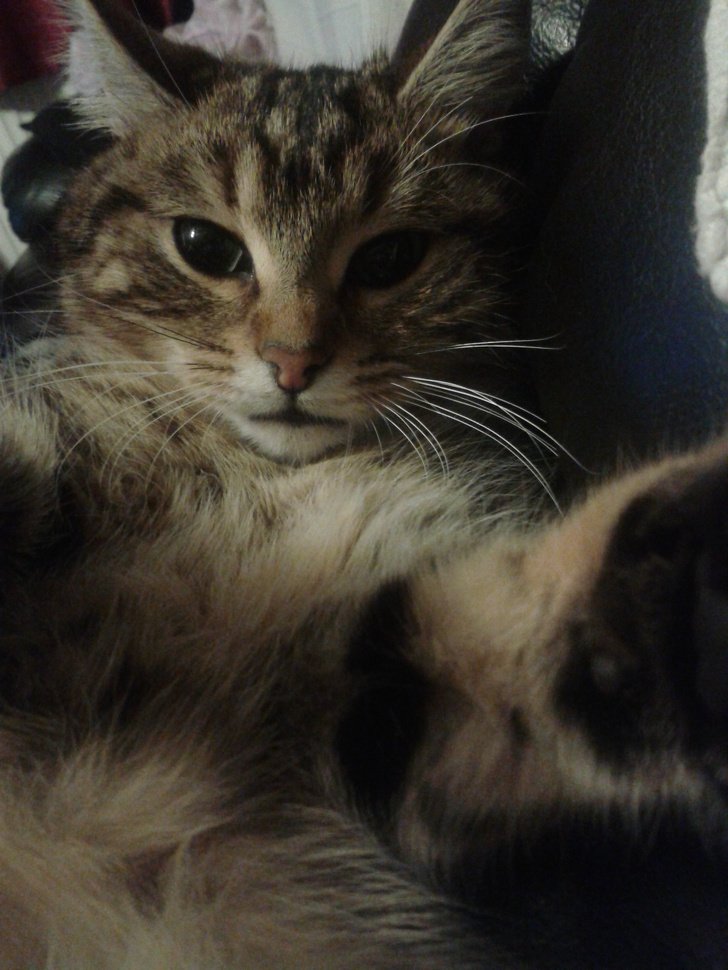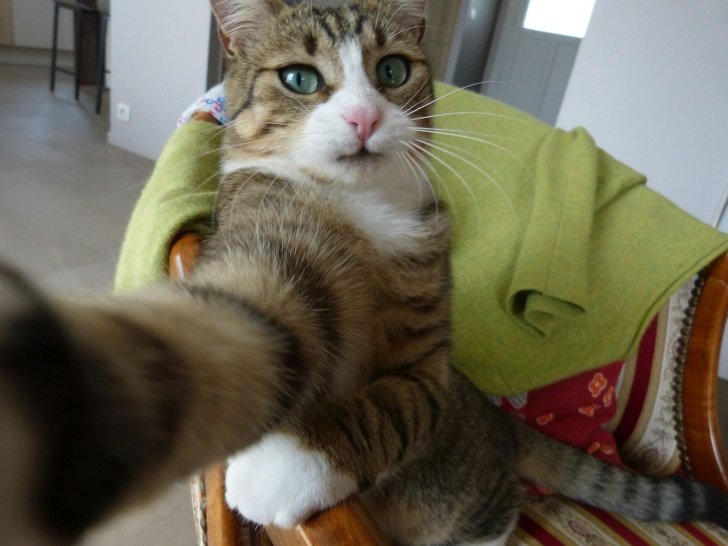 #11
Is this my best angle?
#12
Basking in the sunshine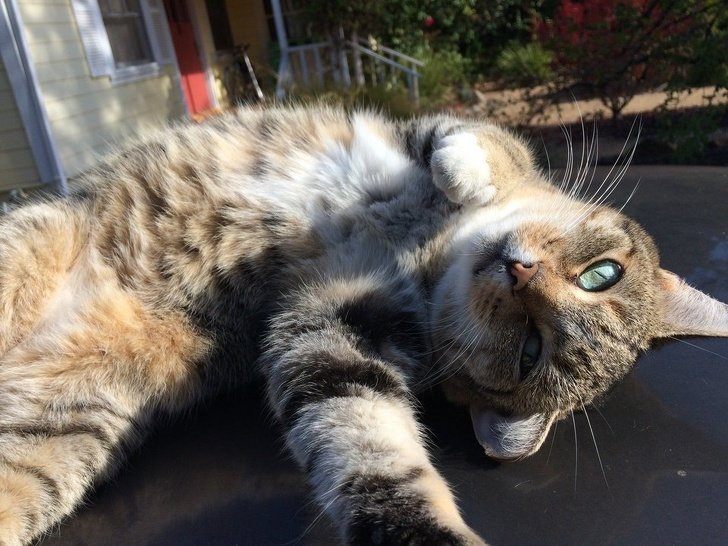 #13
"I'll smile when I want to."