25 Pets Who Are on a Mission to Make Our Day Brighter
Animals might not speak, but their eyes, faces, and gestures do the talking. Be it them wagging their tails in joy, or giving those sad kitten eyes, animals are the masters of expressions. They are intelligent beings, who quickly adapt to their surroundings. Most of their actions indicate how much they love us, but some of the time, they can be hilarious too.
We bring you a compilation of these cheerful animals, who can instantly brighten up any gloomy day.
#1
"Let's play hide and seek."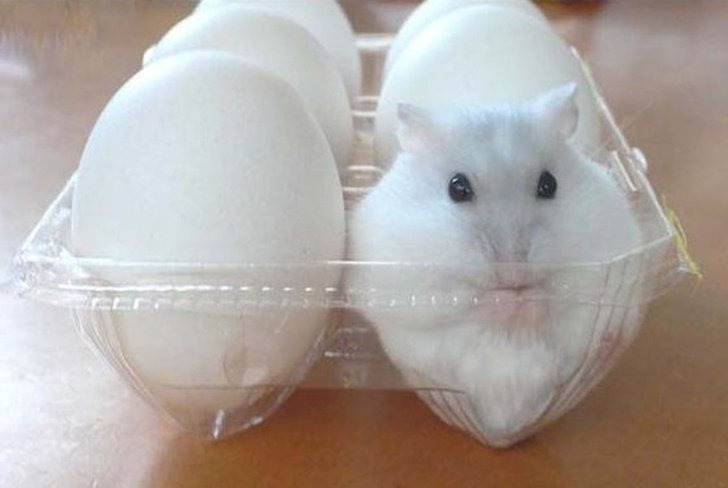 #2
When baa-e comes home after a long time.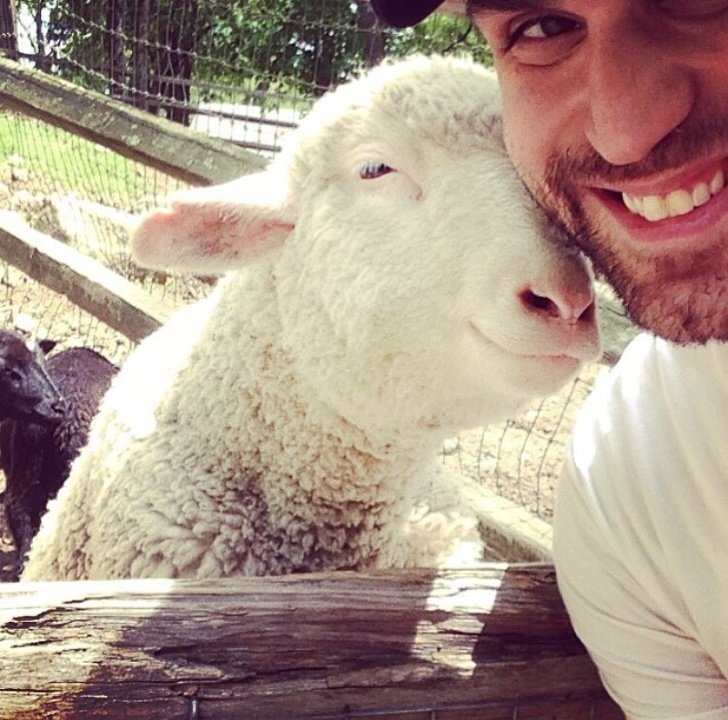 #3
"It's selfie time. Let's get that pout right!"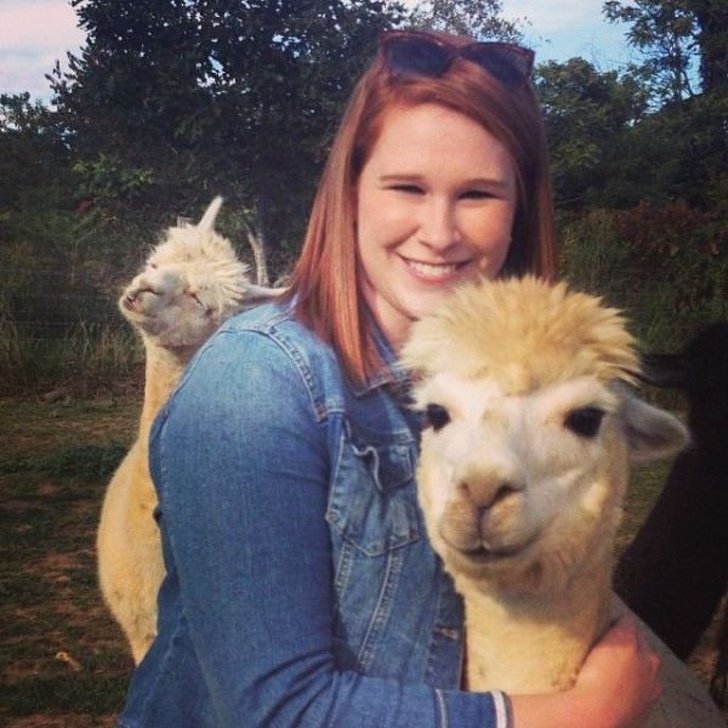 #4
"You can't see me, but I can see you."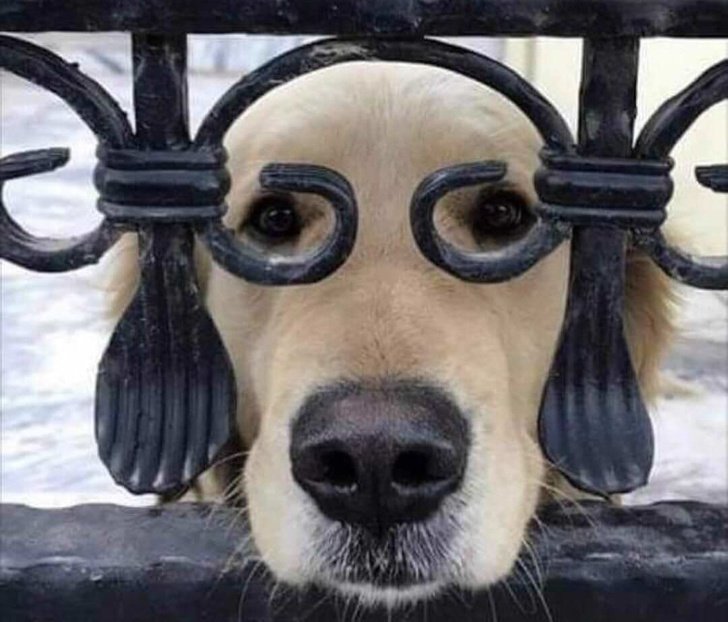 #5
"My tongue is longer than your tongue. Period."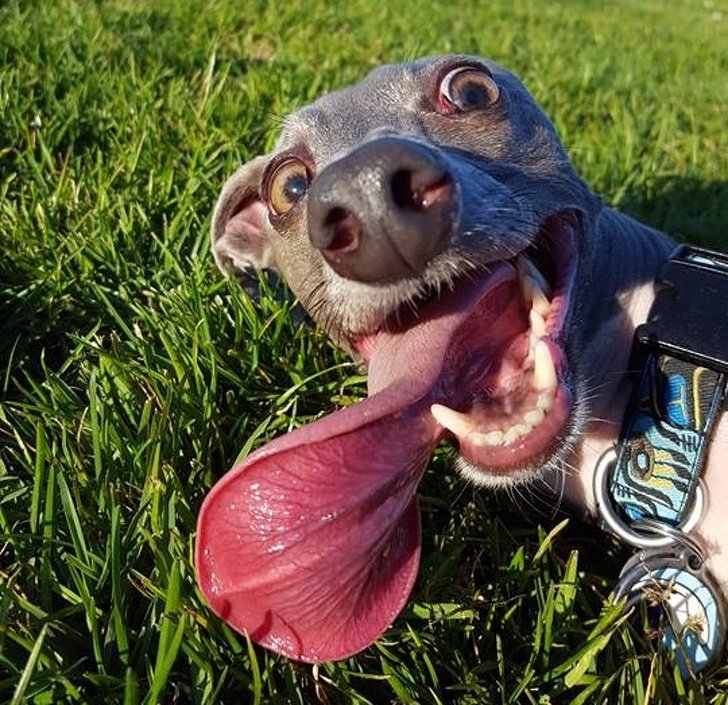 #6
Someone's having a good hair day.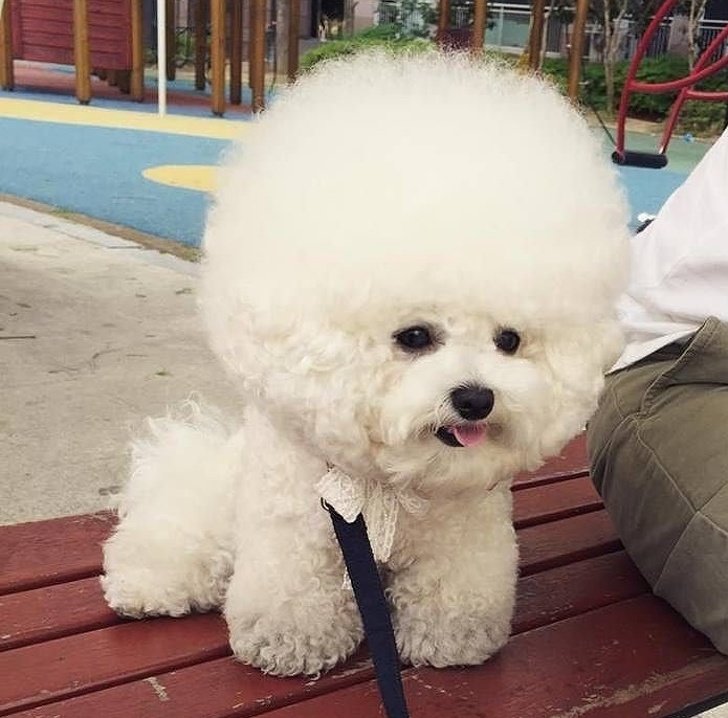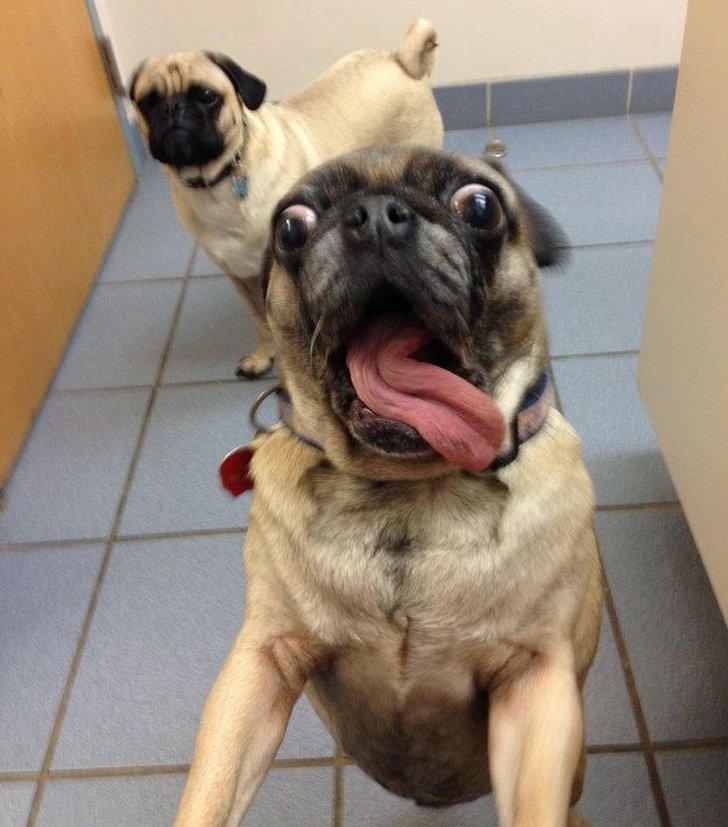 #8
"That got me in splits. Ok. Next."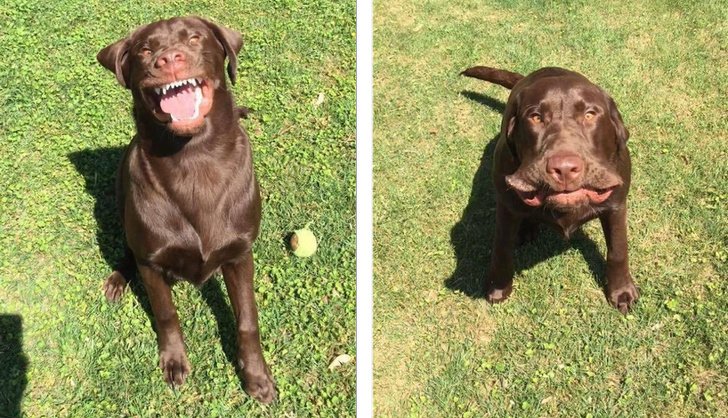 #9
"Ooh! Was that the pizza delivery guy?"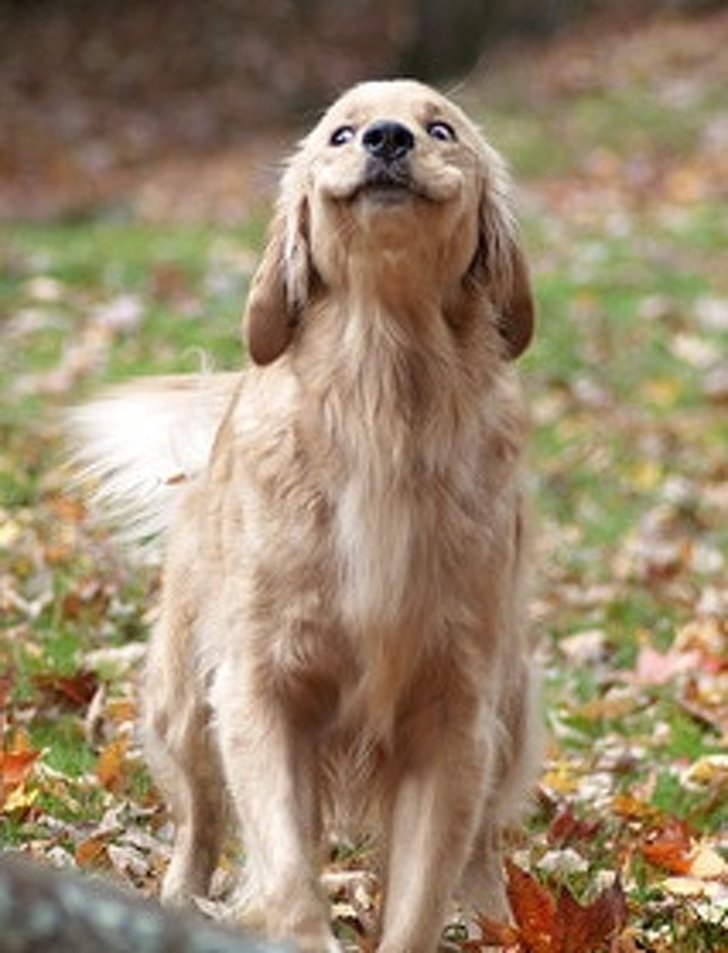 #10
"A bad hair day, but who cares? YOLO!"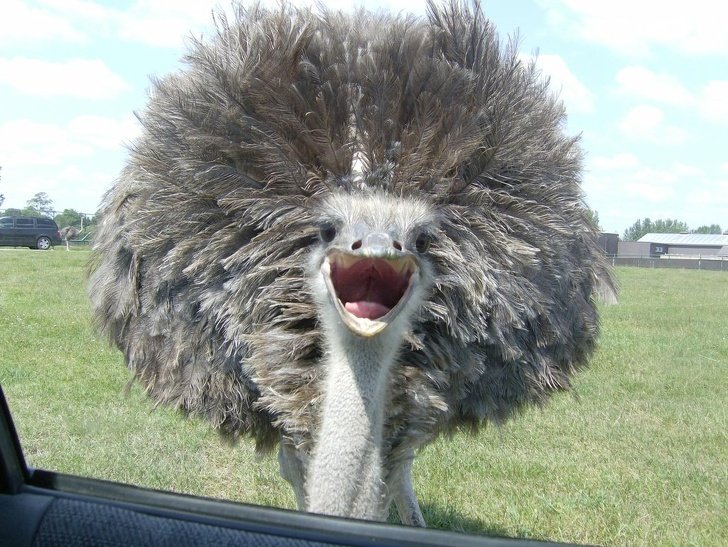 #11
When the ice cream cravings hit, but you're a fox: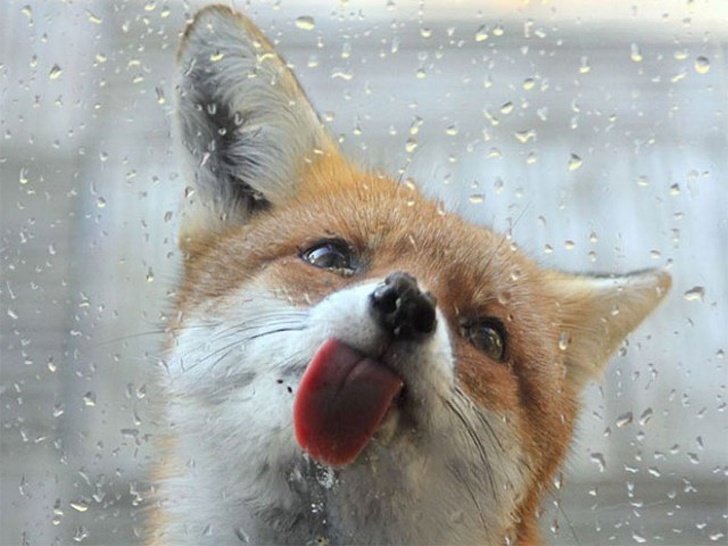 #12
"Piggyback ride, Daddy!"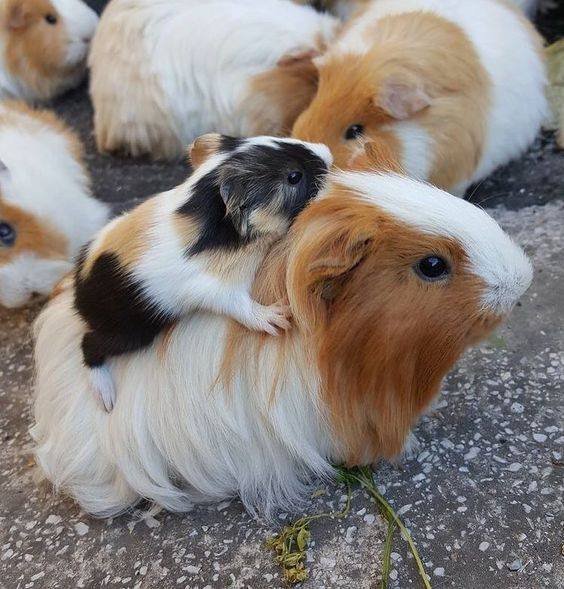 #13
"Miley Cyrus got inspired by moooo..."