23 Pictures Proving That the Right Angle Is Everything
The right angle can change everything — it can even make you see things that don't actually exist like the Cheshire Cat, 4 seasons in 1 photo, and even a UFO. The pictures featured in this article managed to capture unusual moments in pretty ordinary places.
Magicorama.com loves people who can look at things from a different angle — it's an amazing skill! Here is some damning evidence.
#1
Drone pictures can astonish!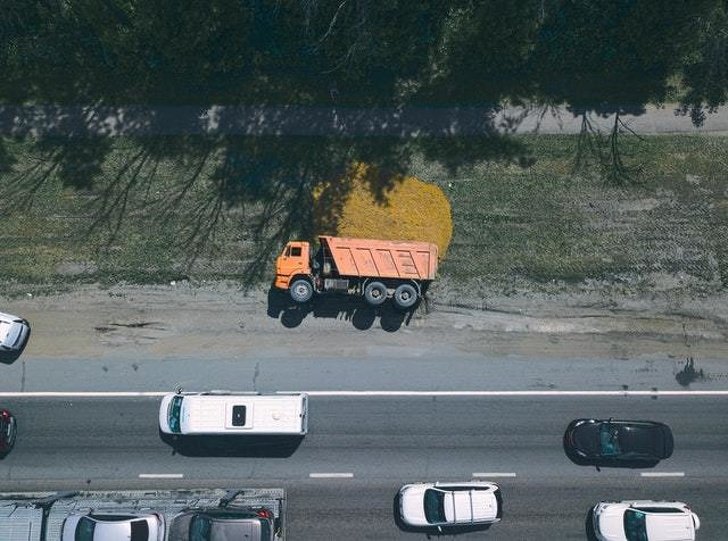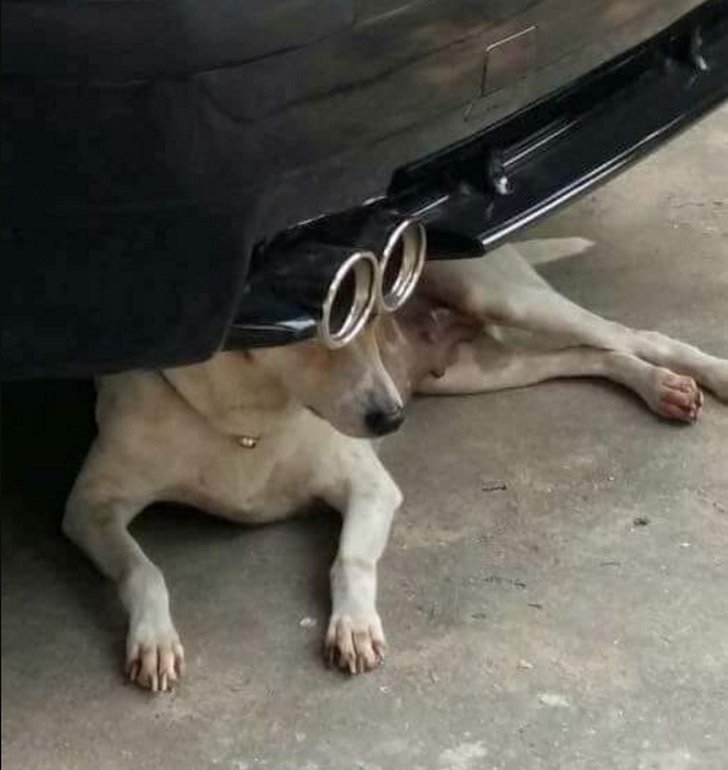 #3
This radio location station looks like a different universe.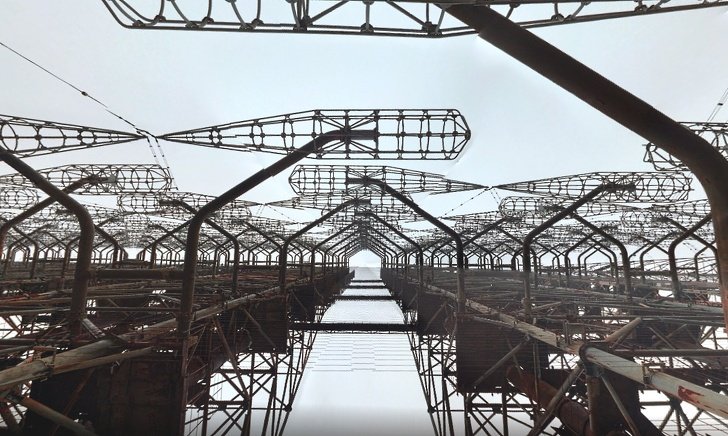 #4
When you look at an elephant and realize you're a midget.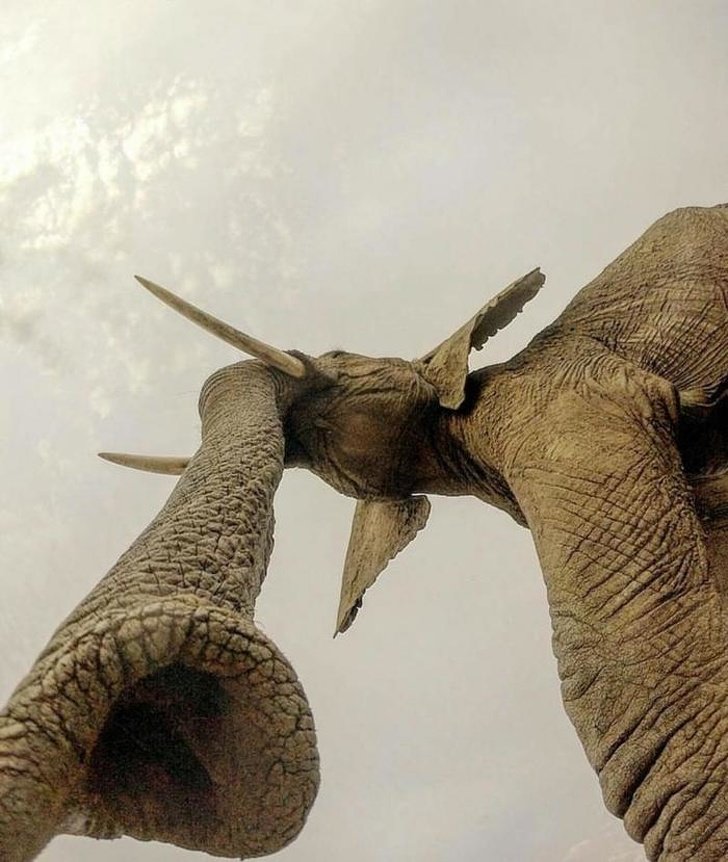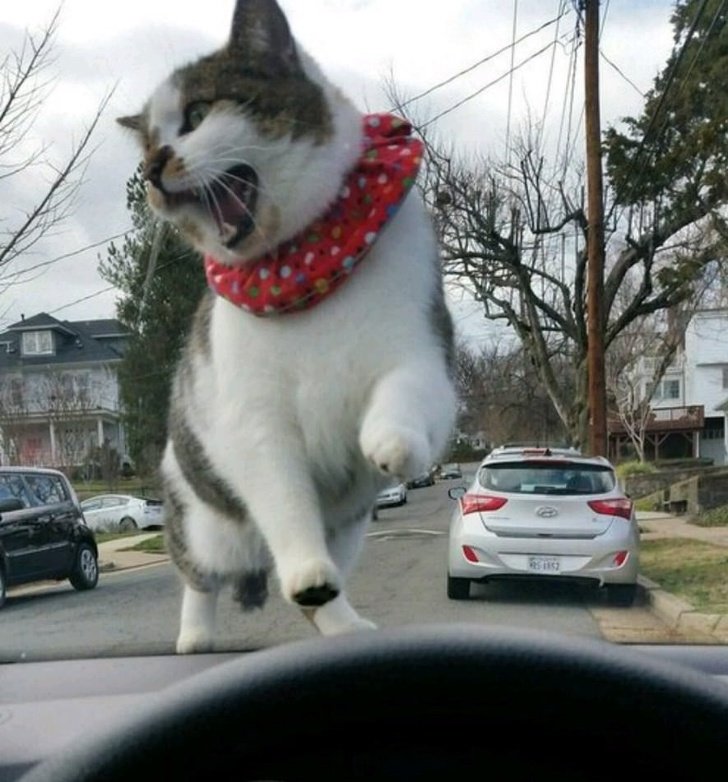 #7
If you see a girl wearing shorts, you should take a closer look.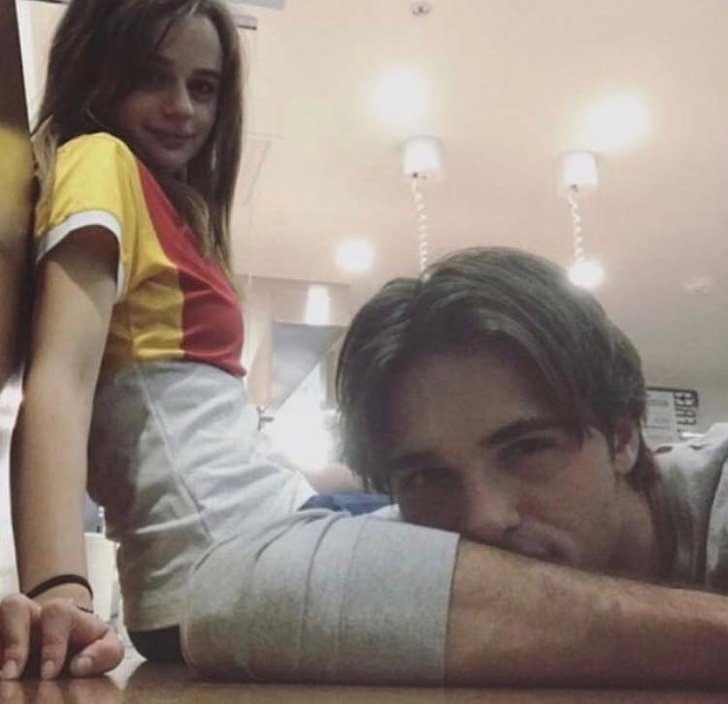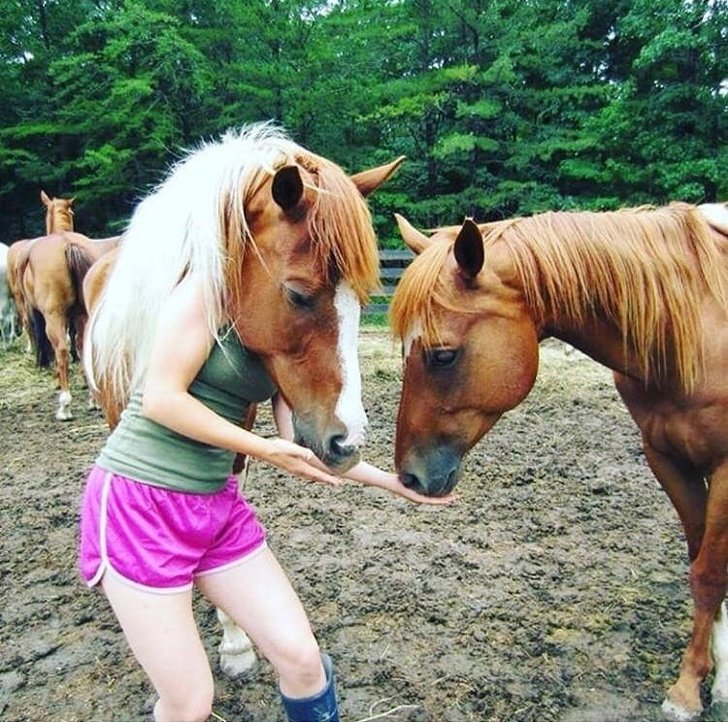 #9
The Cheshire Cat has its own point of view.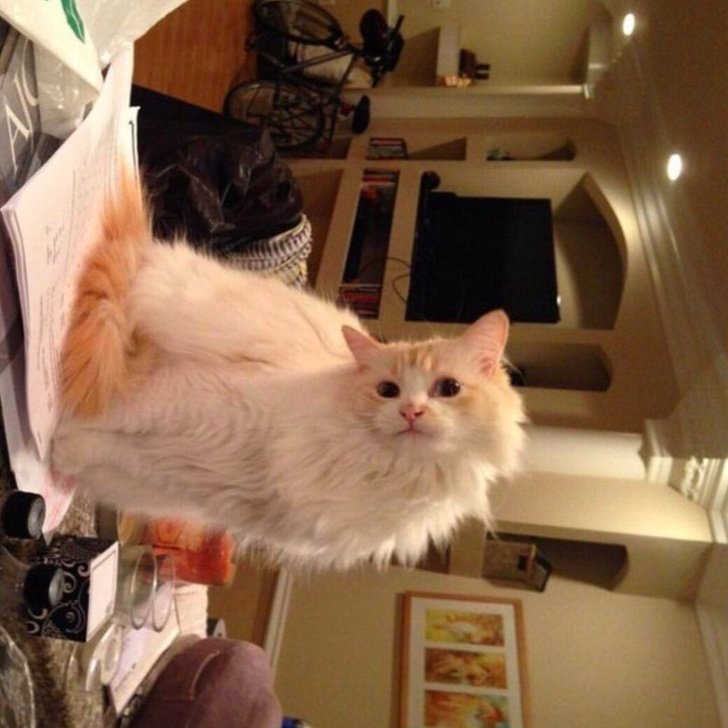 #10
The picture on the truck perfectly matches the scenery.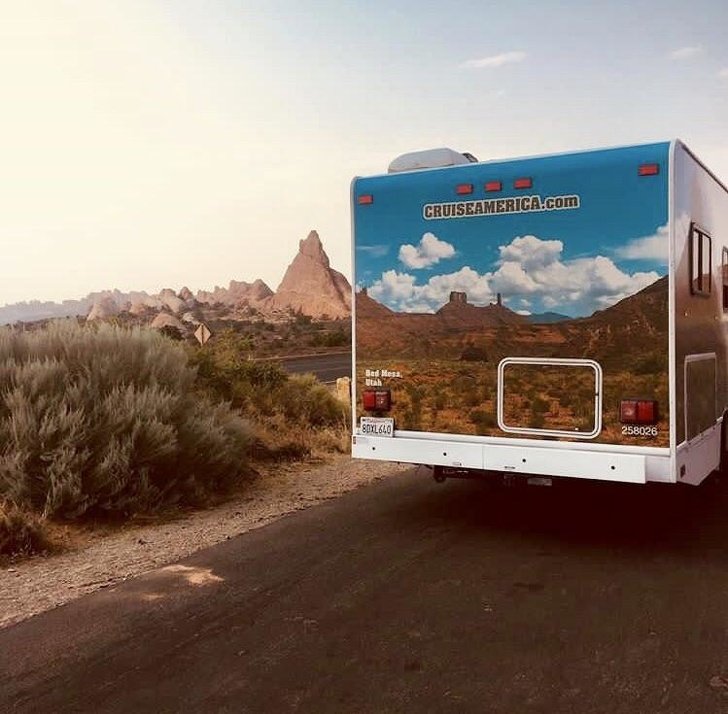 #11
This unicorn picture looks different in the mirror.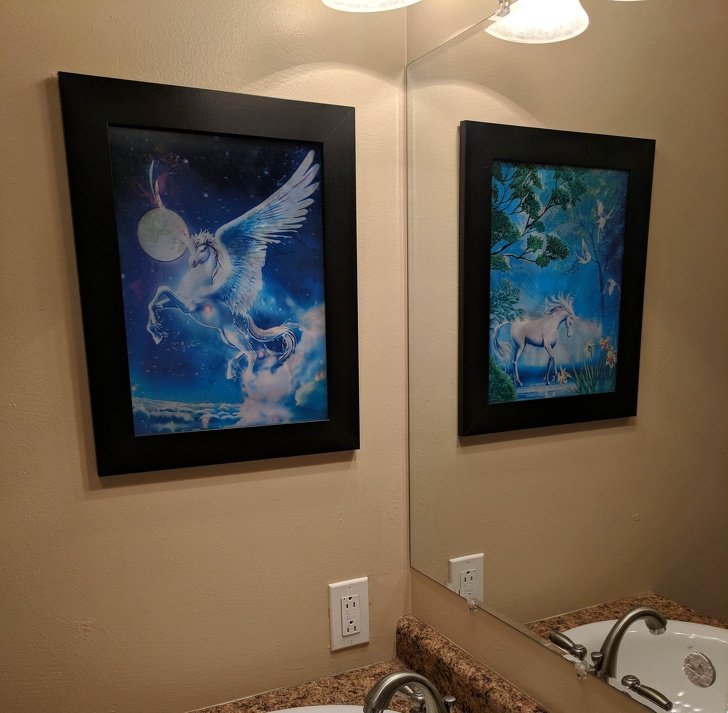 #12
This photographer was probably excited.