18 Shameless Animals That Had Their Owners Laughing Through Tears
Animals help us become better: they teach us to be calm and incredibly patient. We love them no matter what — even though they irritate us with half-eaten shoes, broken flower pots and so much more. But we have to admit, they have small hearts full of love. How can we stay mad at them?
#1
Without the dog, this would be a regular boring wedding photo. He fixed it!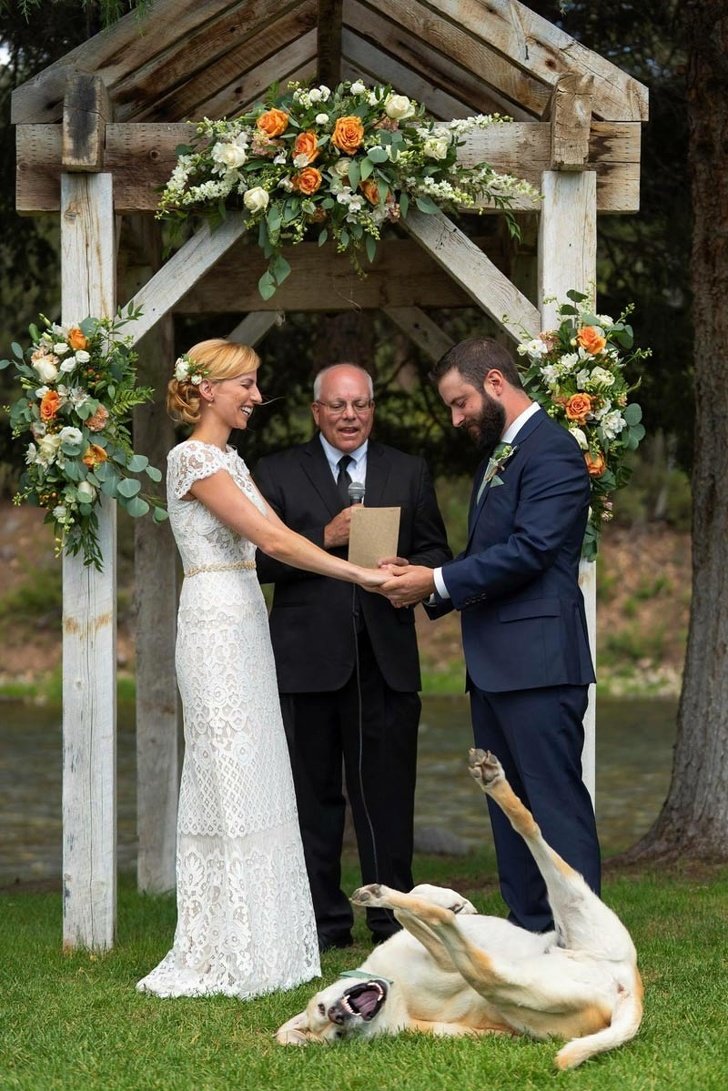 #2
A family went to the movies for 3 hours and came back to this: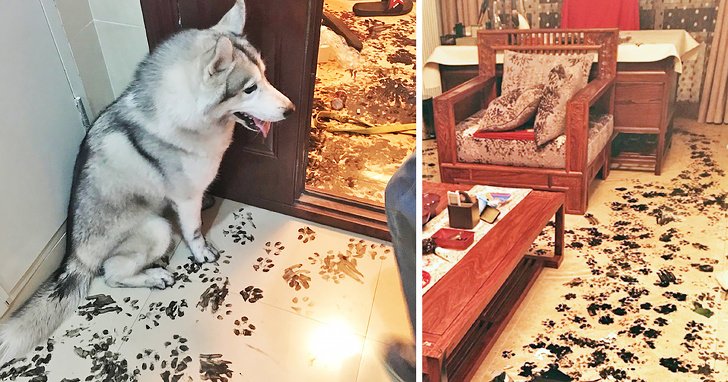 #3
My mom sent me this photo this morning.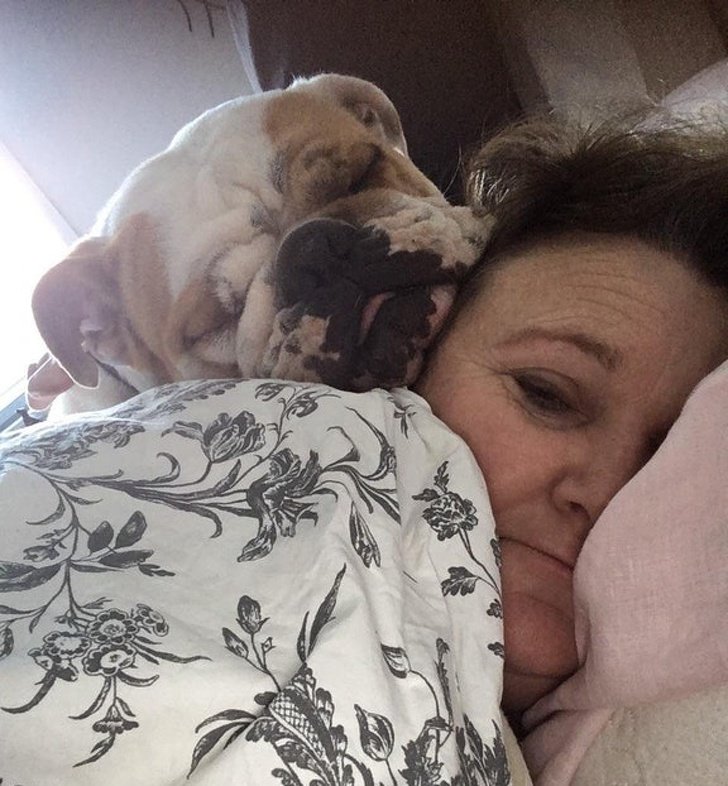 #4
Whenever I try to get my 12-week-old Siberian Husky puppy to do anything, this is his response.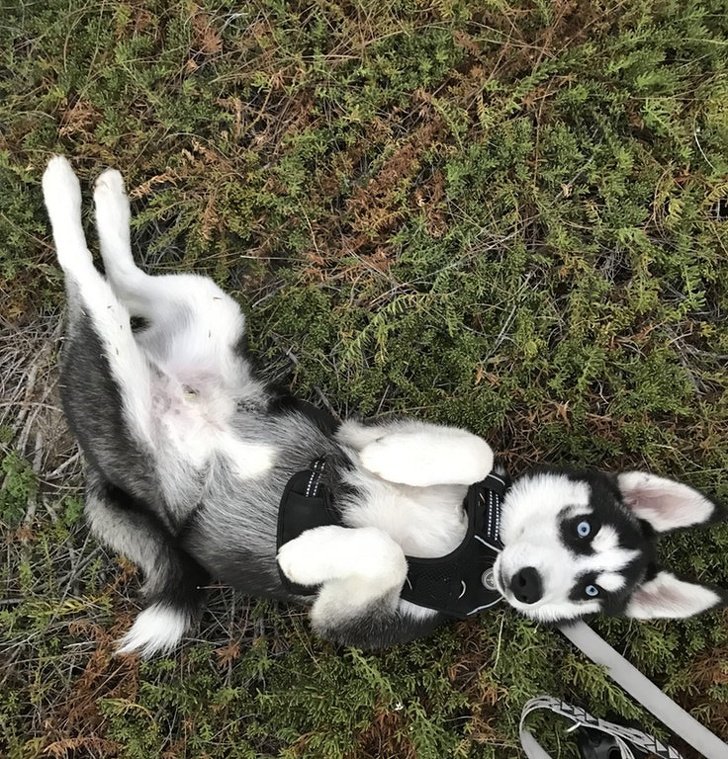 #5
My oldest buddy is already 18 but that doesn't stop him from drinking my water.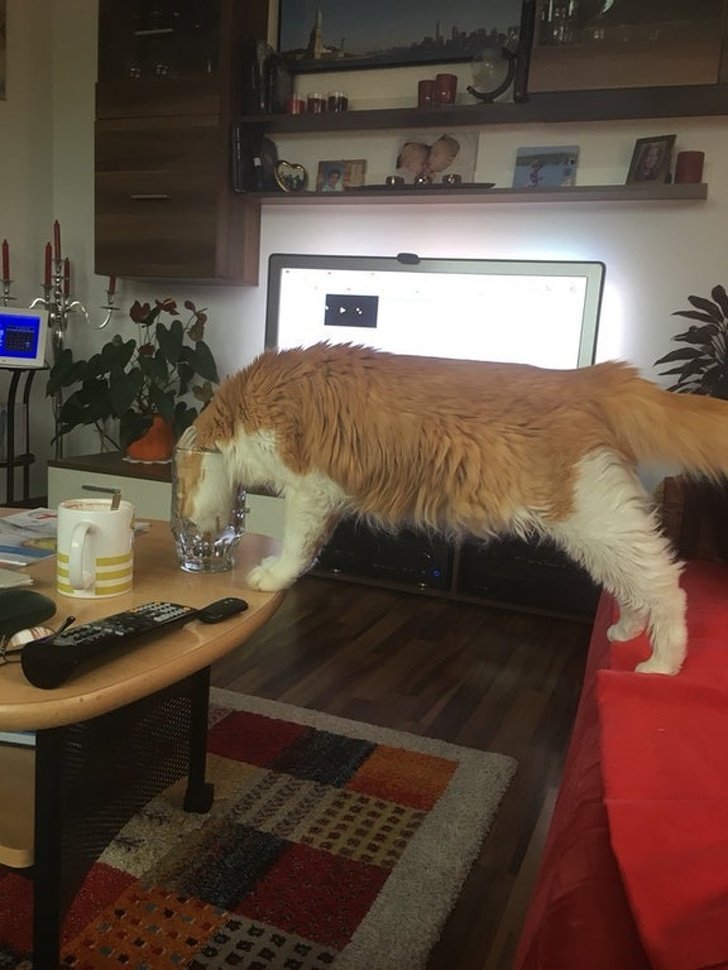 #6
My girlfriend sent me this. She was trying to do work. She did not do any work.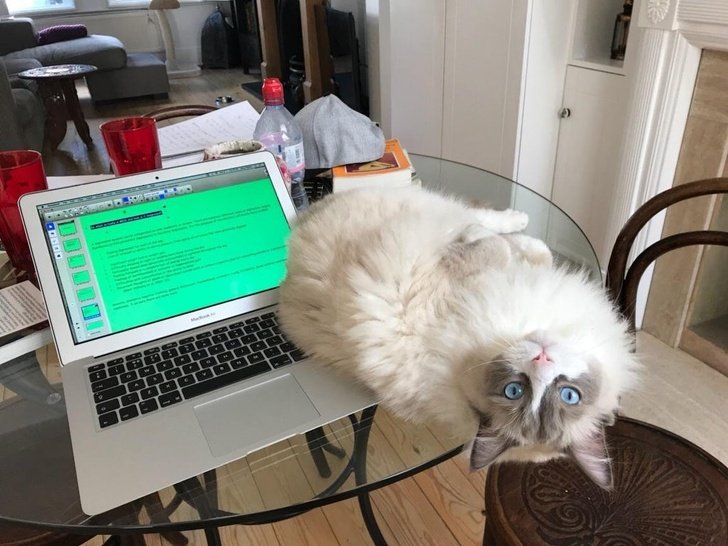 #7
Victor will not leave his big brother Theo alone...ever.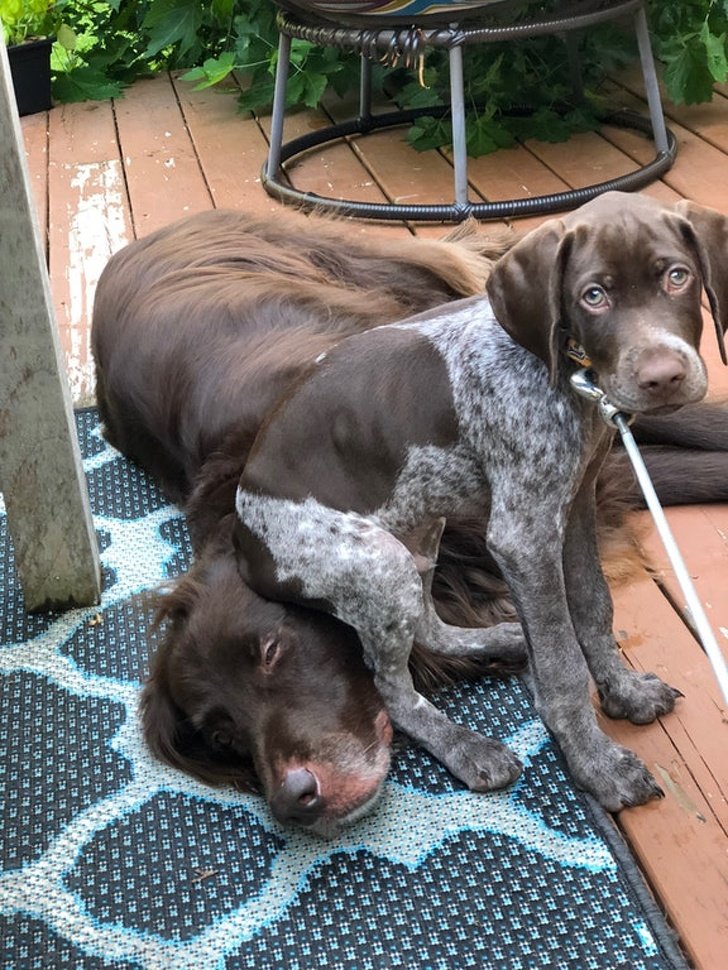 #8
She's a huge drama queen. This was her reaction to having to wear her rain boots outside.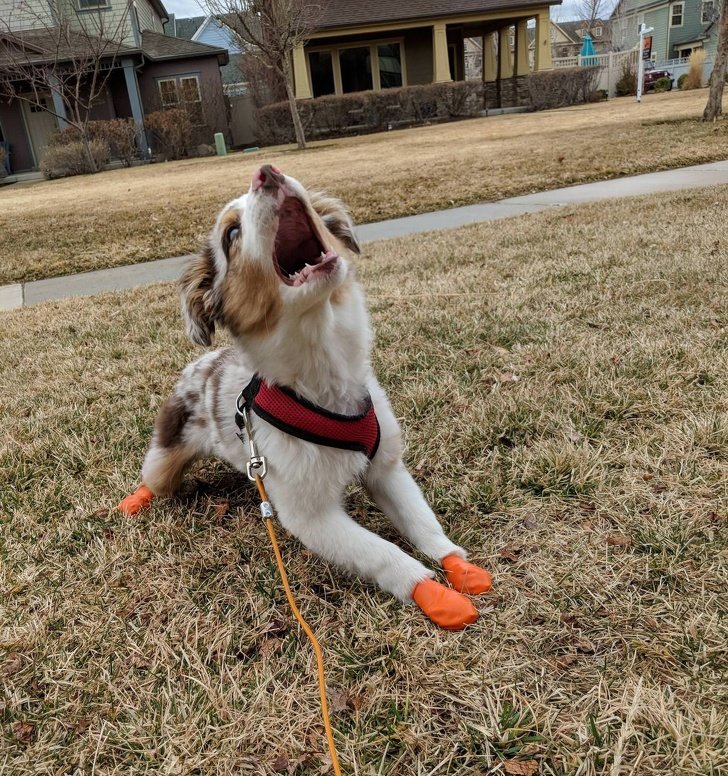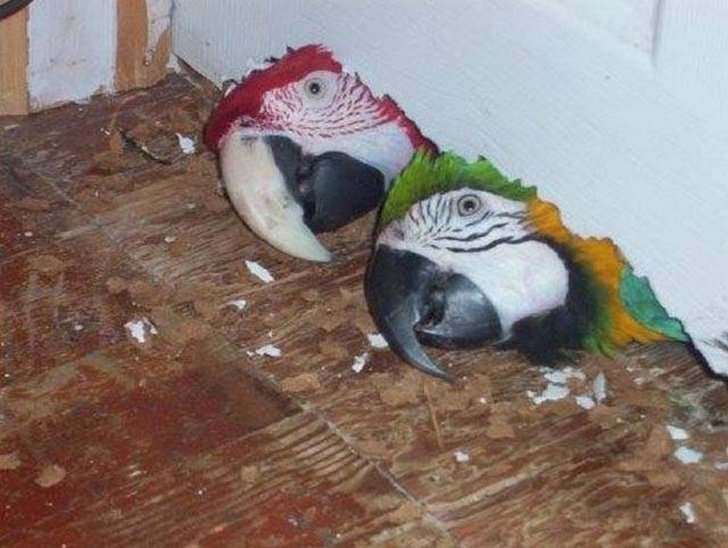 #10
You always feel safe with a dog like this.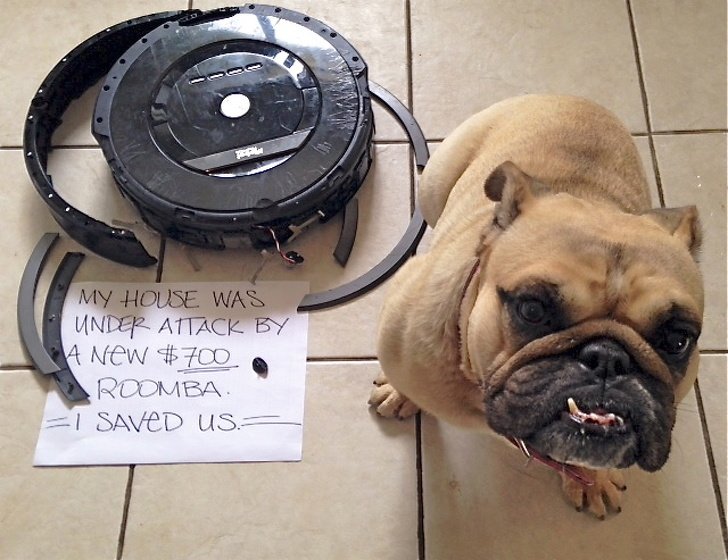 #11
Did you really think my services were for free?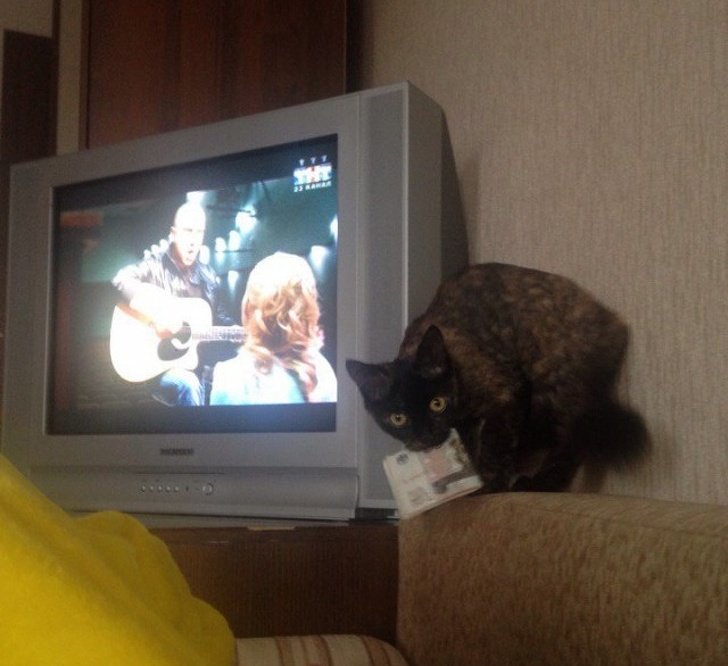 #12
Now we know where the socks go!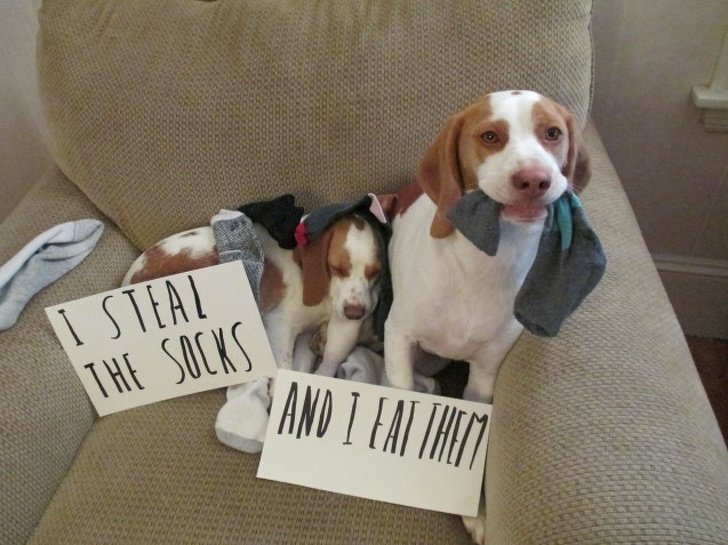 #13
This is what I call a great walk.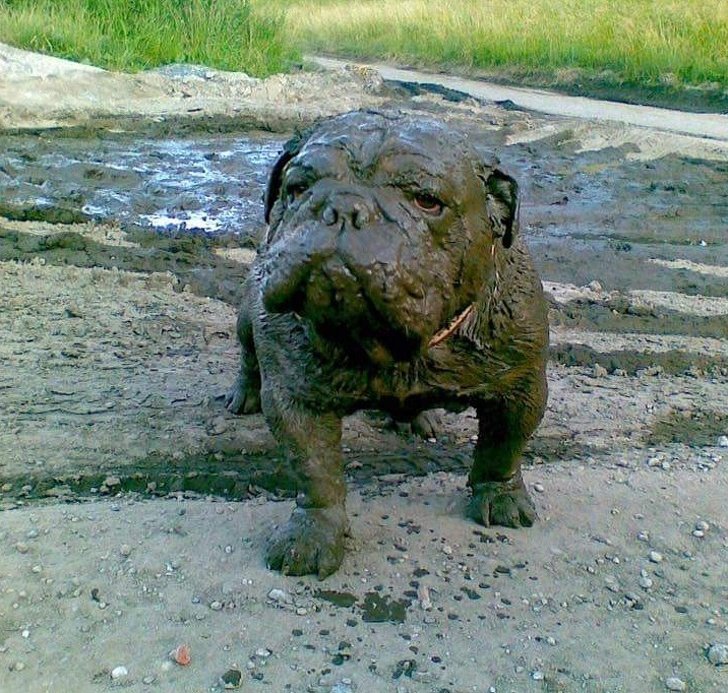 #14
My dog stole my spot on the bed then made this face.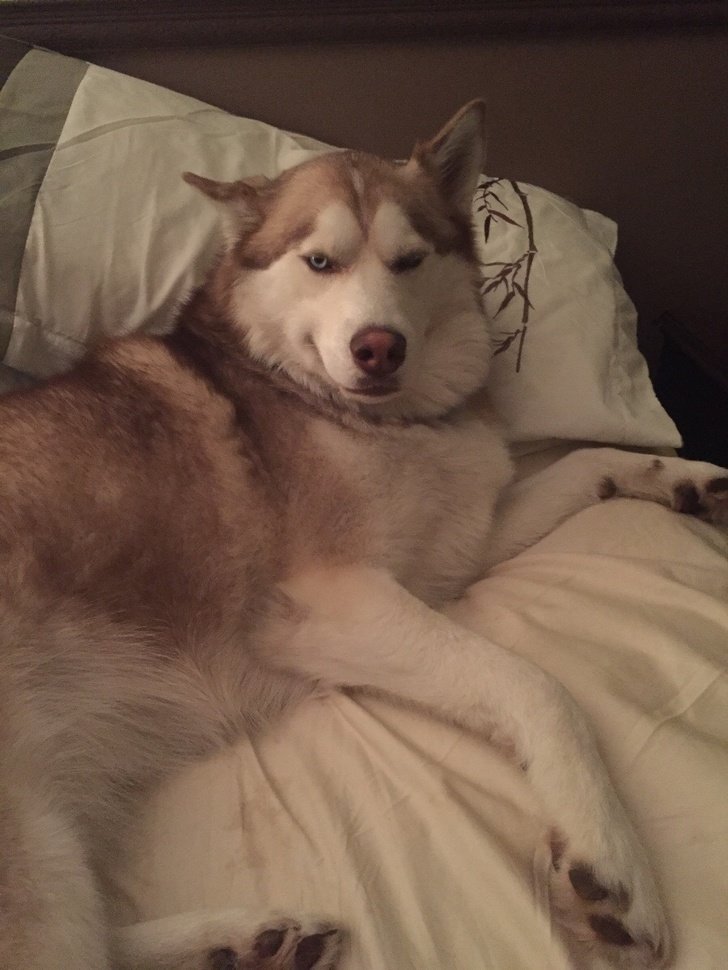 #15
My dog was pretty proud of his work on the table.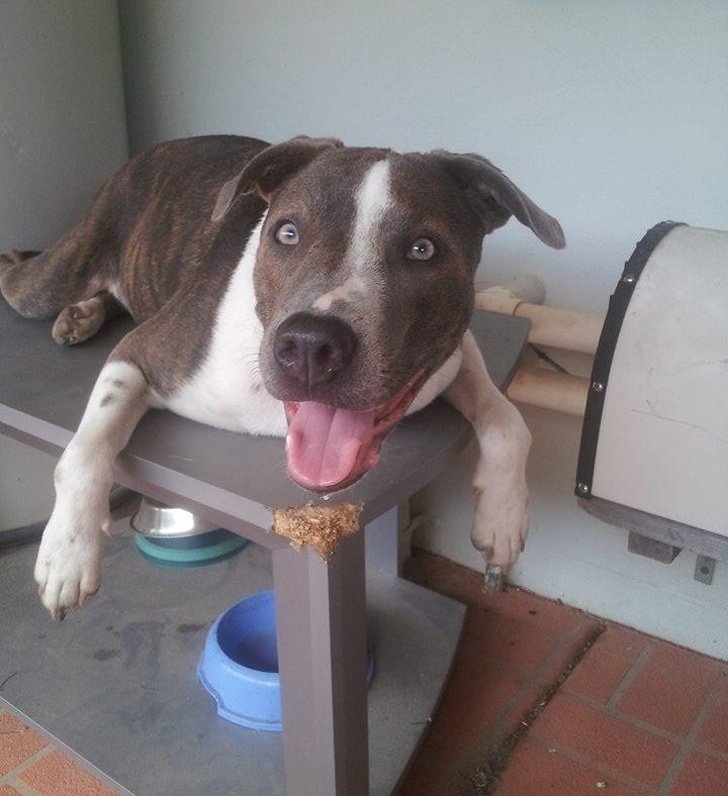 #16
And he's not going to stop.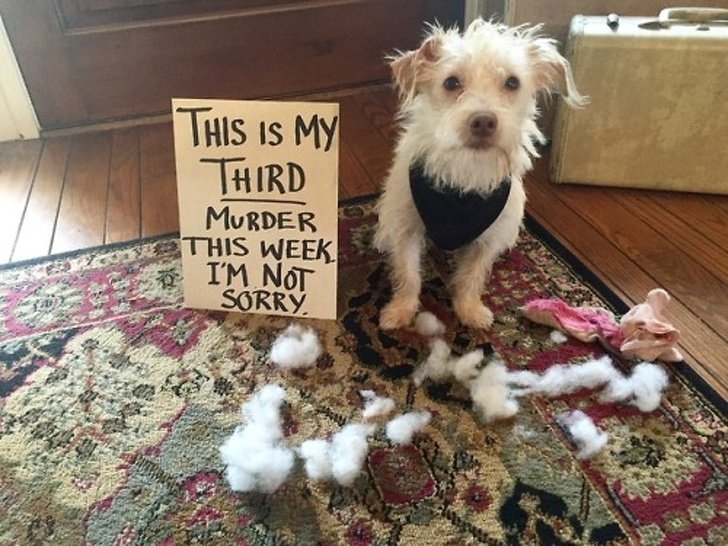 #17
Nope, haven't seen your ice cream. Why?