15 Heartwarming Photos of Humans That Grew Old With Their Fur Family
Everyone who has experienced the love and connection our animal friends give us will understand the significance of remembering their part in our lives. They stir up positive emotions within us, whether from a childhood pet or a current fur family member. It's a beautiful thing for them to share their lives with us, and photos help us forever hold those moments dear to our hearts.
Magicorama.com has made an uplifting compilation of pets growing old with their families that'll make you want to go hug your furry friends right now and pull out those old treasured photos.
#1
Malamutes are very cute.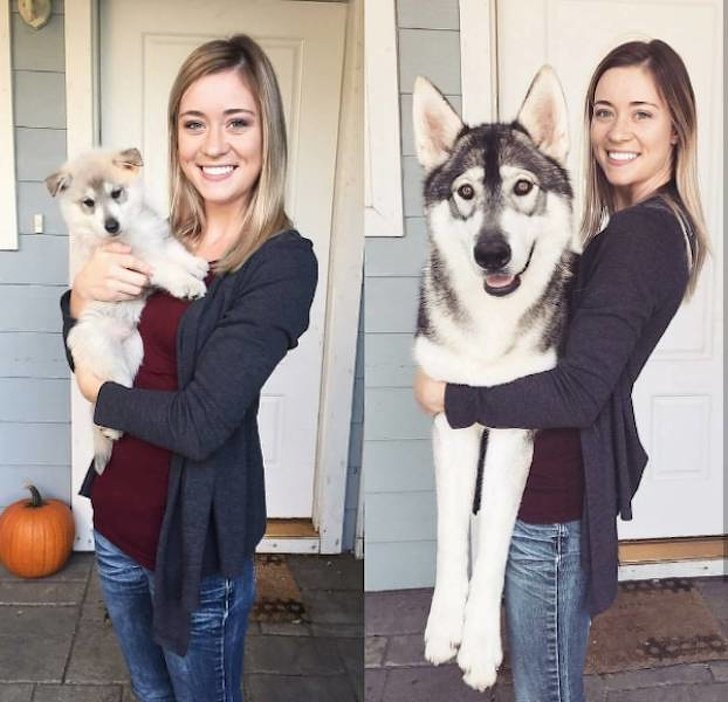 #2
14 years as best friends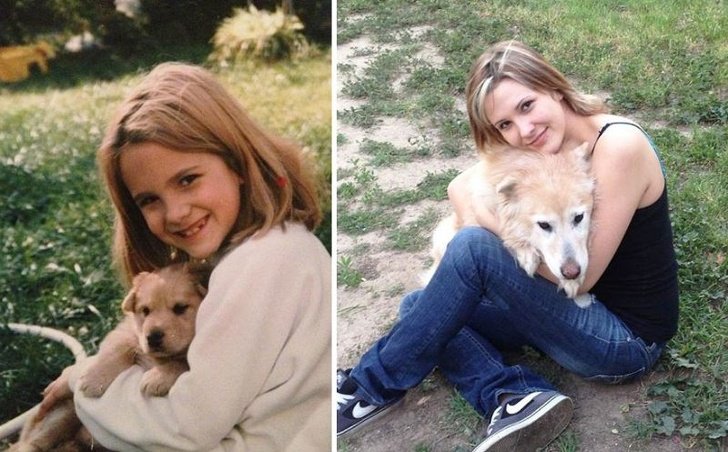 #3
Imagine cuddling this big, beautiful ball of fur.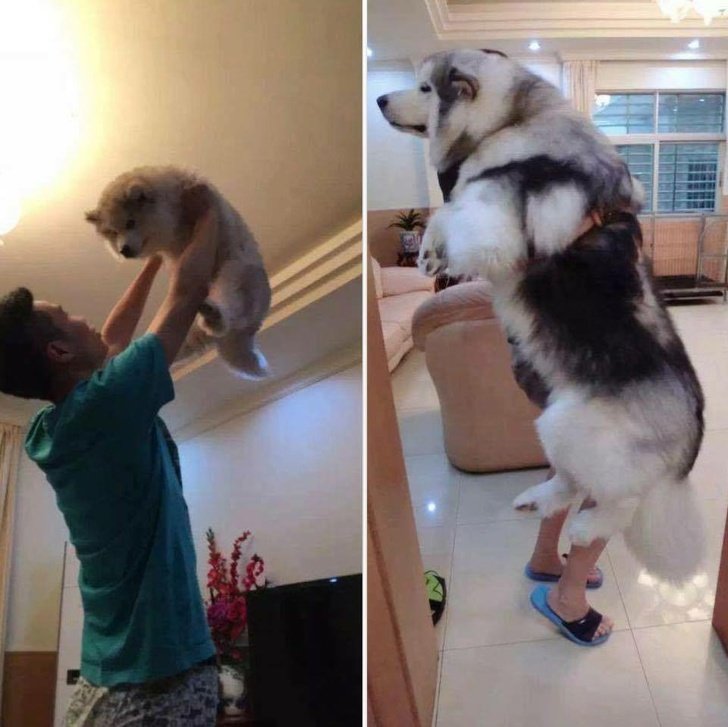 #4
17 years later and his cat still tries to avoid cuddles.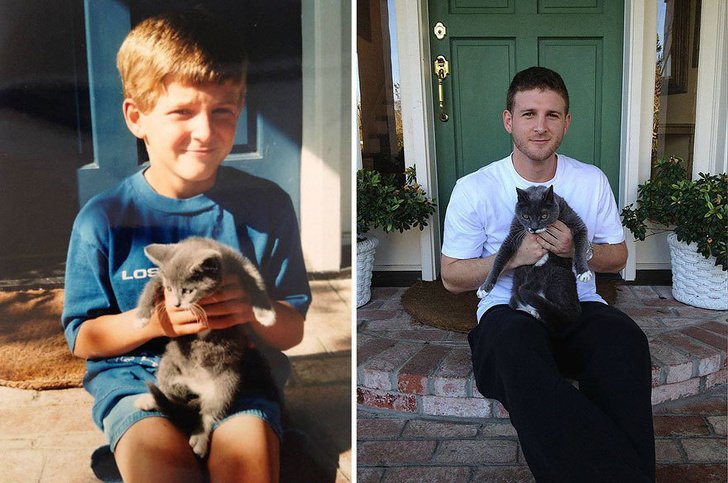 #5
This photo is a heart-melter.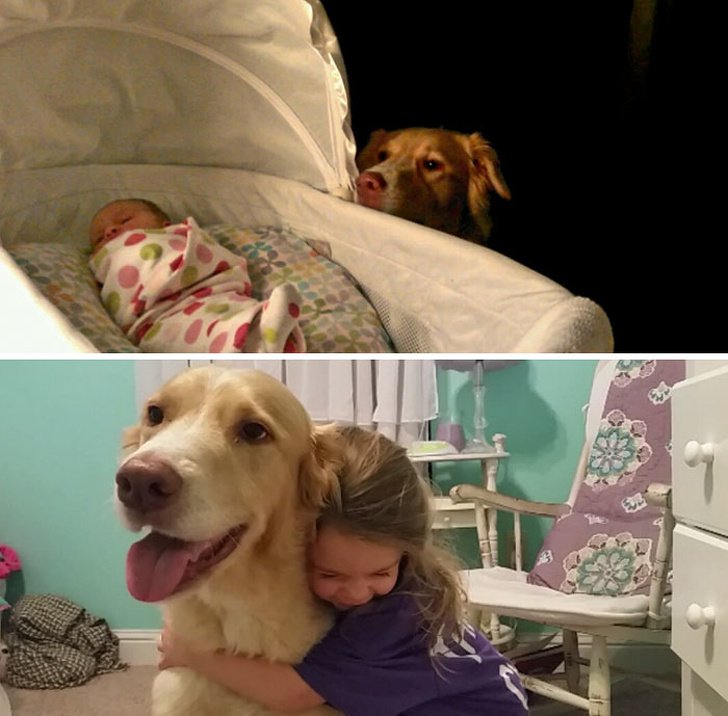 #6
15 years of unconditional love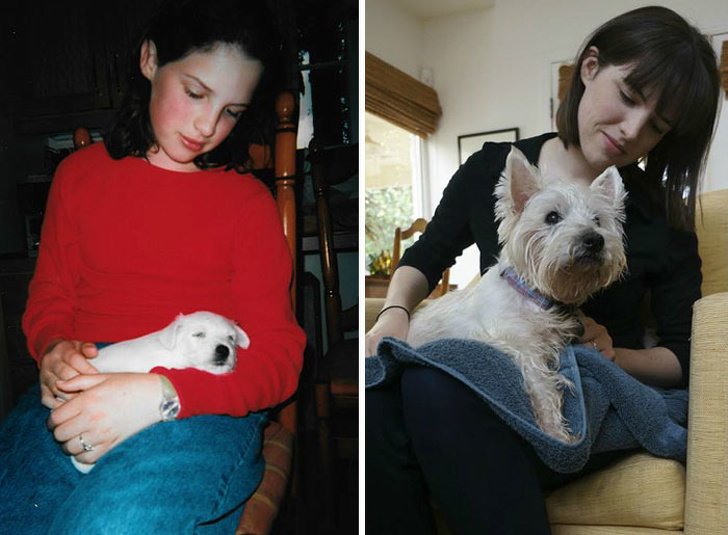 #7
One year apart — can you tell the difference?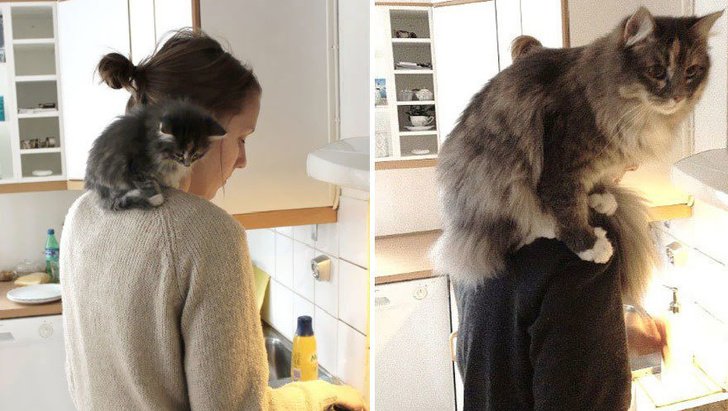 #8
Look at those smiles — pure joy!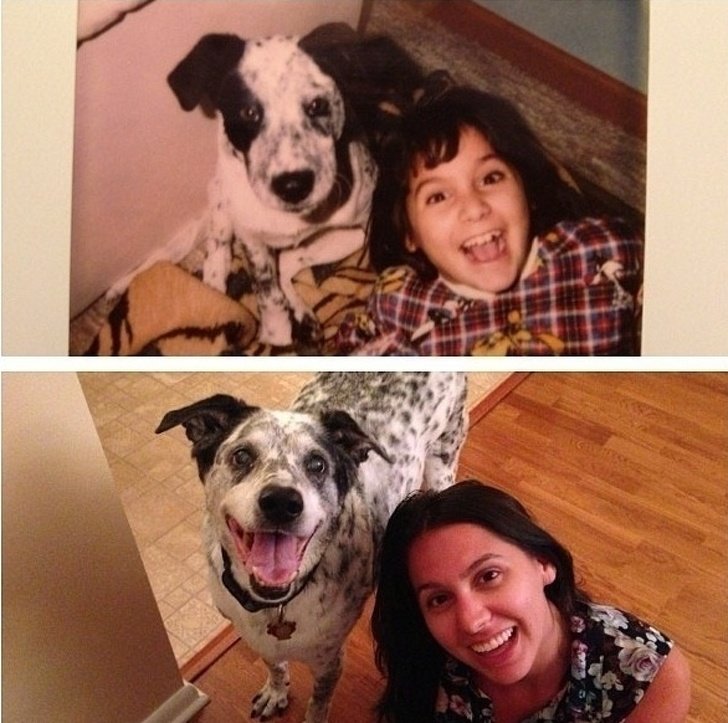 #9
"Hey, I'm almost as tall as you!"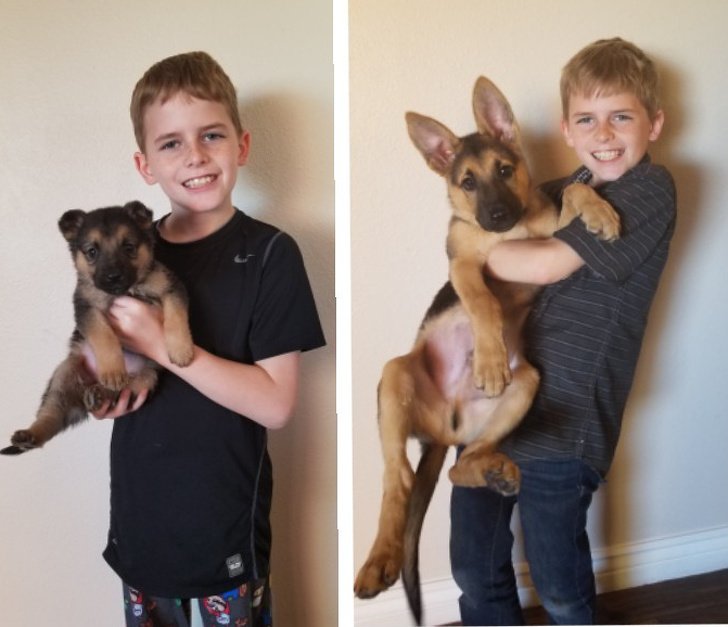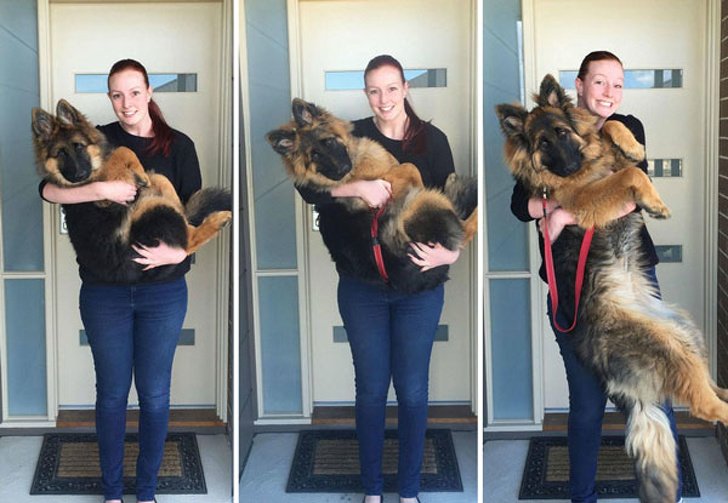 #11
"I will always be your lap-dog, human."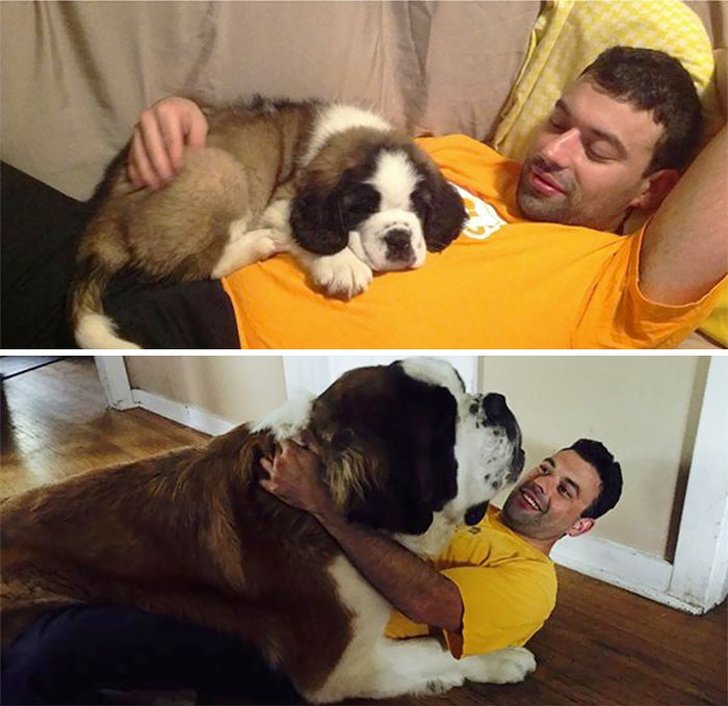 #12
Still smiling after 14 years!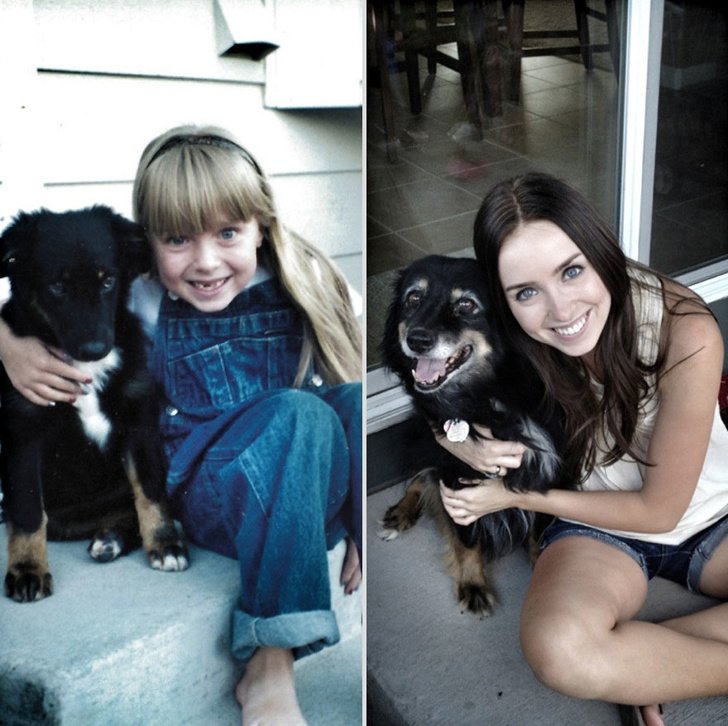 #13
She's fallen asleep on his lap every night since she was 10 weeks old.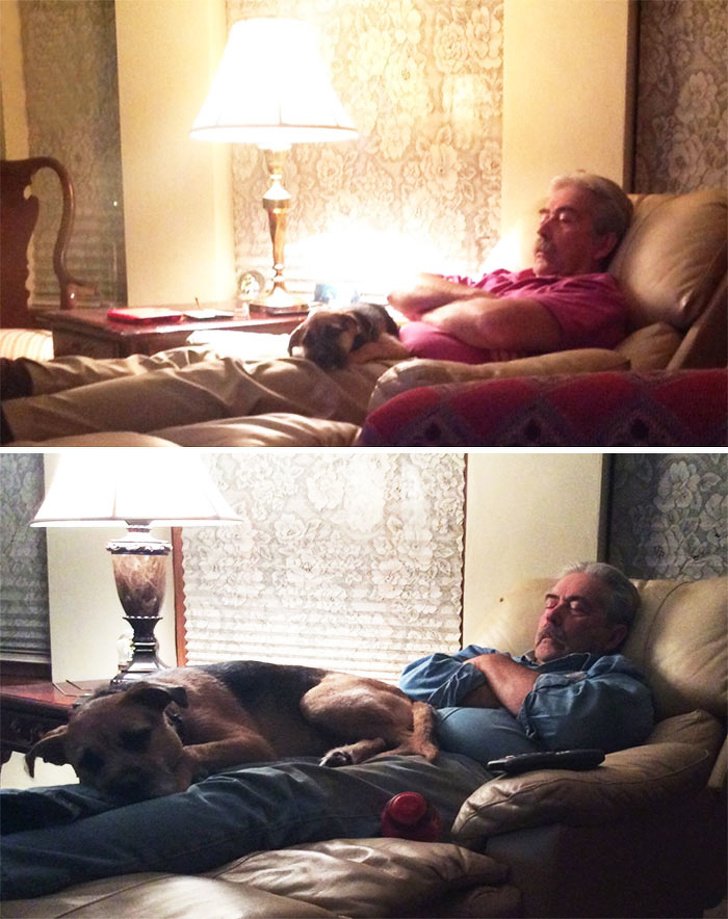 #14
Reunited pals with a heart-warming story — a picture really does tell a thousand words.