22 Times Something Went Terribly Wrong This Christmas
Presents shopping frenzy, Christmas wreaths, garlands, and decorations everywhere, shops full of people — someone can notice a not so pleasant part of Christmas holidays. It becomes easier to understand the Grinch from that children's movie.
Magicorama.com collected 22 pictures that are dedicated to everyone who doesn't feel the Christmas spirit yet. If you don't feel happy about the upcoming holidays at all, our bonus at the end of the article is made especially for you.
#1
Christmas mood at the shops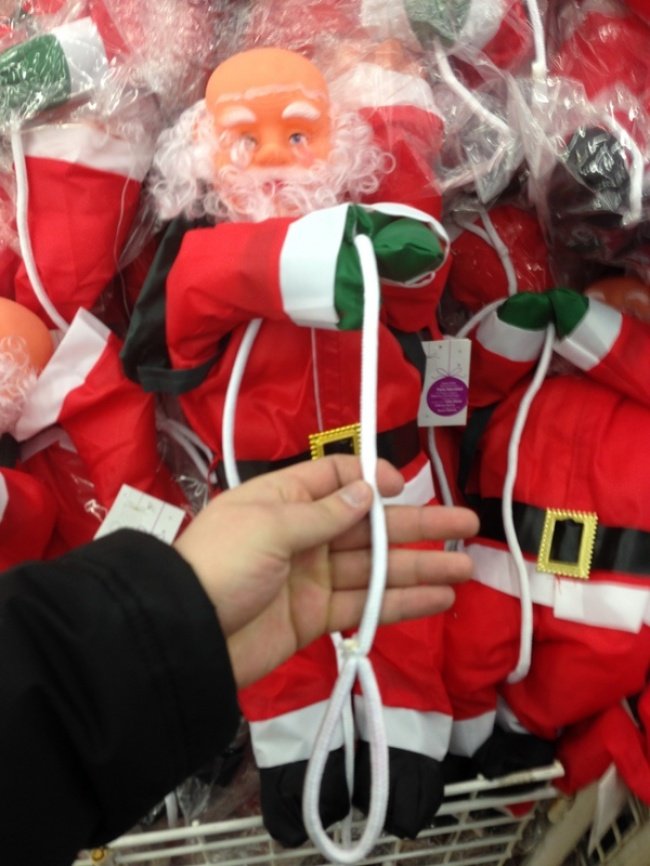 #2
"It took me a long time to understand why there's a severed finger on the Christmas tree until I looked closer."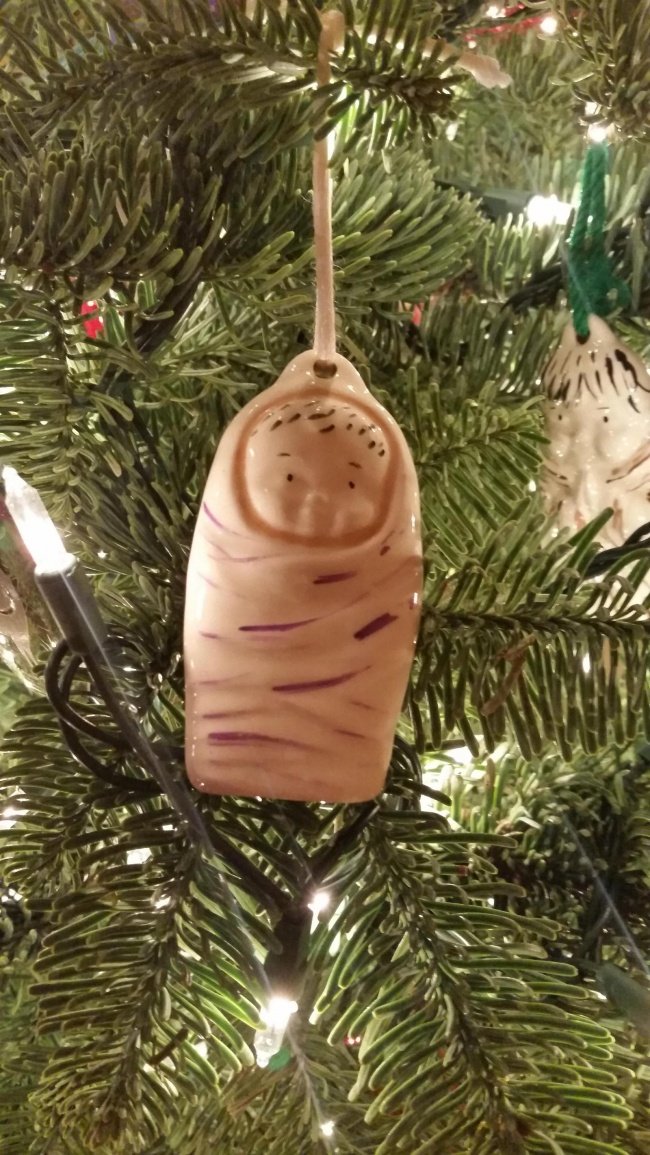 #3
This is how a Christmas child injury looks.
#4
"Get yourself a robot vacuum cleaner," they said. "It will be much easier to clean up," they said.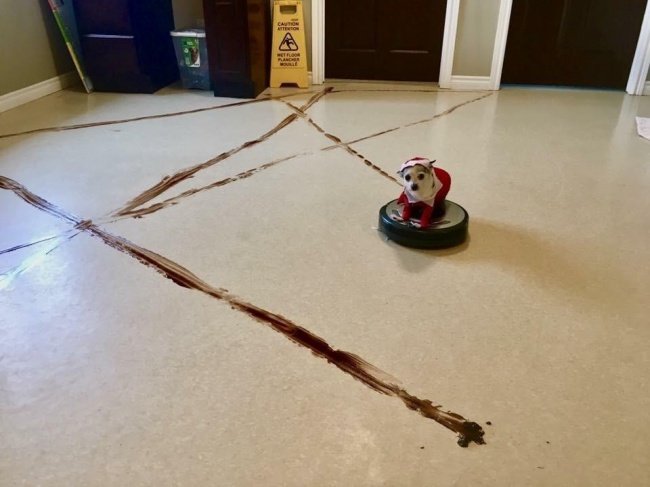 #5
A Christmas tree in an industrial city.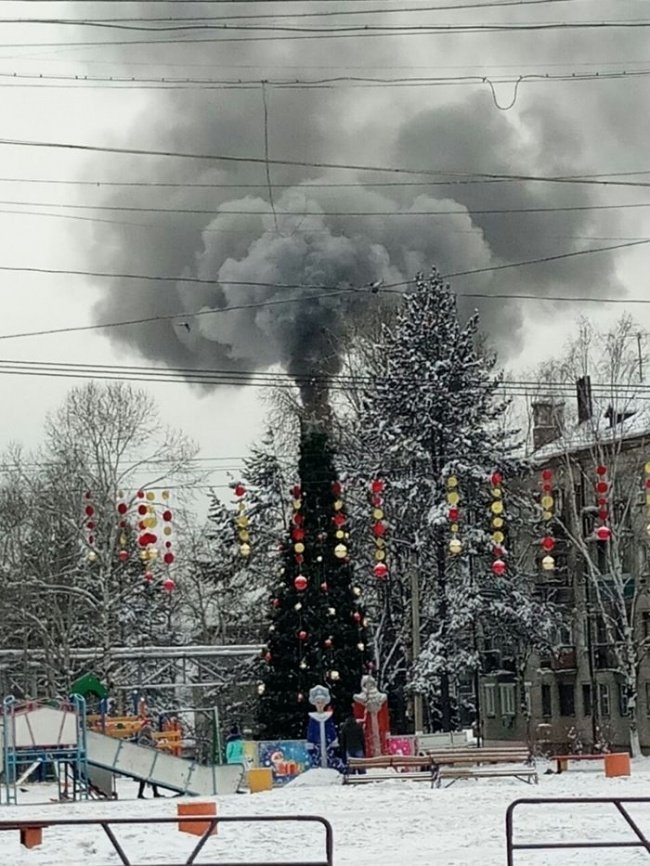 #6
Not all presents are nice to receive.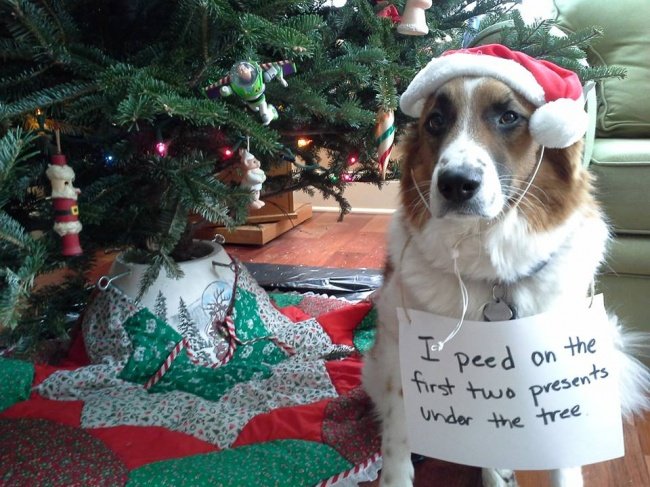 #7
Guess who added some new decorations to the office Chrismas tree.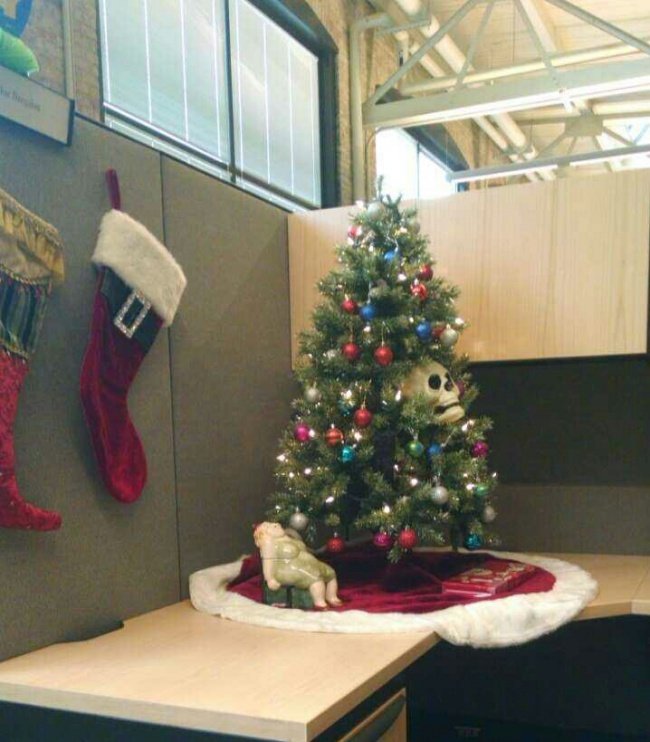 #8
My neighbors are tough; they threw the tree away already at 8:40 am after Christmas.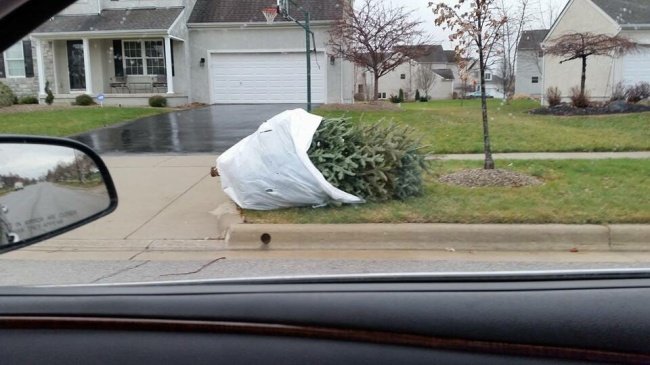 #9
Oh, that's definitely a surprise.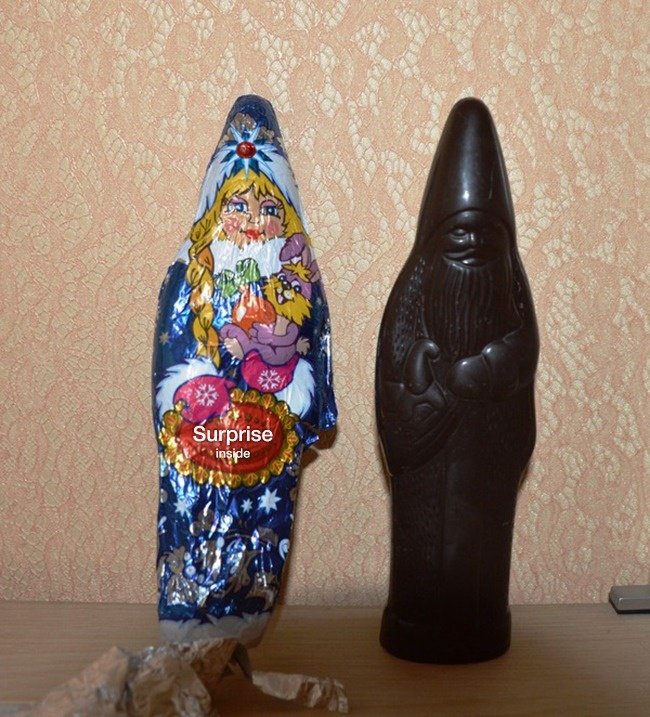 #10
Someone is okay with a tree like this.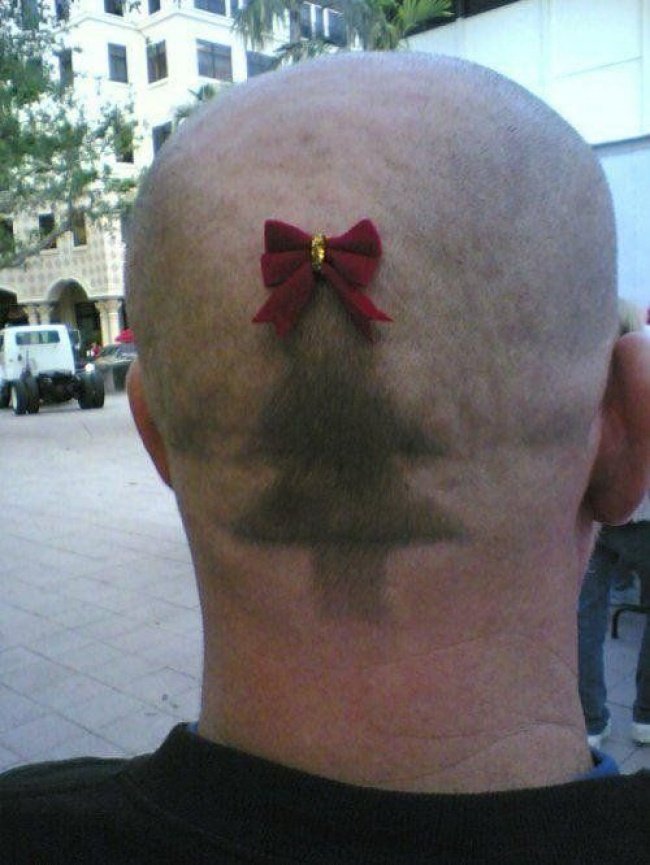 #11
"Last year we decided to share some Christmas spirit with our cat."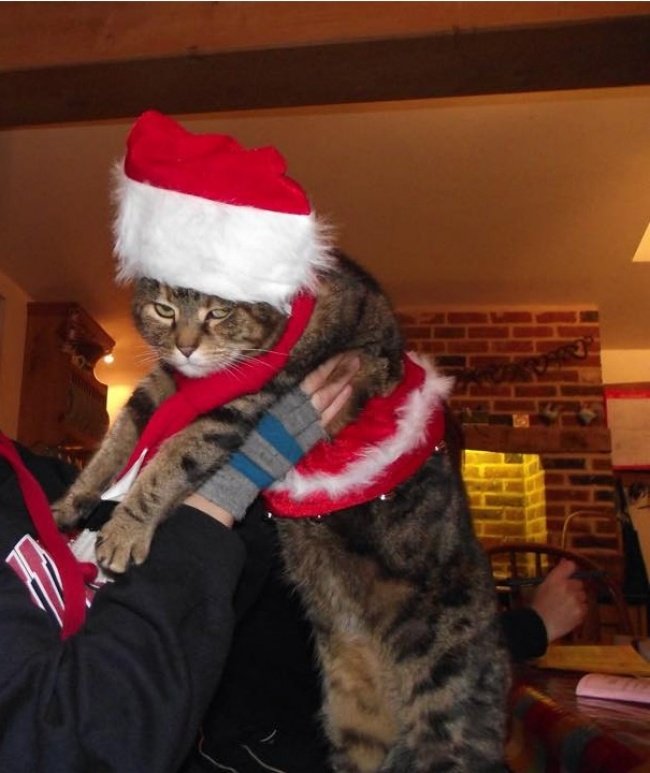 #12
"In my family, nobody wanted to decorate an artificial Christmas tree or even take it out of the box. We decided it's good like that."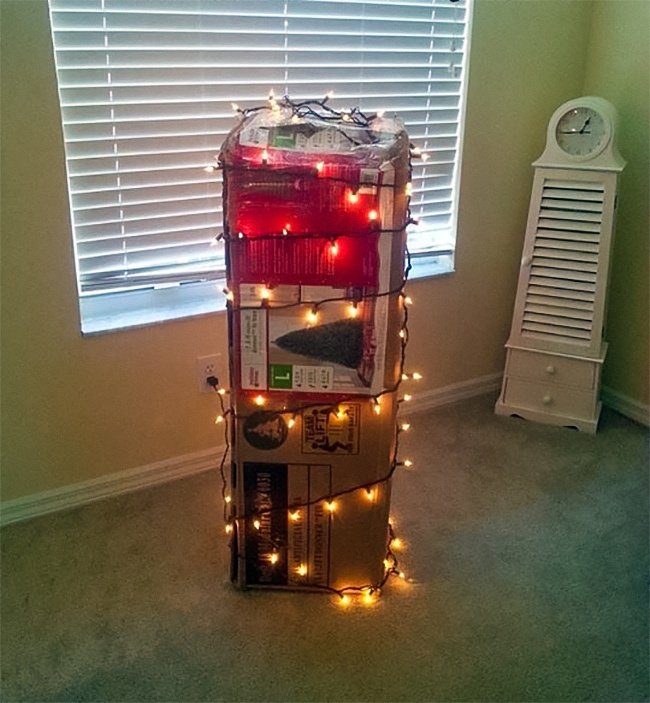 #13
"He doesn't realize what an ugly Christmas we have."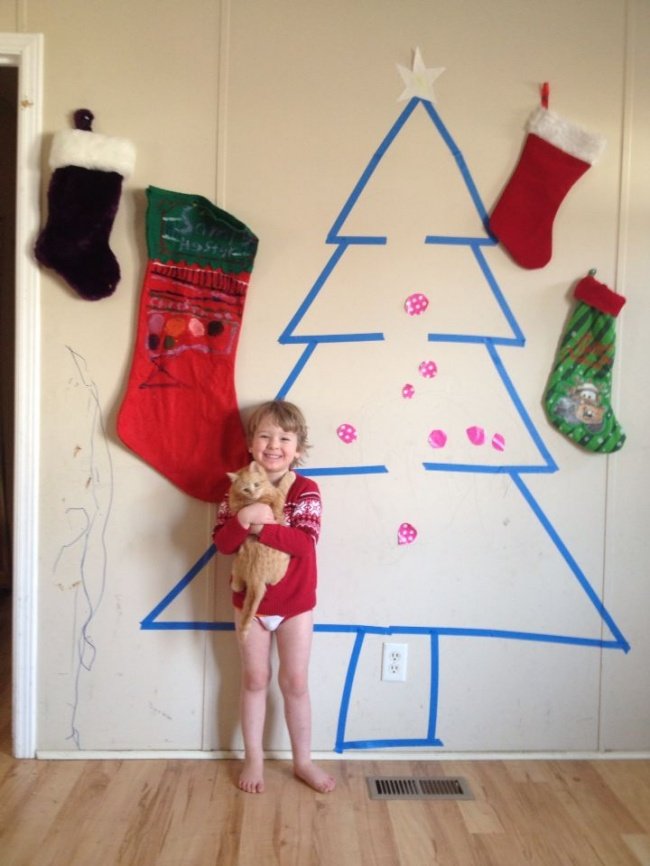 #14
A kid hid his present from the elder brothers, but the mother didn't find it either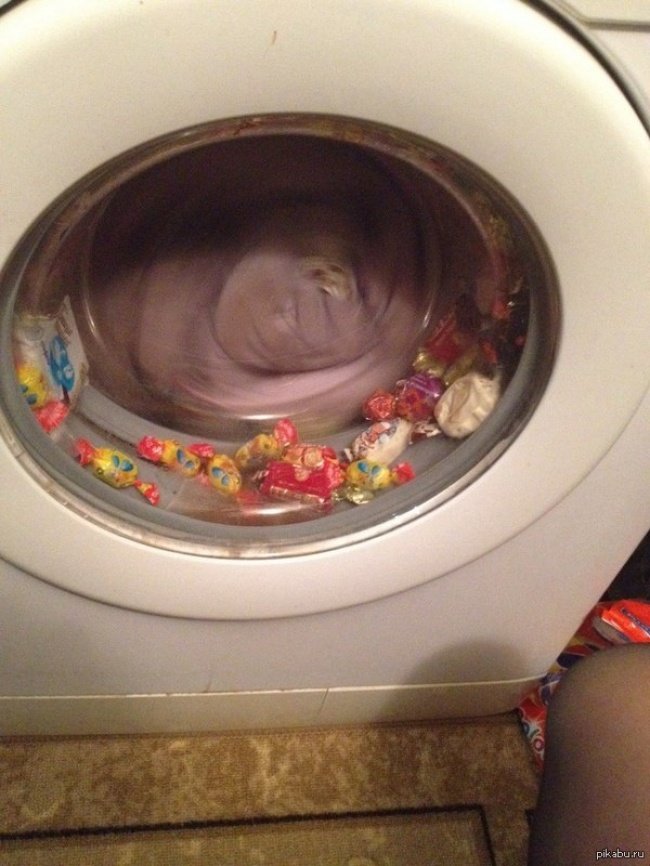 #15
Minimum efforts, maximum Christmas mood.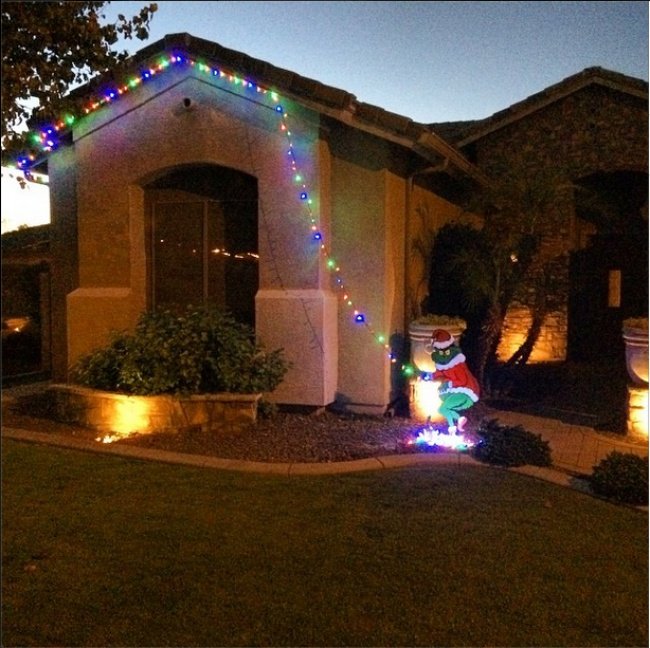 #16
You realize that your childhood is over when Santa brings you your first tonometer.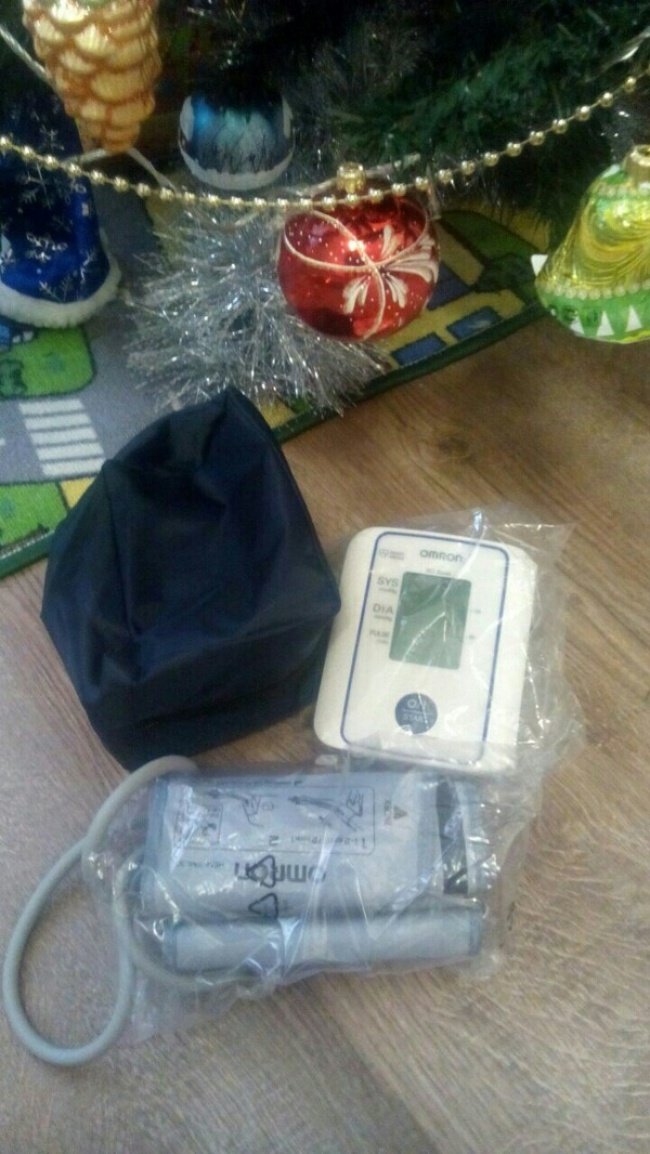 #17
"I tried to take a cute Christmas selfie with a dog."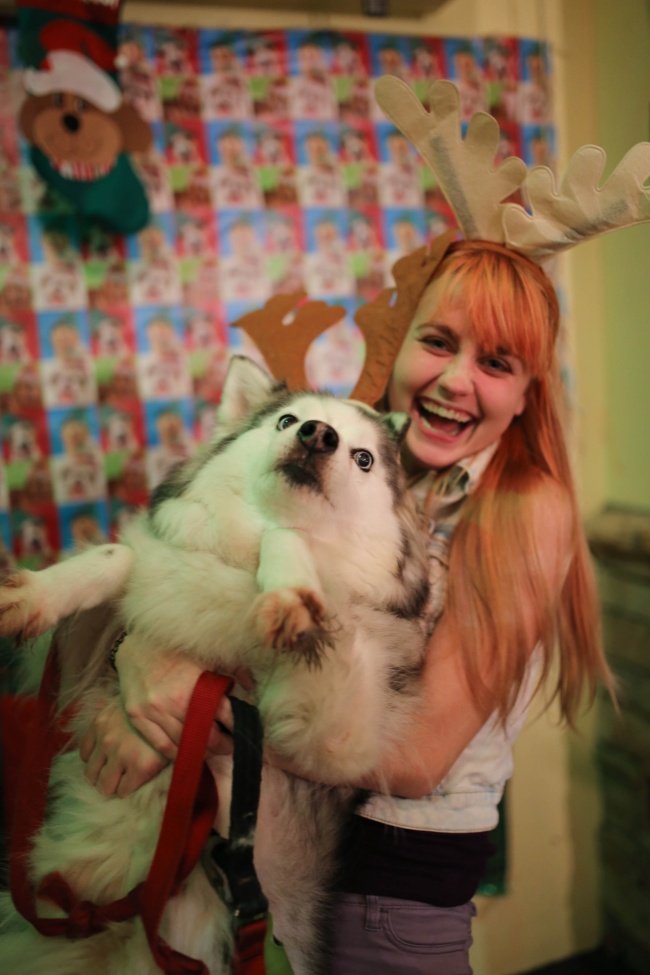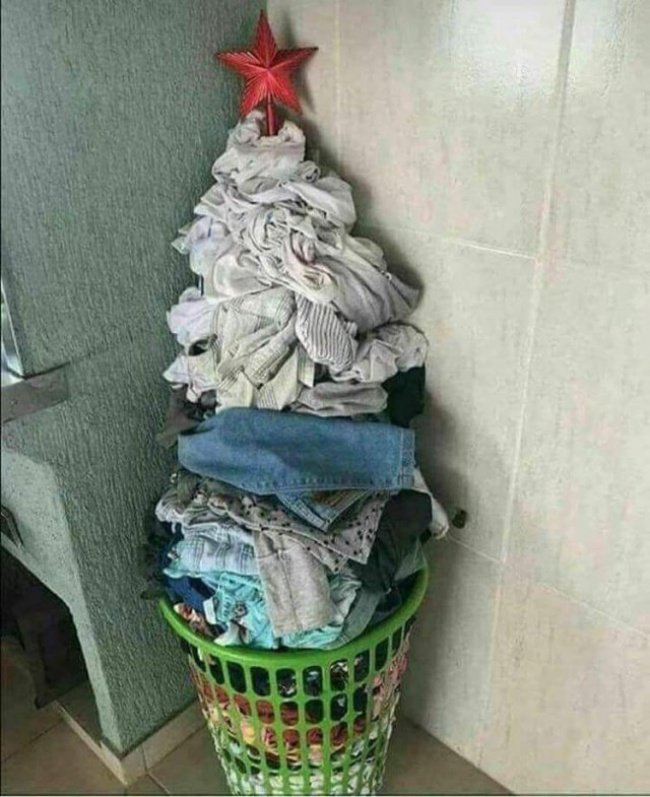 #19
"I'll surrender to the Christmas atmosphere, too."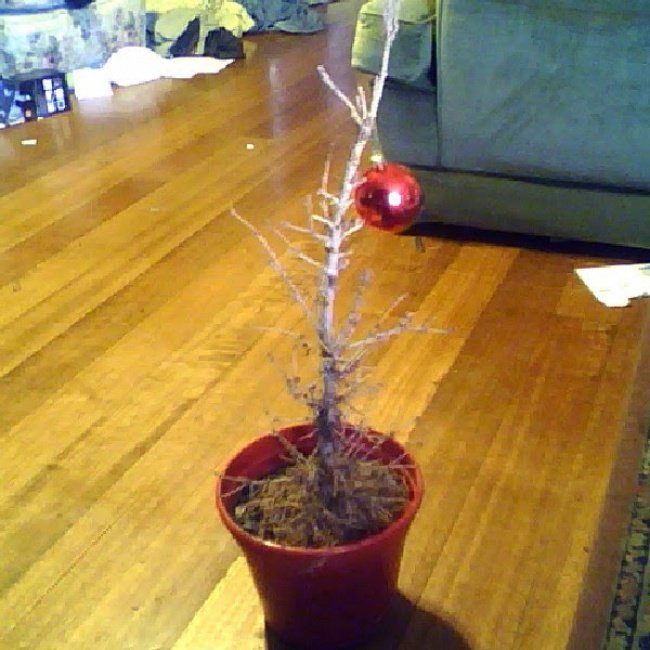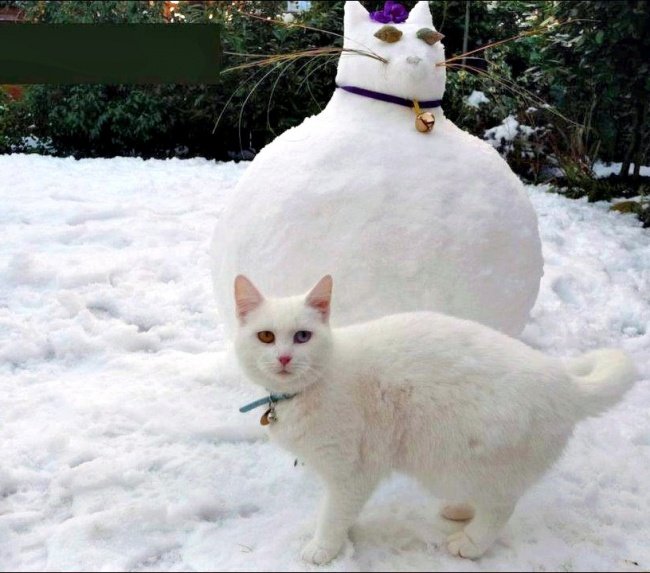 #21
"My colleague reproached me for not having any Christmas mood. I prepared a "present" for him.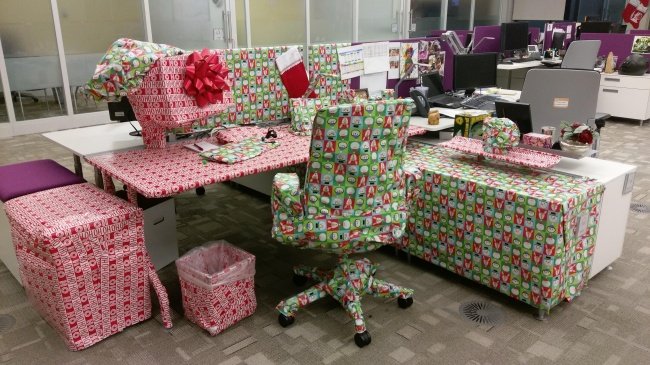 #22
I always thought that snowmen were suspicious.