20 Animal Couples That Prove Love Does Exist
True love does exist. From a pair of butterflies to a couple of gorgeous penguins, the animal kingdom gives us amazing examples of heartfelt, inseparable couples who show us that "happily ever after" is not just a fairytale. You just can't deny the magic and power of love when you look at this.
Magicorama.com has put together a compilation of stunning images which display love in its truest form. Scroll down at your own risk — they're likely to melt your heart.
#1
These adorable parrots look absolutely gorgeous together!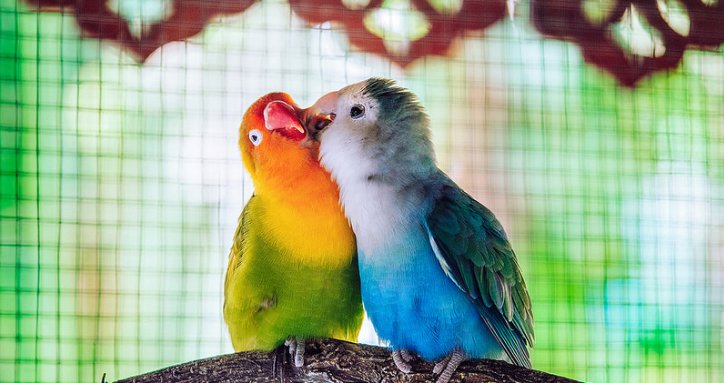 #2
A sweet moment shared by a lynx couple...this will make anyone's heart melt.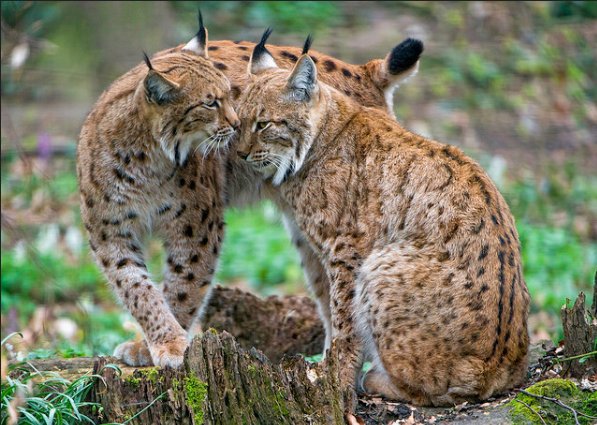 #3
Nothing like an evening by the lake with the one you love...especially for a swan!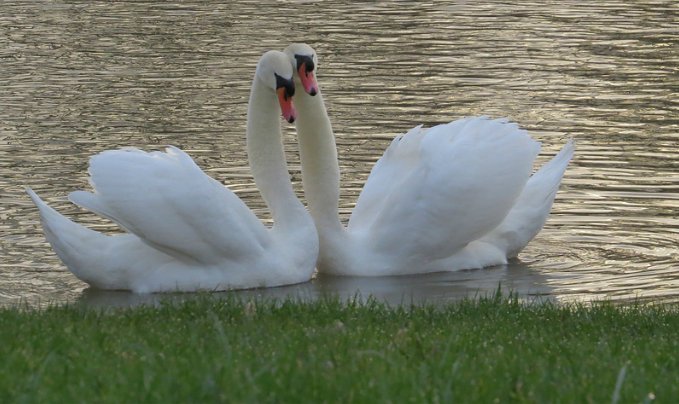 #4
This lion couple shows us that love is about seeing a whole new world together, even with your eyes closed.
#5
A loving snuggle is "owl" you need in life.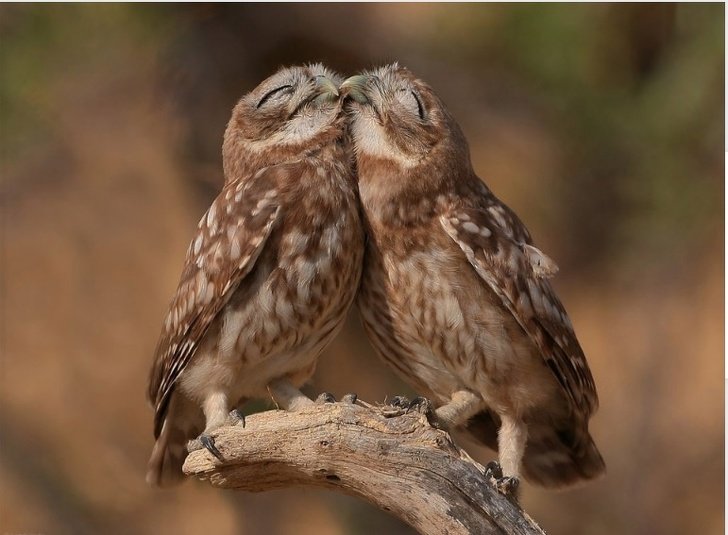 #6
A butterfly couple sharing the sweet nectar of love.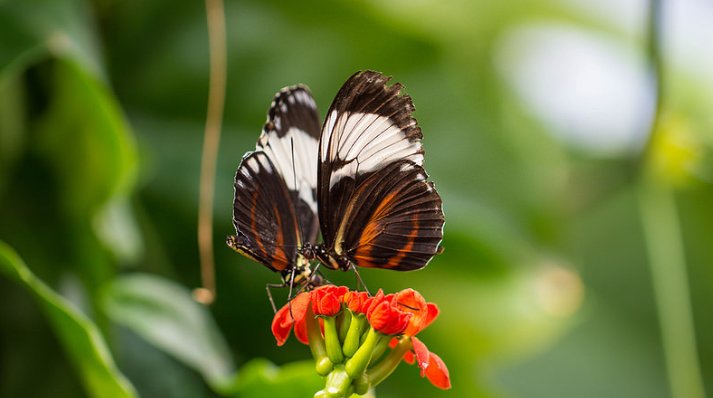 #7
A snow leopard's version of "kiss and make up"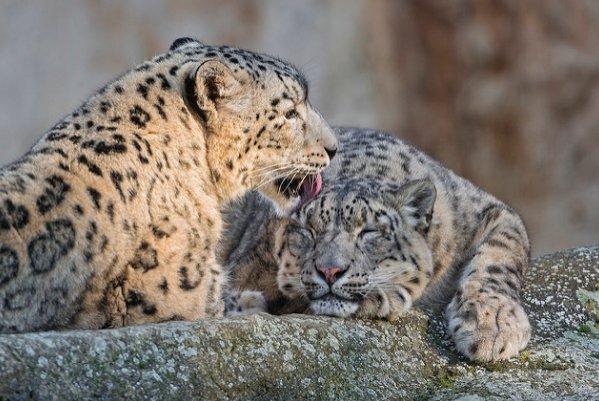 #8
An earnest hug is the best way to say "I love you."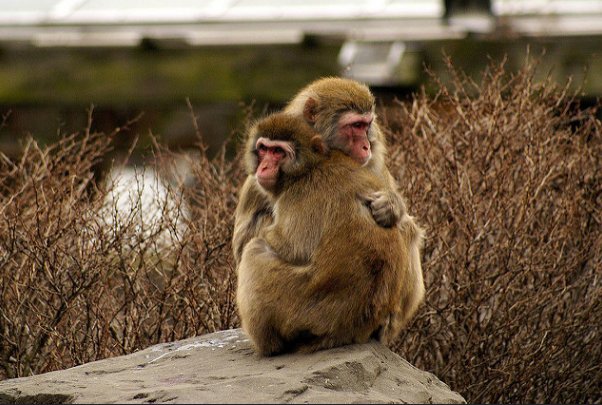 #9
Flamingos don't need to struggle to prove their love — by just looking into each other's eyes they create the shape of a "heart" between them!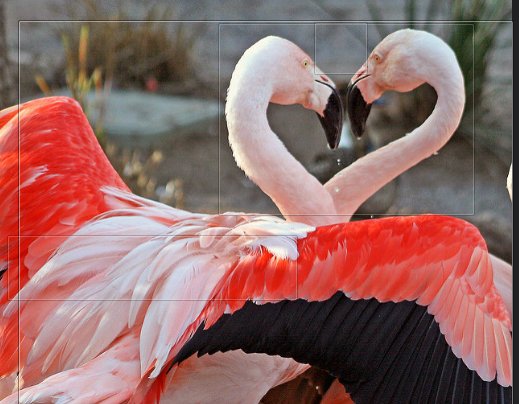 #10
A romantic kiss shared by a black-browed albatross couple