12 Ordinary Things That Can Get You Arrested in a Foreign Country
When you're planning a vacation, it's essential to learn more about local laws that can be really harsh even when they're applied to foreign tourists. In some countries, it's possible to end up in jail because of collecting small seashells or from a poppy seed found on your sandwich.
We at Magicorama.com have traveled halfway around the world to warn you about the most common things you shouldn't do abroad if you don't want to face real jail time.
#1
Collecting seashells, feeding fish, and carrying playing cards with you in Thailand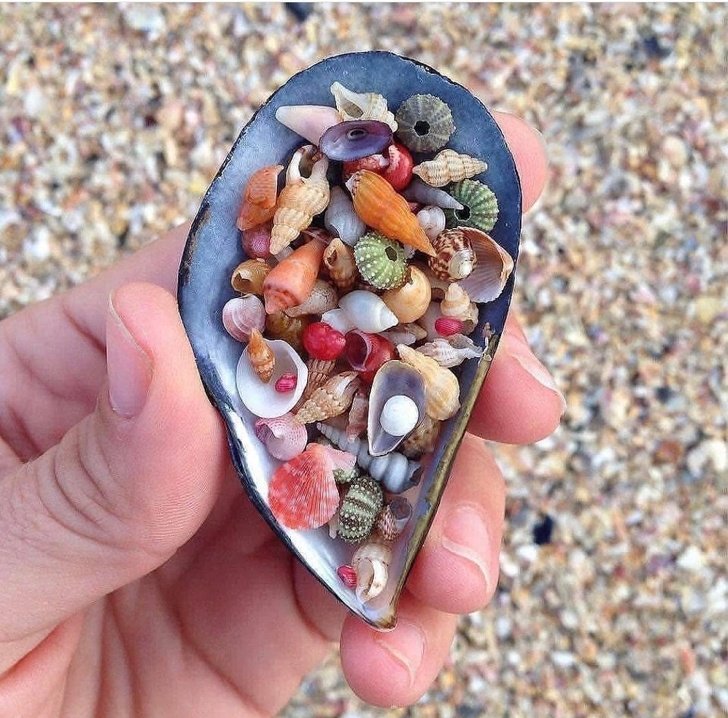 You can easily get into jail in sunny Thailand by just collecting some beautiful seashells and corals on the beach. Russian tourists bought some souvenirs from the local market and were taken into custody and faced real jail time. The girls opted to pay $2,000 each rather than spend a whole year in jail because of buying some seashells.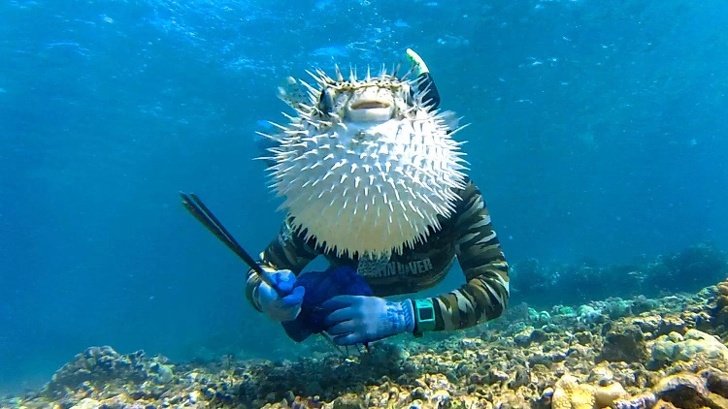 In Thailand, tourists are prohibited not only from gathering seashells but from feeding fish living in waters where corals grow as well. You can be imprisoned for 1 year for this crime. For example, a tourist was arrested when she was trying to feed colorful fish to take a picture with them. She was released later thanks to the help of diplomats but she had to pay a fine anyway.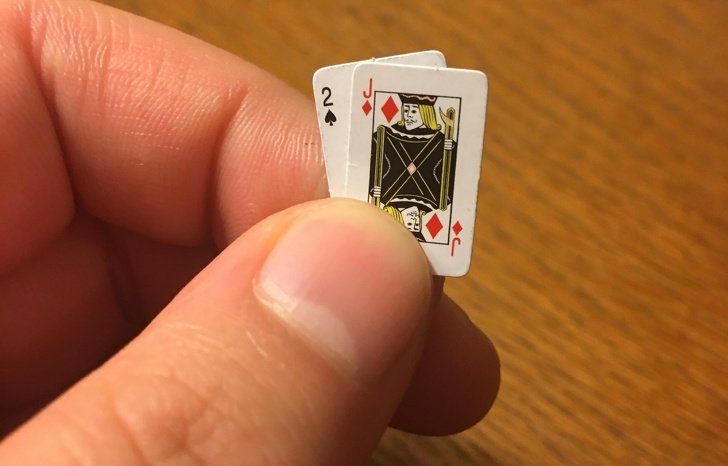 If you decide to play cards while sunbathing, you may want to rethink things. A local law released in 1935 prohibits the possession of more than 120 playing cards. So you can be imprisoned if you're caught with more than 2 card decks or if you have become a suspect of gambling.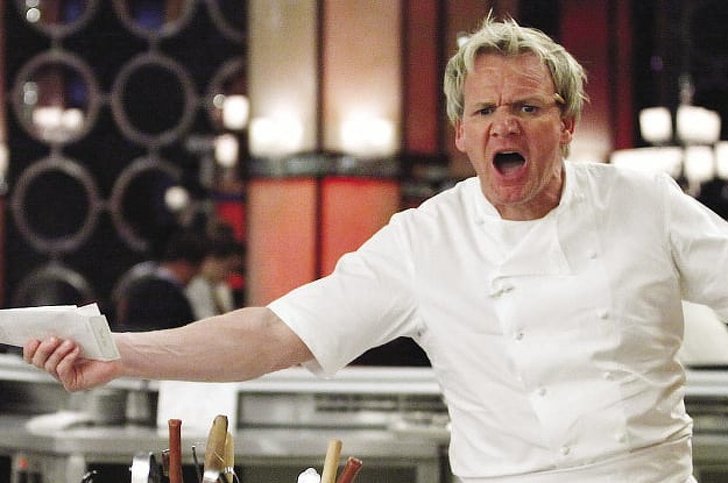 It's better to control yourself if you want to swear when you're talking to Australians even if you meant it as a joke. In Queensland and Victora, swearing in public can lead to imprisonment for up to 6 months.
#3
Connecting to another person's Wi-Fi in Singapore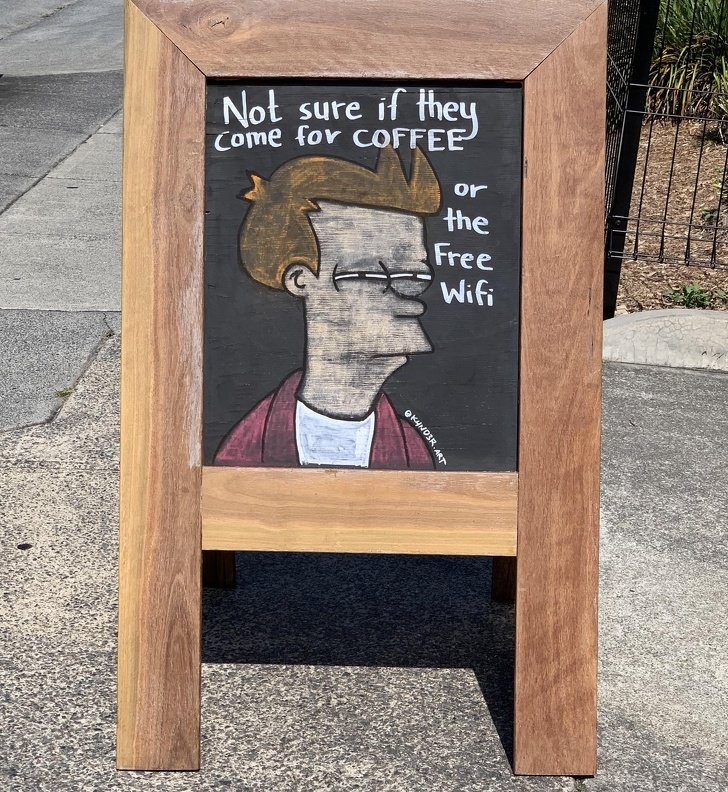 You should be very careful when choosing a Wi-Fi network in Singapore. If you connect to an open Wi-Fi spot without notifying its owner, according to local laws, this action can be considered a hacker attack. You can be punished with 3 years of imprisonment for this offense.
#4
Walking without ID and bringing medicine to Japan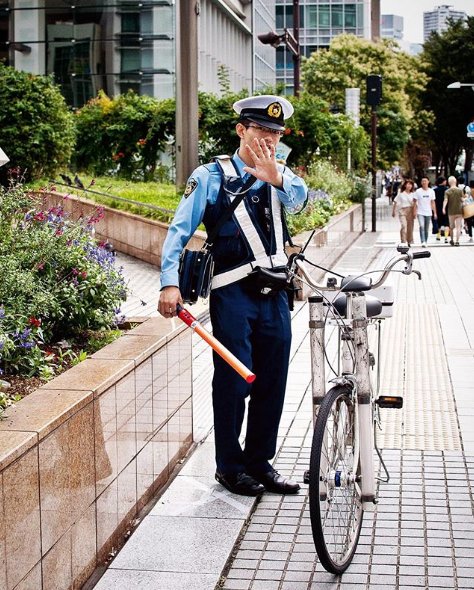 When you're going to the "Land of the Rising Sun", always carry an ID card with you. If the police stop you and you don't have the documents, you can get arrested for up to 23 days.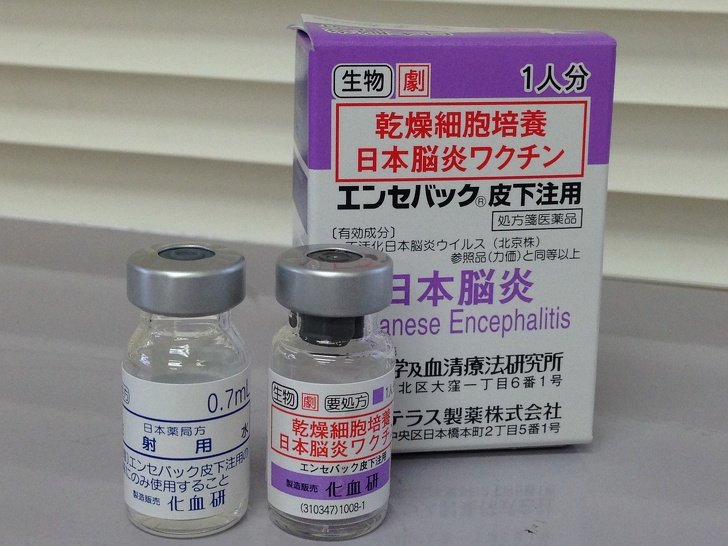 You also should be careful when packing medicine for your trip. Many drugs are prohibited in Japan including those that can be ingredients in flu and cold medicines. Pay close attention to the list of prohibited substances before your vacation if you want to avoid getting arrested at the airport.
#5
Eating a poppy cake and flying to Dubai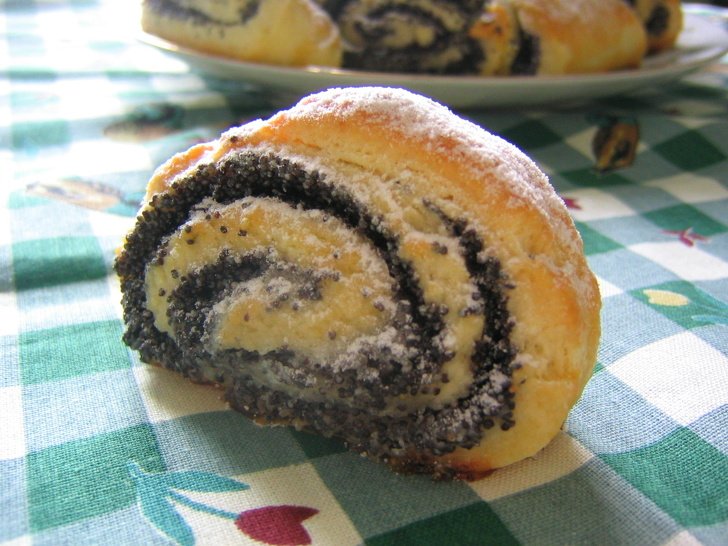 If you're going to UAE, you should be ready for a close examination at the airport. Even small things can become a reason for an arrest. For example, a Swiss citizen who flew to Dubai was imprisoned for 4 years because of his untidiness. He got such a long sentence because police officers found 3 poppy seeds on his clothes that were left there when he ate some cake at Heathrow airport.
#6
Dabbing and eating in Saudi Arabia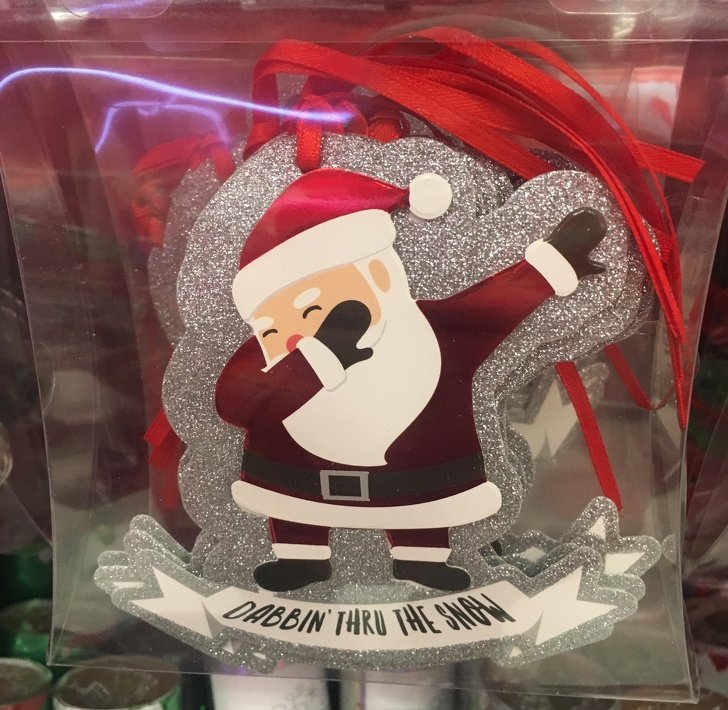 This county is famous for its harsh laws. Even a move from a famous dance can become a reason for an arrest. Dabbing has been prohibited here because local authorities believe that it reminds people of the side effects of using illicit drugs. Not so long ago, a Saudi singer was arrested because he tried to imitate these worldwide famous moves.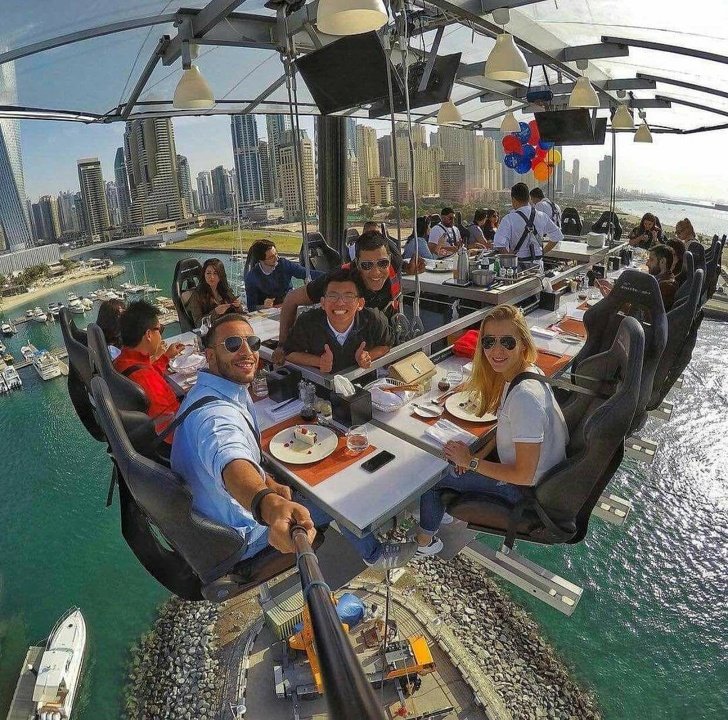 Saudi Arabia's government also warns all tourists that everyone who eats or drinks in a public place during Ramadan will be arrested and deported.
#7
Giving food to homeless people and spitting in the US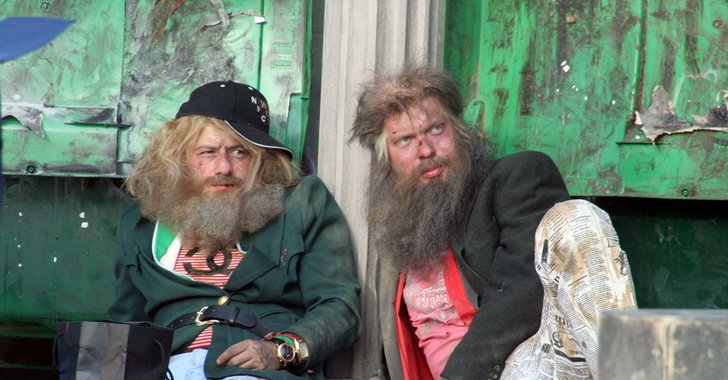 Dwellers in the American town of Fort Lauderdale in Florida are very serious about the law prohibiting giving food to homeless people in public. This law is so strict that even a 90-year-old priest from a local church was arrested for 2 months because he cooked and gave away food to people in need. A person can do such charity only in special places and after getting an official permit from the local authorities.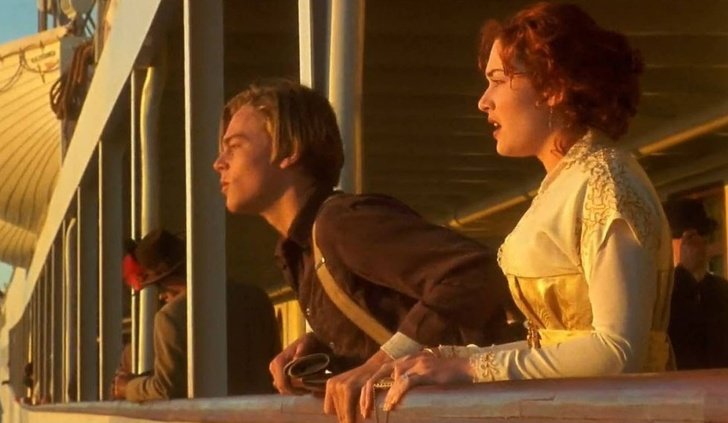 There's another surprising law in Florida that everyone has probably broken at least once in their lives. In a small Lackland town, since 1944, it's been officially prohibited to spit in any public place. Despite the fact that a young American didn't know about his law, he had to spend some time in jail while his case was investigated.
Have you ever faced any unusual laws in foreign countries? Tell us about your experience down below!