How Stars Look on the Cover of Magazines and in Real Life
It's a great honor for any celebrity to be on the cover of a magazine, like Vogue, for instance. It also isn't a secret that a model's perfect make-up takes a lot of time, not to mention retouching the photo. People still argue about which is better — natural beauty or photoshopped beauty. Though more and more magazines prefer to use minimal retouching, it's still there no matter what. In this article, we would like to compare how celebrities look on the covers of popular magazines and in real life.
Magicorama.com would like to show you the difference in the looks of 24 celebrities. The photos on the left were retouched, and those on the right were not.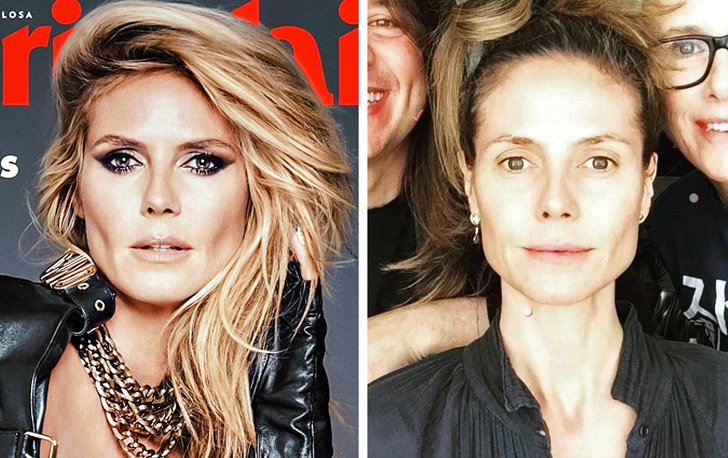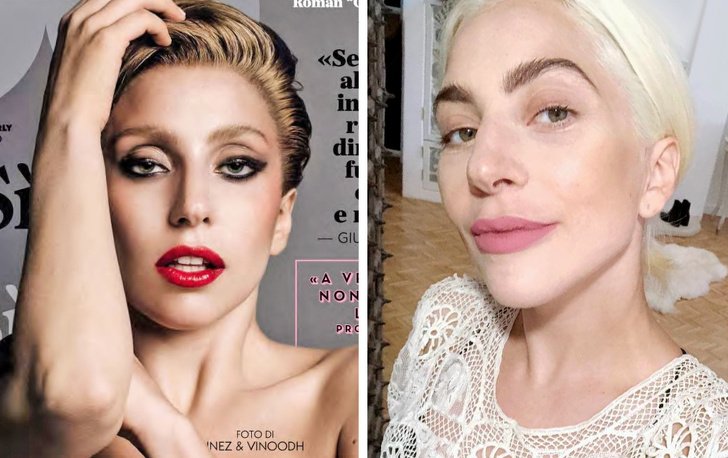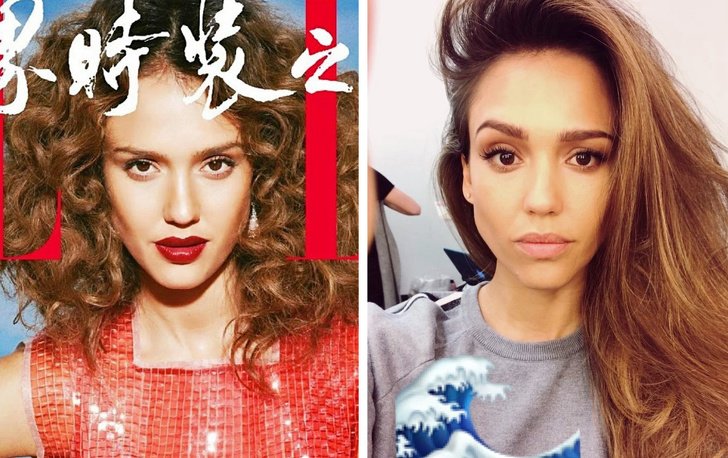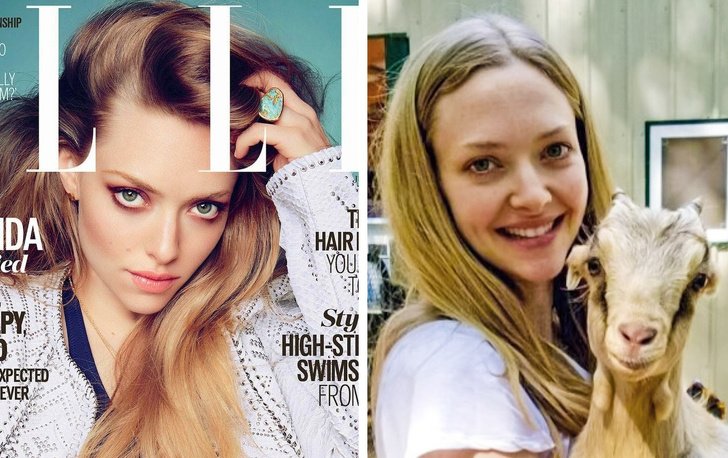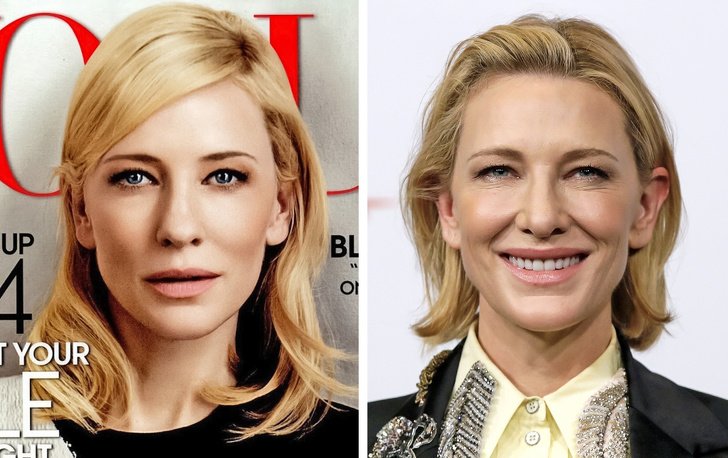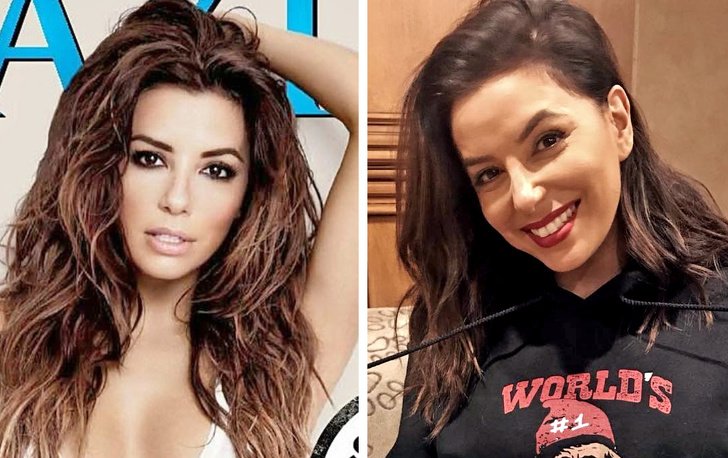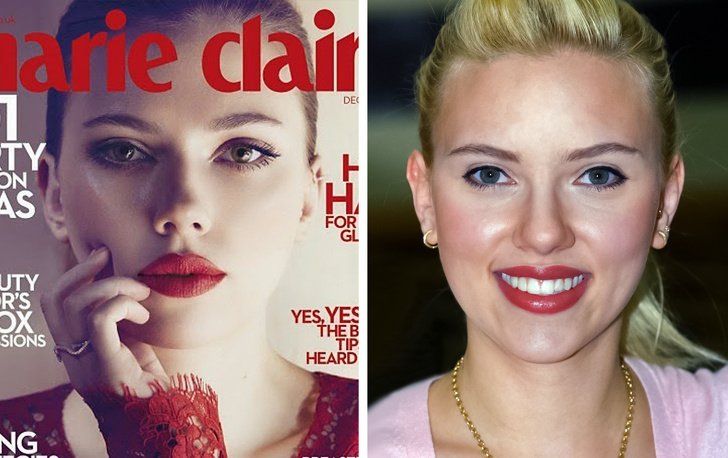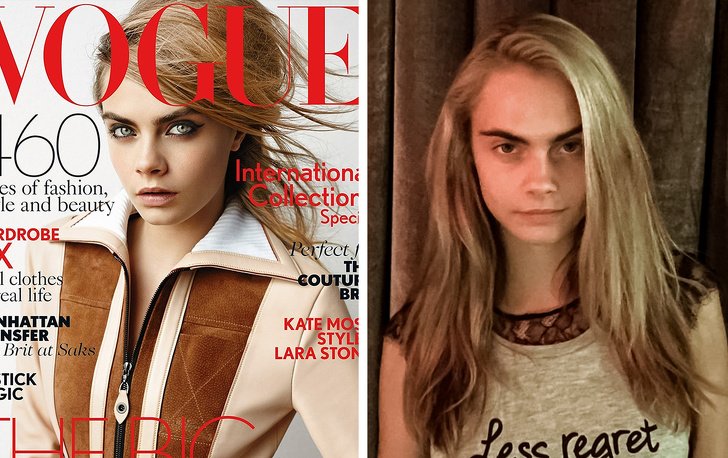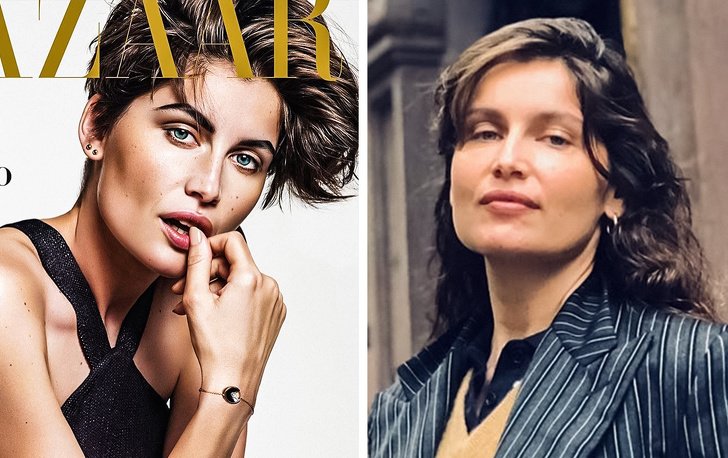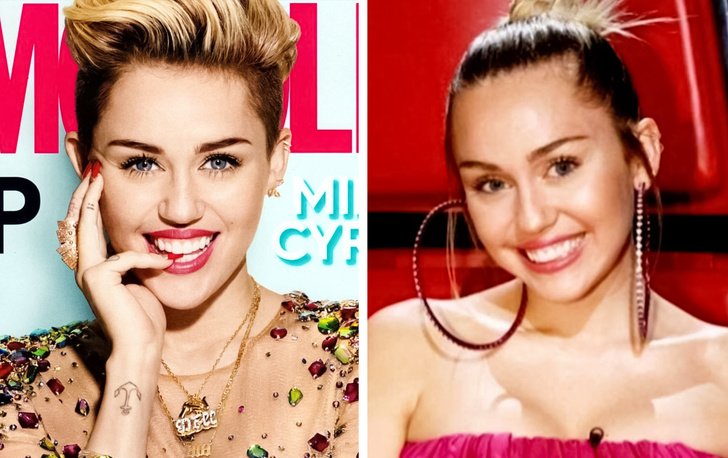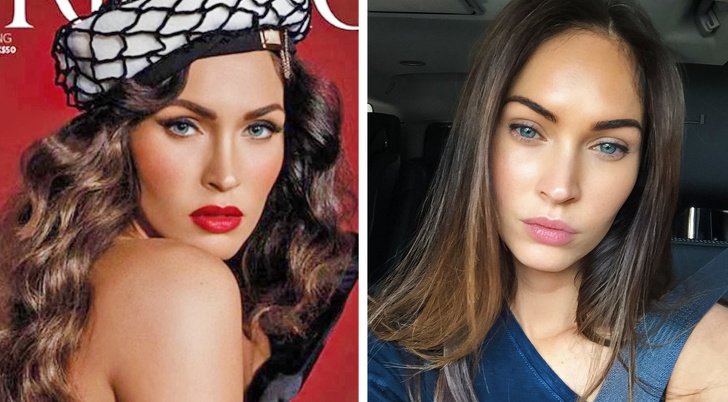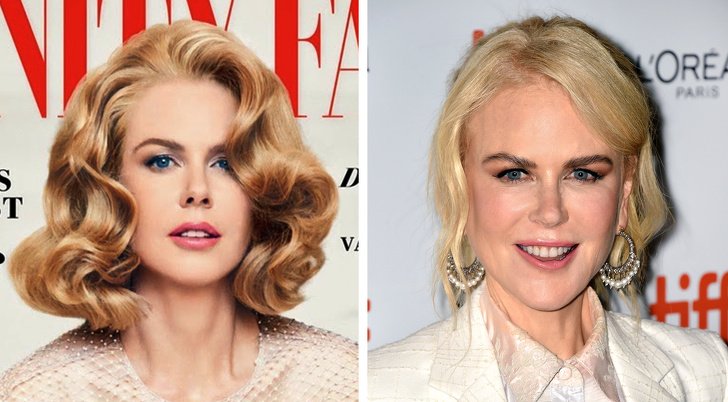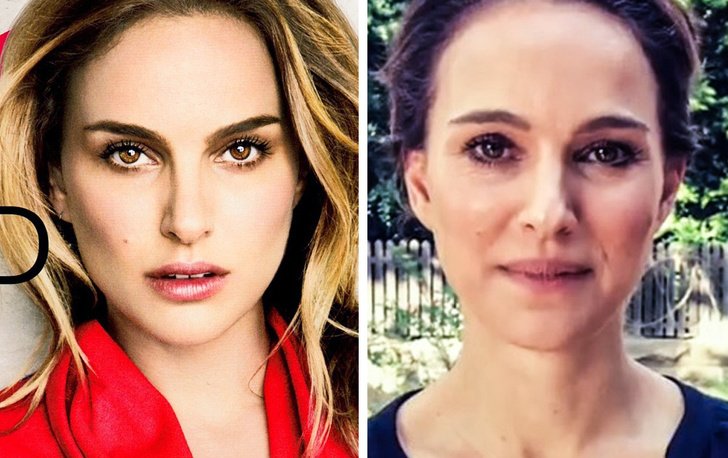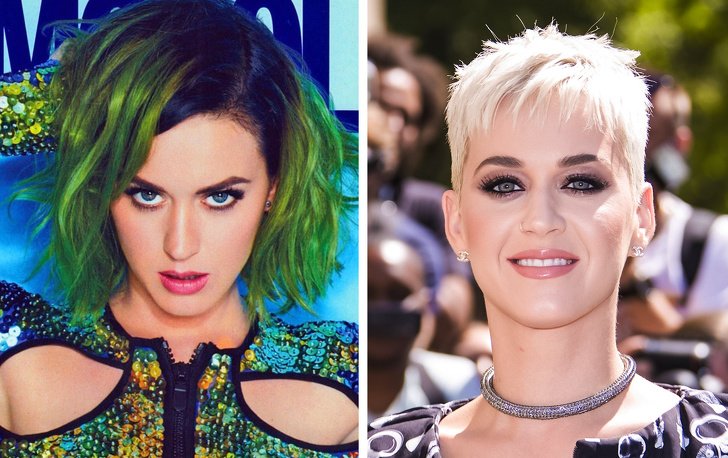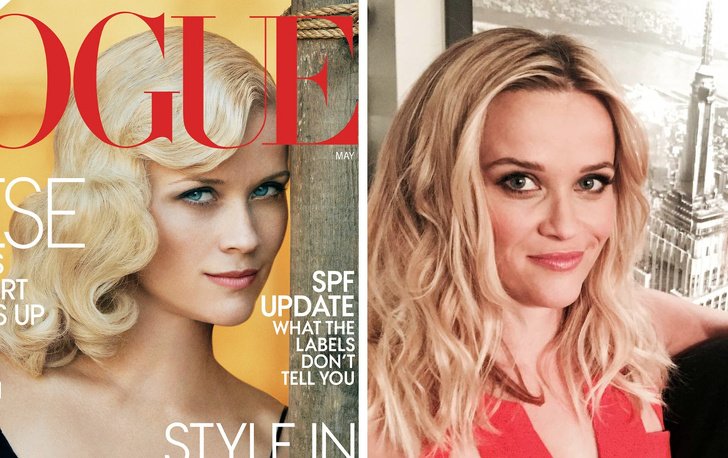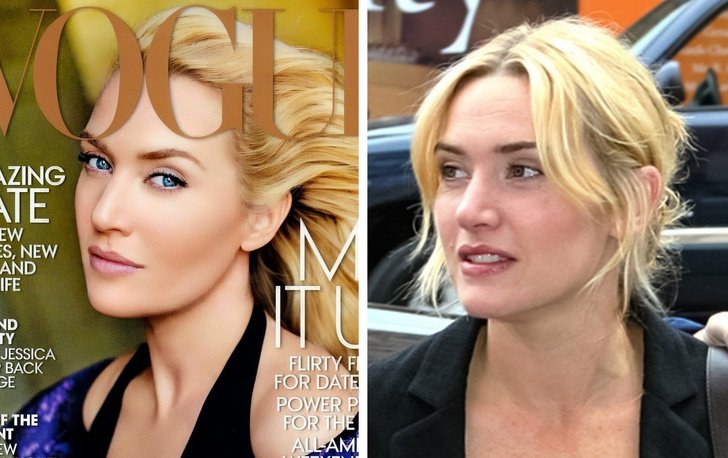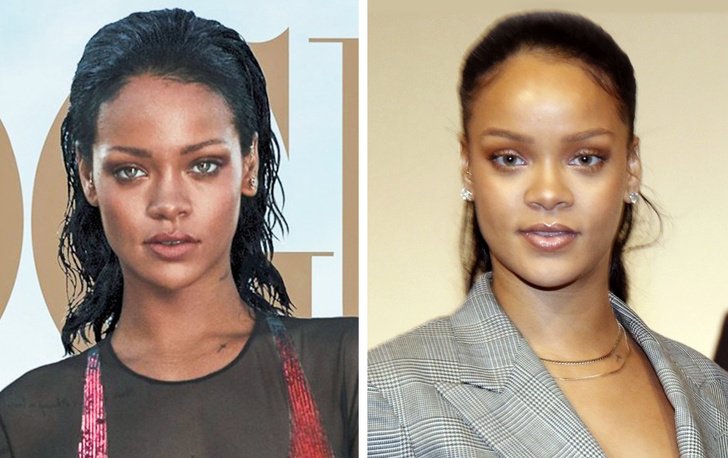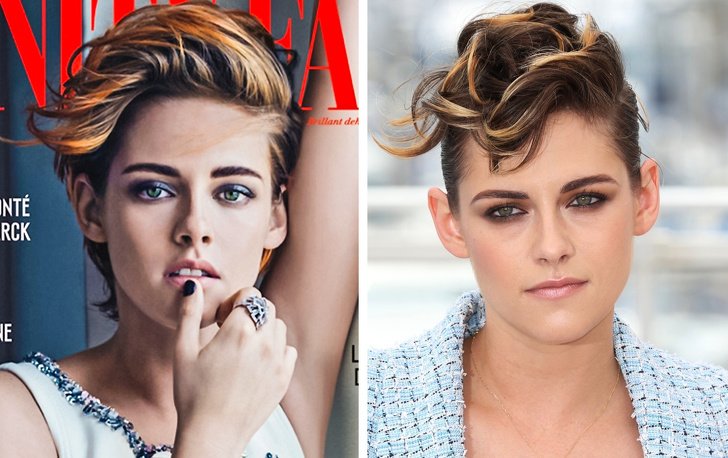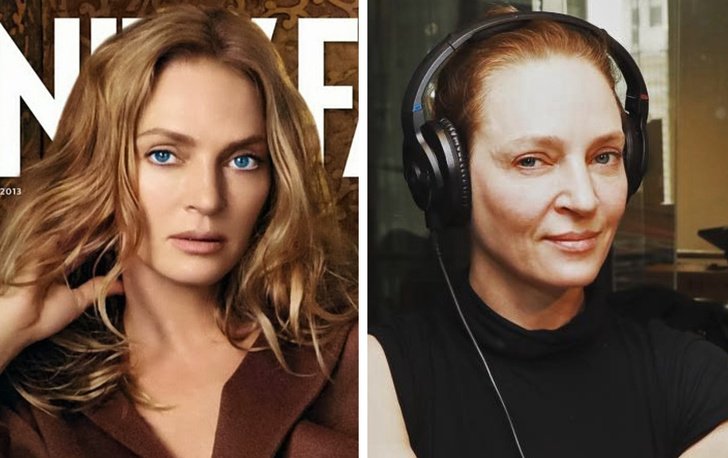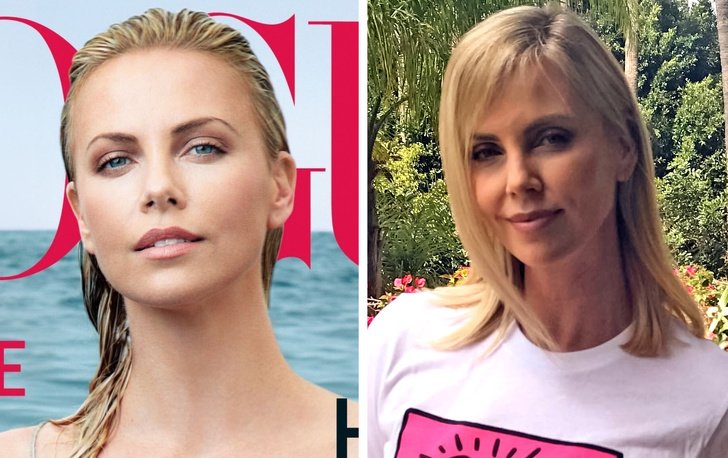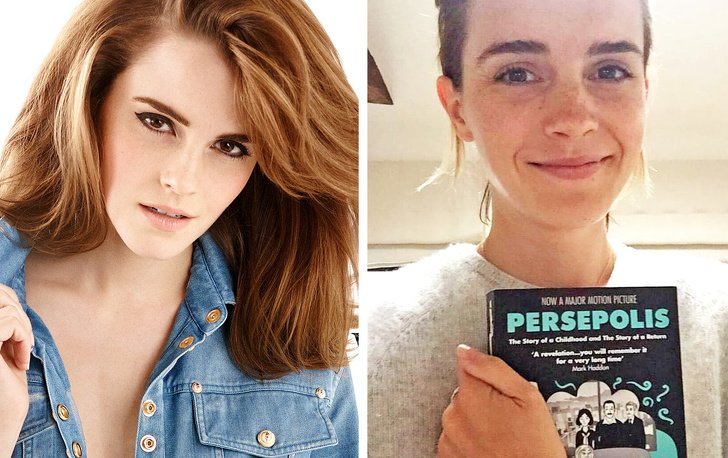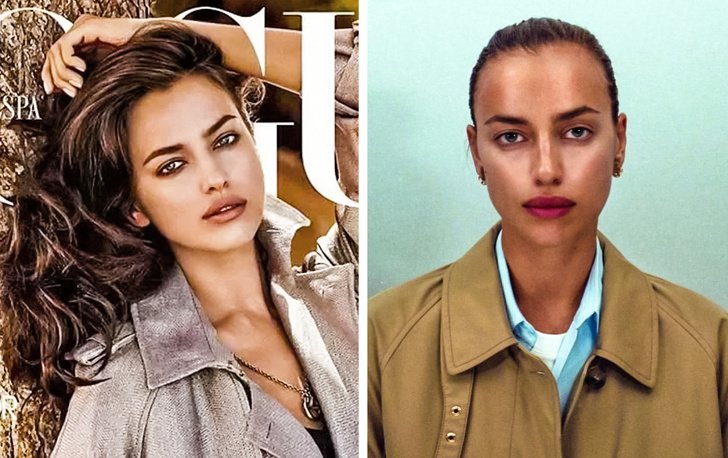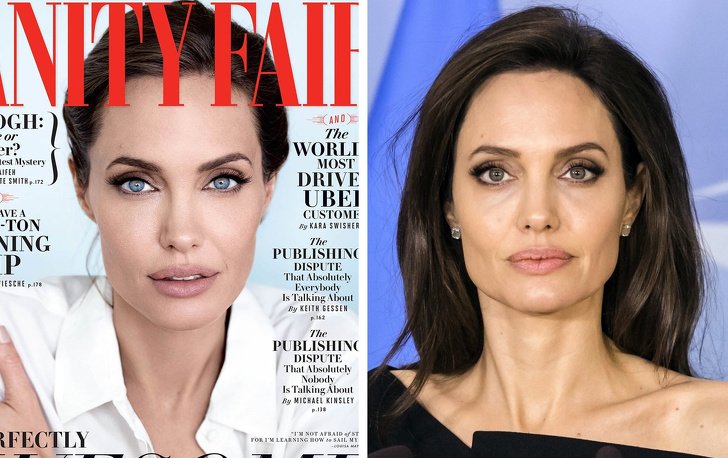 Which beauty do you prefer — retouched or natural? Tell us in the comments below.